Cooking Vacations
Cooking vacations that bring tears of joy in Pennsylvania, tender burgers in Beirut, and a romantic restaurant igniting passions in Manhattan. It's time to dig in.
A number of vacations center around our favorite activity: eating. We are particularly fond of Quakertown, Pennsylvania's program, Cooking at the Inn at Turtle Pond. Chef and host Una Maderson starts your vacation with a dinner she prepares for your arrival on Friday evening. Sleep well, for on Saturday morning you get to roll up your sleeves in her fabulous kitchen overlooking a two-acre lake, while learning to make Maderson Mediterranean/Middle Eastern, Asian and vegetarian specialties. The price of $330 includes two nights at the inn, two days of classes and all meals.
Ph: (215) 538-2564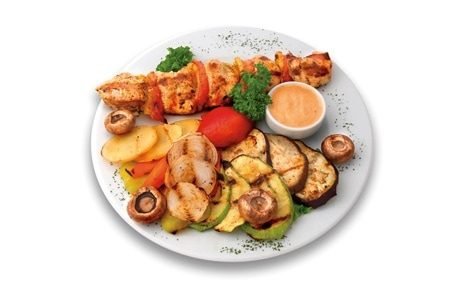 For the intrepid:
Turkey's Tutku Tours tantalizes you with Turkish mezzah, exotic flavors with cooking classes in Istanbul and Izmir, where you'll be thrown into the fire, as you prepare main courses and great desserts with esteemed European chefs.
Ph: +90 (232) 441-8676
info@tutkutours.com