The Ideal Hair Care Routine for Every Hair Type
Every component of the human body is a piece of art, and each one of us is born with it. Placed right on top is the glowing flow of hair which complements the entire outlook and enhances the appearance of an individual. Hence, care for hair plays an important role in augmenting one's persona and always sustaining a well-groomed status.
One unique feature of the hair is that it can be creatively styled to bring out the best of us and for the many occasions of life. That's why we often tend to look at different ways to style our hair, colors, and apply treatments or haircuts. However, constant hairstyle changes can be damaging to the hair. Bleaching your hair, applying box colors, or even salon colors, leaves it looking dry and frizzy by the end of the month. What if you were told that there is a way to prevent that?
All you need is some time and a little money, to invest into creating an ideal hair care routine for your hair type. Budget-friendly products and even some home ingredients are available to help you maintain your pristine hair texture.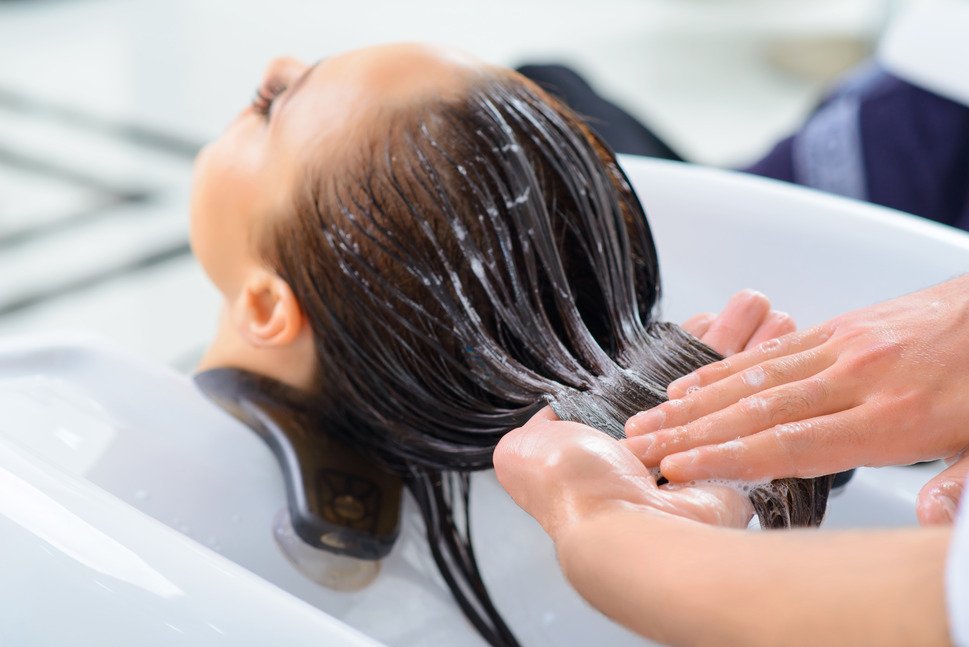 Hair Problems We All Have to Tackle
There are many hair problems that arise when it comes to styling your hair and maintaining volume. Styling too often using heat and chemicals can result in dull, dry, and thinning hair.
Moreover, the constant use of heat also results in hair fall, even if you use a heat-protection spray! The heat protectant often absorbs the moisture and natural oils from your hair which leads to further breakage.
Basically, when thinking of hair problems, we all may have to tackle at some point, we need to look out for the overall hair health, and most importantly, the scalp health.
Artificial and chemical products may provide temporary solutions, but in the long run, natural products are what you can bank on, for safe and lasting results.
Every Problem has a Solution!
Now that we have jotted down potential haircare problems we tend to face at some point, let's talk about how we can prevent them! There are beneficial ways you can shortlist what works for your hair, but natural products will never disappoint.
You can easily work off the products available in your kitchen and around your house such as eggs, curd, salt, and so on. However, if that's not something you are comfortable with and you prefer working with store-bought products, there are several wallet-friendly natural products!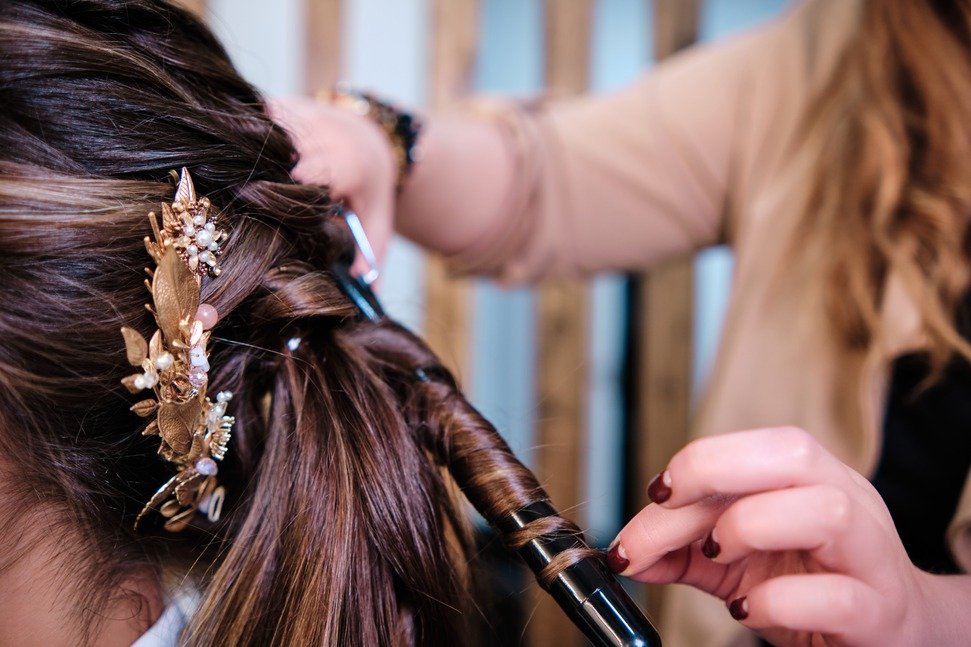 Some of our favorite budget-friendly products are:
Natural ingredients & vitamins A, E, F are all you need to nourish your tresses and make them shine with life.
In just 20 minutes Vatika Enriched Hair Oils nourish your scalp and penetrate the hair shaft to give you healthy hair.
Having hair fall? Then try Vatika Cactus Enriched Hair Oil. Want thicker hair, then go with Vatika Castor Enriched Hair Oil; Want to promote hair growth? Vatika Garlic enriched hair oil is your best friend.
Healthy hair means taking care of your hair between your hair wash days as well. A natural and effective leave in spray is just what you need! Help condition your hair on the daily and revive your shiny luscious locks with this leave in spray by Hask.
Free of sulfates and parabens, this miracle product cools and soothes, detangles, tames, and provides thermal protection for your parched locks; giving you the hair confidence you desire. Turn dull, dry hair into shiny and bouncy hair.
Suffering from an itchy scalp too? Hask's invigorated blend of tea tree oil and rosemary will no doubt become your hair's go to remedy. Their anti-inflammatory properties and high levels of antioxidants will soothe your scalp and give it the healing it needs.
Vatika Oil Shampoos
With a great blend of vitamins, A, E, and F, Oil shampoos nourish the scalp and maintain a natural balance within the hair from the roots up to the tips.
The Oil Shampoos come with qualities of Hibiscus, Shea Butter, and Avocado known for their nourishing qualities. Hibiscus helps with strengthening the hair, Shea Butter rehydrates the hair, and Avocado is known to detox dry and dull hair, helping it regain its shine and volume.
Get Your Style On
Now that our hair problems have been addressed, and solved, it's time to get our style on.
There are so many hair styling trends coming up in 2022 and anticipated in 2023, that it's fashionably important to keep up. While moving on to new hairstyles you could consider what would still be trendy in the upcoming years.
According to famous fashion icons, long side-swept fringes are here to stay! After the whole trend around curtain bangs, grown-out bangs, bottleneck bangs and more, it would be safe to say that bangs and fringes aren't going out of style anytime soon.
If you're looking for trendy hair color to watch out for, our bet would be to go platinum blonde. Celebrities have been rocking the blonde look recently, with Kim Kardashian's Met Gala slick hairdo, to Gigi Hadid showing off her platinum blonde highlights in an Instagram post. We get inspired by, and intrigued by our imagination to do something special that matches up with our unique personality.
Moreover, in terms of styling, beauticians have suggested that the dressed-up high ponytails could be a go-to hairstyle for 2022-23. Ponytails are the easiest trend to follow, the only twist here is the dress-up! You can style up your sleek, high ponytail with a scrunchy and cute hairpins.
Now that you know what you know… it's time to get your hair game on fleek.