Azzedine Alaïa Spring: The Enduring Refinement of an Exceptional Artist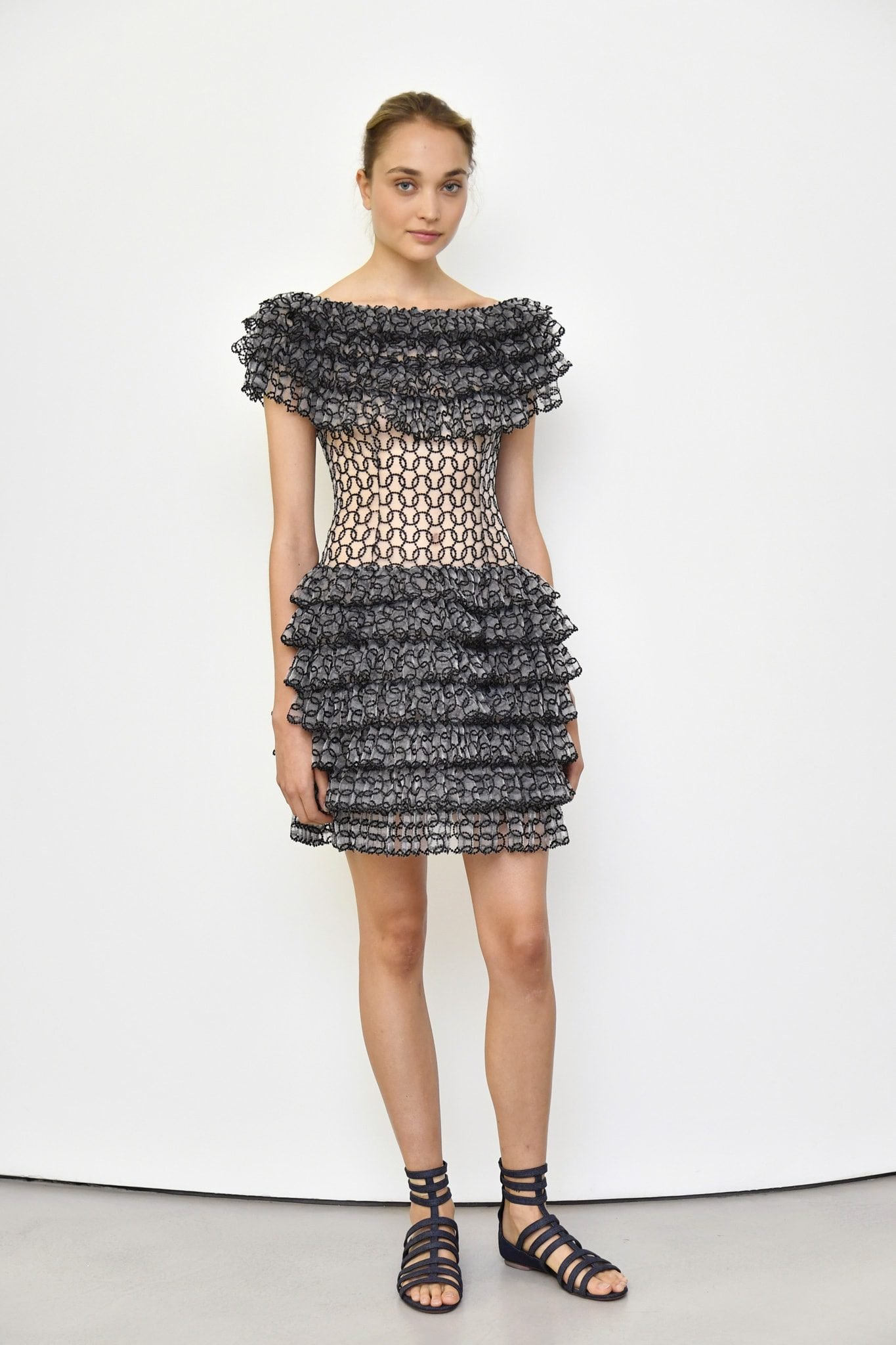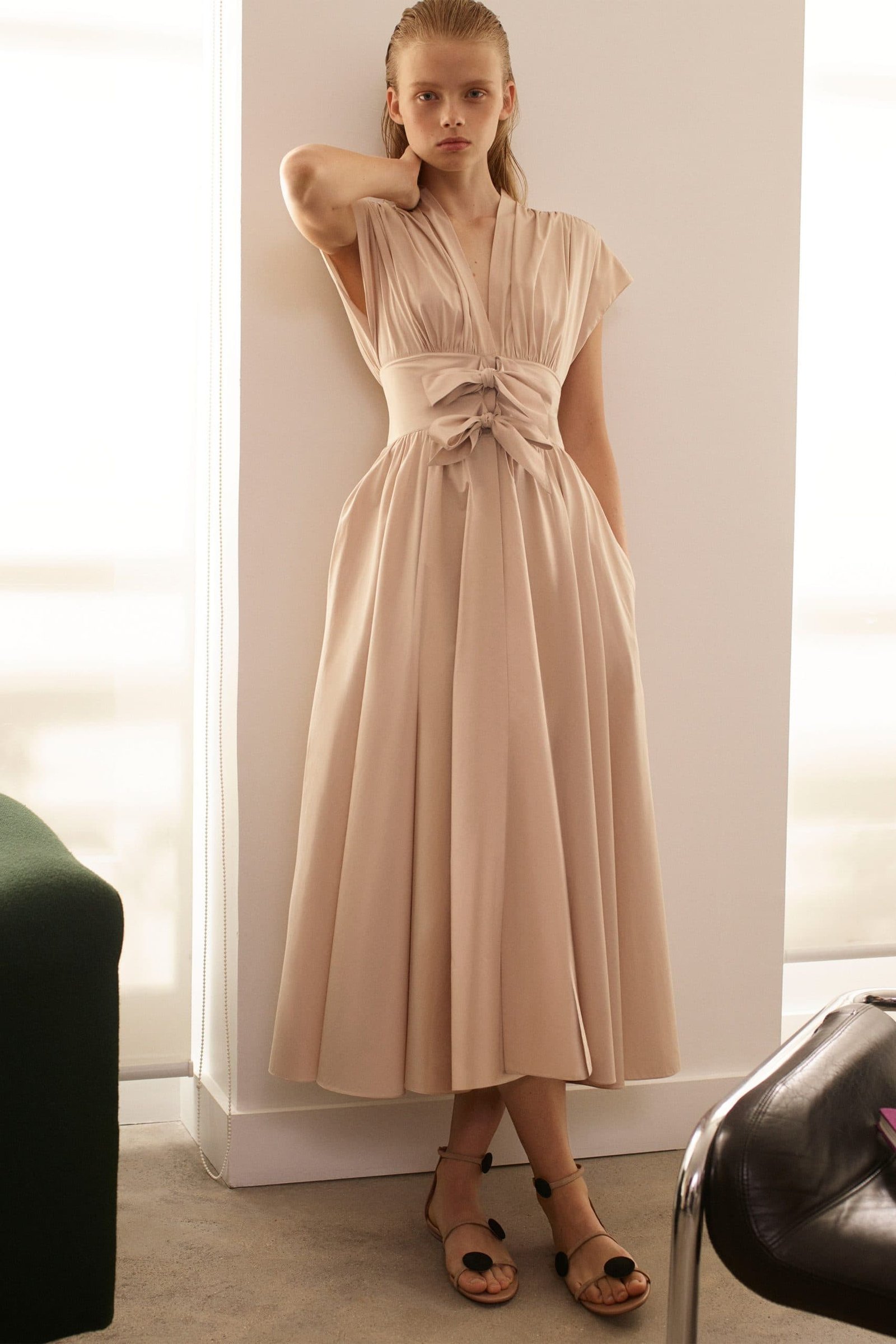 How did a pint-sized Tunisian change fashion? The son of a wheat farmer who slyly managed to enter the École des Beaux-Arts in Tunis while still underage did it not by bombarding the scene or over-stimulation of the senses. His was a slow and deliberate fermentation.  A fascination with the female form and an obsession for perfection. 
While simultaneously studying sculpture and working as a dressmaker with his beloved sister to pay for school, Azzedine Alaïa was mastering what would become his divine gift – a superlative knowledge of a woman's shape and structure. Soon after opening his first atelier in Paris after apprenticing with top designers, his artistry caught the attention of a select group of the world's jet set. Breaking away from his clandestine fittings, Alaïa launched his first RTW collection in 1980 and was the subsequent recipient of numerous awards. With the endorsement of top fashion editors and a highly publicized appearance with singer Grace Jones at an awards ceremony, the Tunisian dynamo was no longer fashion's best kept secret.
Despite the accolades and admiration, Alaïa the man remained an enigma and fervently defied the rules and expectations of an increasingly commercialized industry. He rarely unveiled collections at the expected industry timelines or venues.  He released his collections when he felt the moment was right and held lavish dinner parties which included his homemade couscous for international luminaries. A consummate team player, he refused to take a bow after a runway show, preferring to give credit to his teammates who worked tirelessly under his often merciless standards.
But what was it about his design and craftsmanship that was so unconventional? His admirers cite his ability to mold and sculpt to a woman's figure.  He is credited with inventing the body-con dress, while the fit-and-flare silhouette and nipped-in waist were his hallmark. Supermodels and fashion editors alike claim his drapes, darts, and seams flattered like no other and made them not only feel intensely beautiful, but poised and powerful.
"No other dress can make a woman look and feel as good as an Alaïa dress because it cinches a woman's body perfectly, "Naomi Campbell.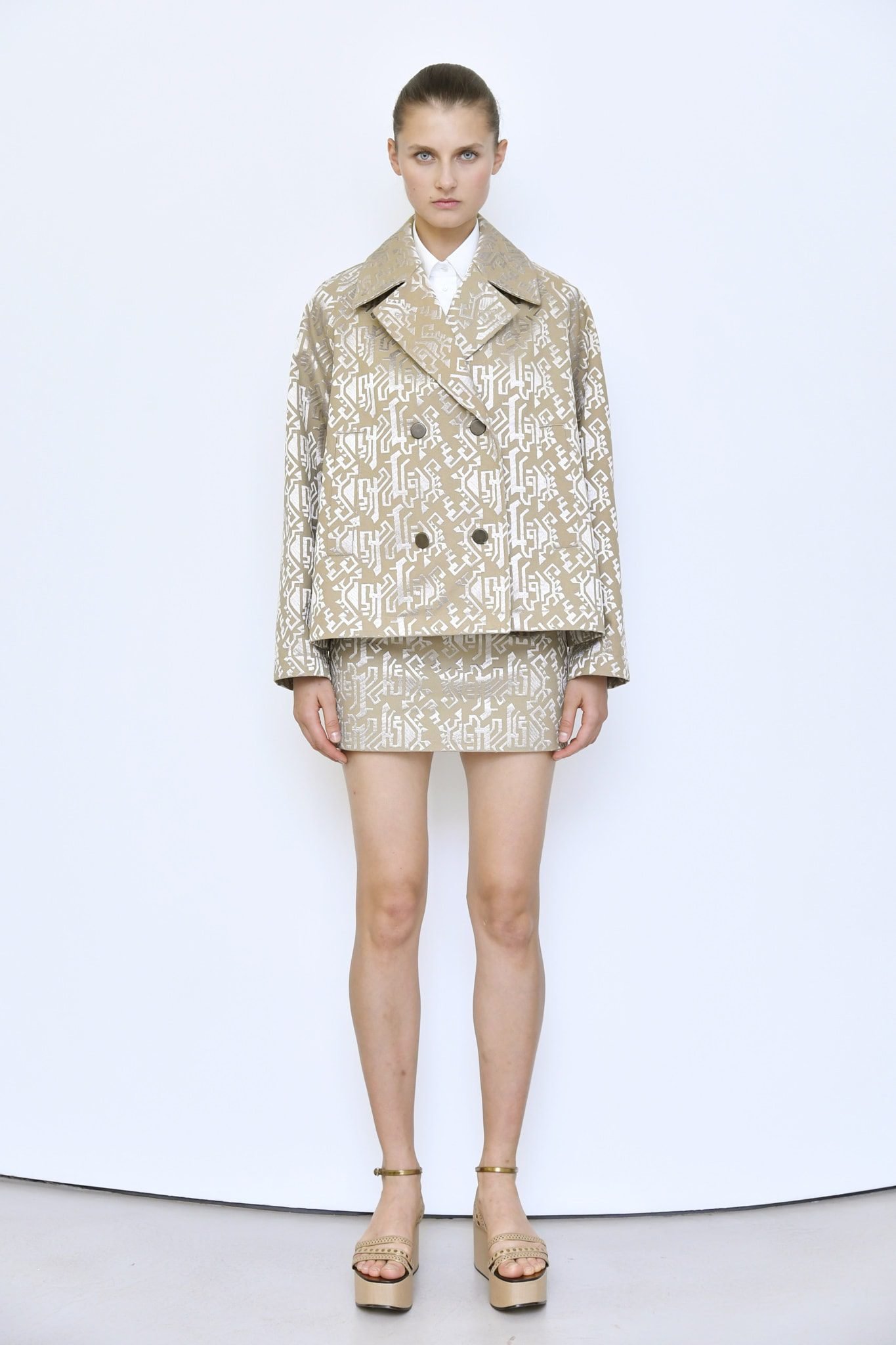 His death in 2017 proceeded a particularly prolific period for the revered courtier, whose roster of dedicated clients include the like of Madonna, Michelle Obama, Rhianna to name only a few.  The first Alaïa flagship boutique in London opened shortly after in 2018.
"My obsession is to make women beautiful. When you create with that in mind, things can't go out of fashion." Azzedine Alaïa
Alaïa left an extensive opus of work, with many designs never coming to fruition.  The team at Maison Alaïa draws upon his immense archives to not merely recreate, but to evolve a fashion philosophy of transcendence.
From the Maison Alaiia website, Spring 2020 RTW offers a fanciful, vibrant and fresh collection, dispersed on body-conscious dresses or gossamer evening gowns.