Seasonal Shift: Exploring Fall Fashion Trends with Gigi Hadid
The countdown to autumn is on, and some of fashion's leading houses are leading the way with the season's most prevailing trends.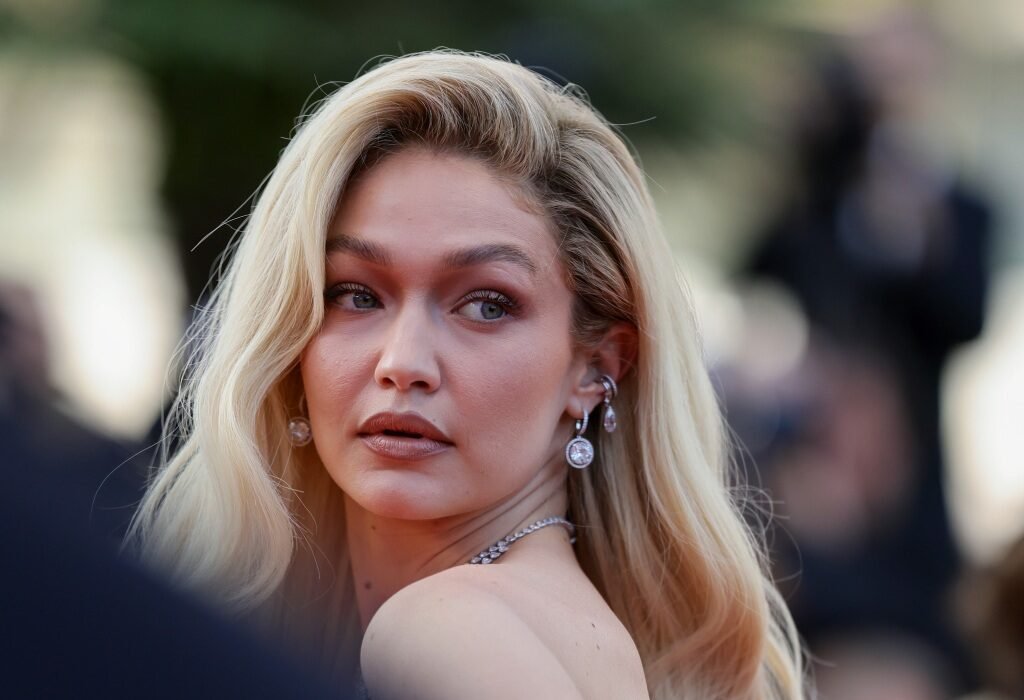 Prominently appearing in numerous international runway shows and in the pages of every major fashion magazine, you'll find A-list supermodel Gigi Hadid – daughter to former Dutch model, Yolanda Hadid, and Palestinian real-estate developer, Mohamed Hadid. American by birth, Gigi and her siblings, have conveyed feeling a special connection to their Middle Eastern heritage and Arab culture.
"I especially love it when you meet other Arabs," says Hadid There's such a sense of family regardless of whether you are blood-related or not anywhere in the world."
As a prominent fashion icon, Hadid has an undeniable impact on up and coming trends. Her effortless yet versatile personal style has earned her the role of muse for Haute Couture designers—walking for most of the top fashion brands (Fendi, Versace, Marc Jacobs, Chanel)—while inspiring fashion lovers everywhere.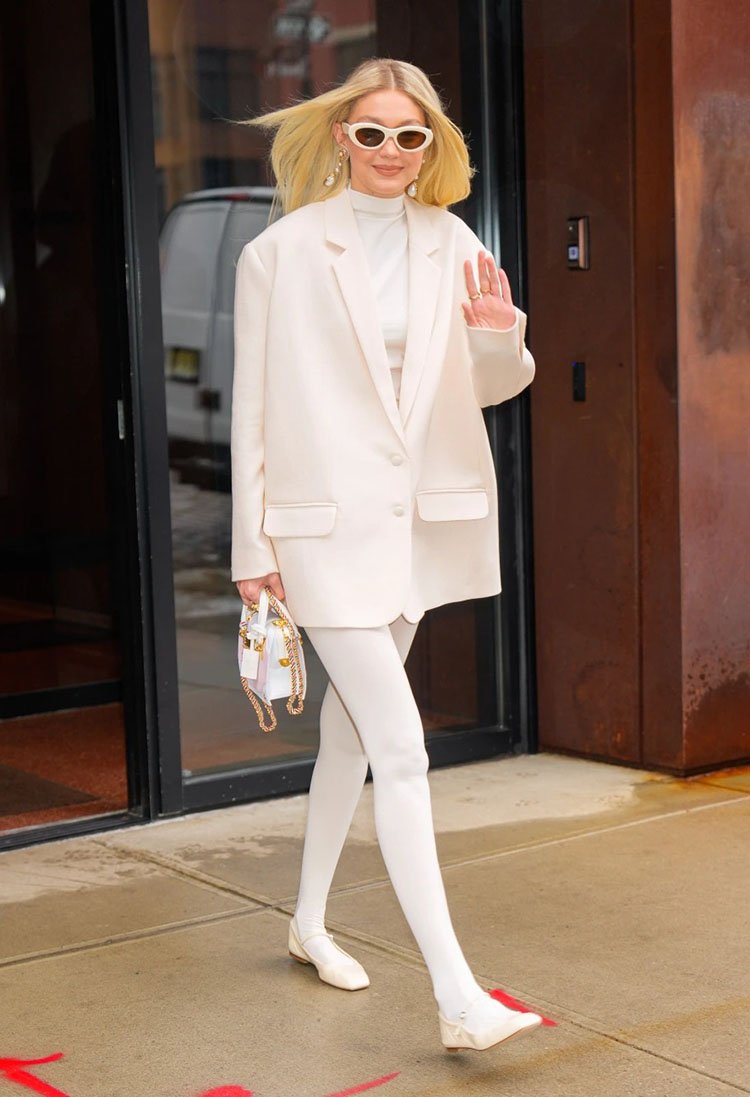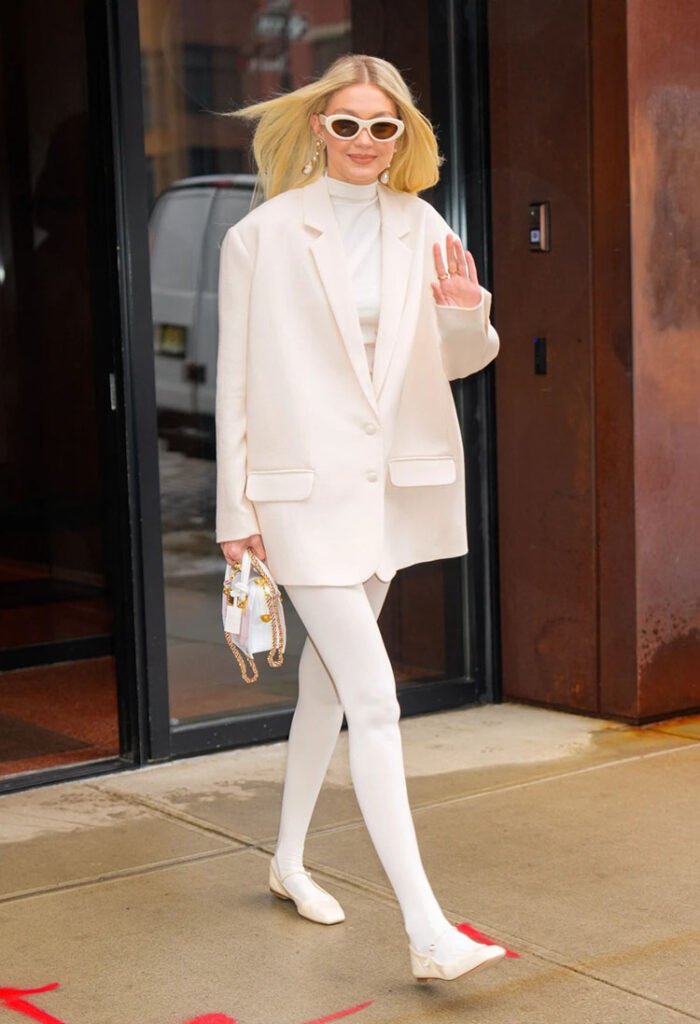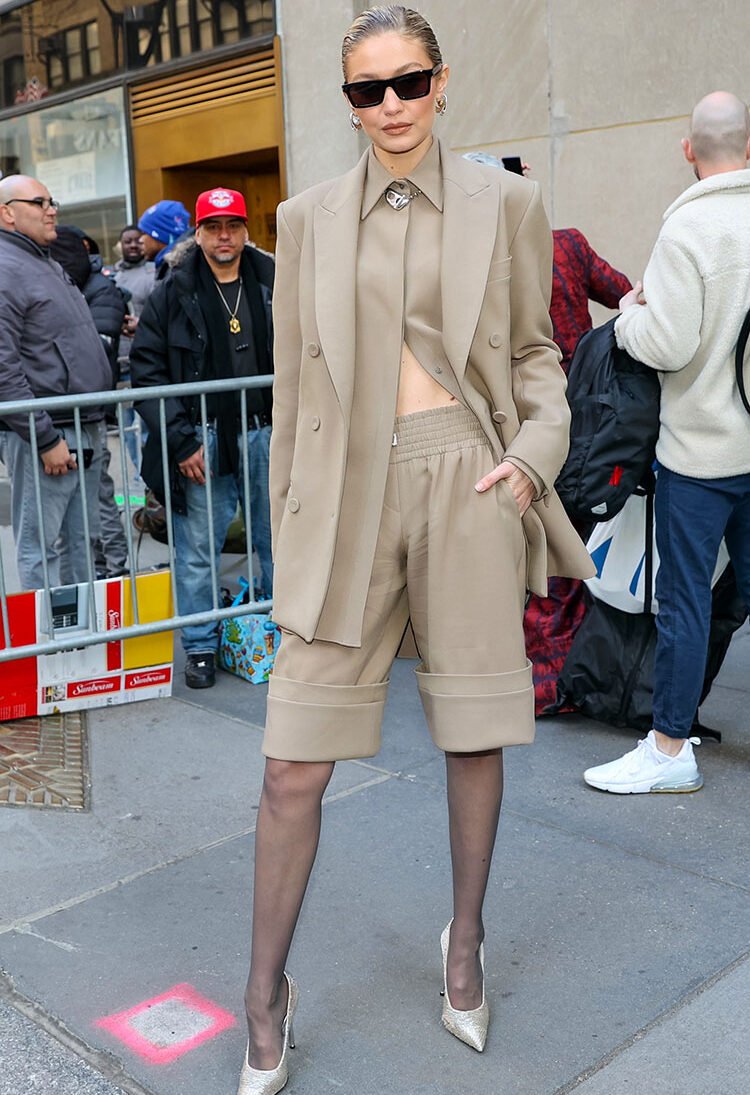 Earlier this year, Gigi kicked off the 2023 fall and winter shows in New York, London, Paris, and Milan and has since been spotted showcasing a variety of fall looks via her everyday street style. No doubt influenced by Gigi (and in case you missed it), here are some of the top fashion trends to leading the way during the Fall 2023 season…
Trend Spotting with Gigi Hadid: A Few New Fashion Looks to Watch for Fall '23
Monochrome Moment – In recent months, Gigi has appeared in head-to-toe single color ensembles on multiple occasions. For example, during her appearance on "The Tonight Show with Jimmy Fallon" she donned an emerald leather hooded jacket, leggings, and boots, all from Alexandre Vauthier. And just a few days later, she turned heads wearing all white from the Malaikaraiss Fall Collection.
Great Lengths – Over-the-knee boots, opera gloves, oversized trench coats, and floor-grazing statement skirts were a dominant trend at fall preview events earlier this year. And unsurprisingly, Gigi Hadid has already embraced this trend. At promotional events in February, she debuted chunky knit opera gloves from Valentino and was later seen outfitted in all oversize items from Brandon Maxwell – including a boxy tan jacket, shorts, and shirt dress.
Statement Pieces Galore – Eye-catching accouterments were everywhere on the runway earlier this year as designers debuted sculptural sleeves, peplum hems, corset pieces. For her own spin on this trend, Gigi recently wore a gorgeous Alexander McQueen gown with voluminous sleeves and dramatic asymmetrical hemline while out and about in New York. She also followed suit at the 2023 Cannes Film Festival, wearing a mermaid-cut Zac Posen dress with brilliant fishtail detailing.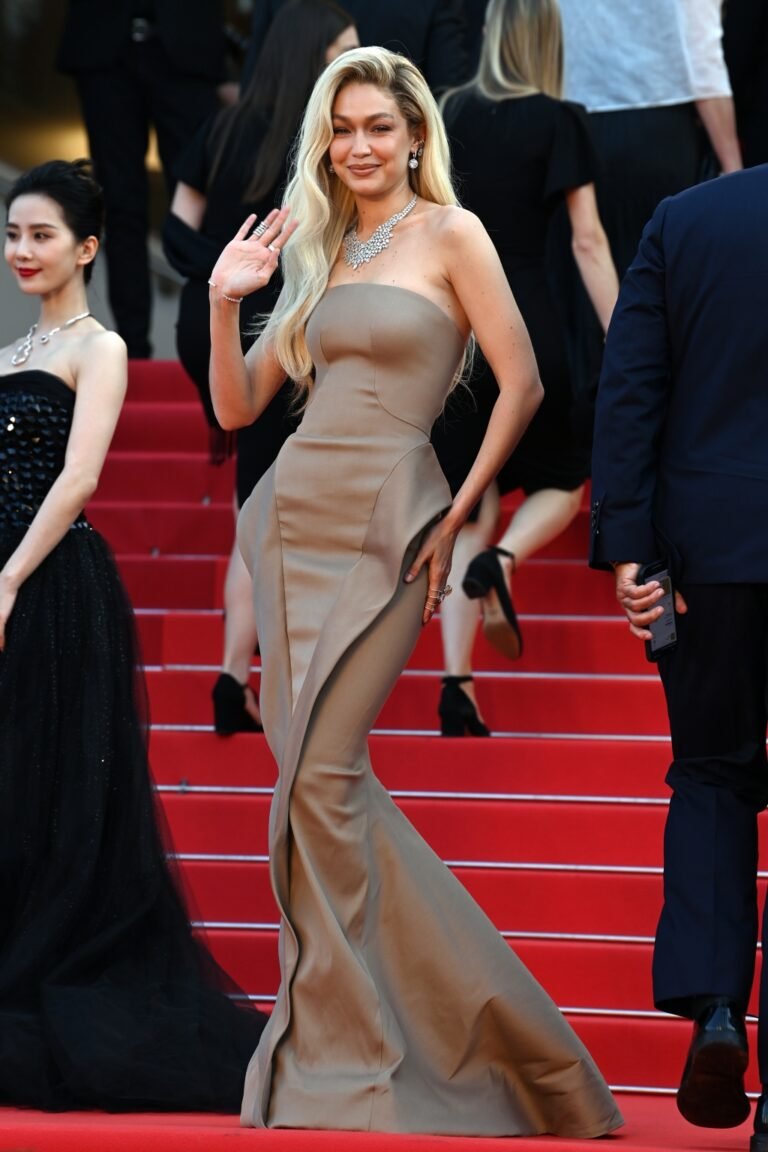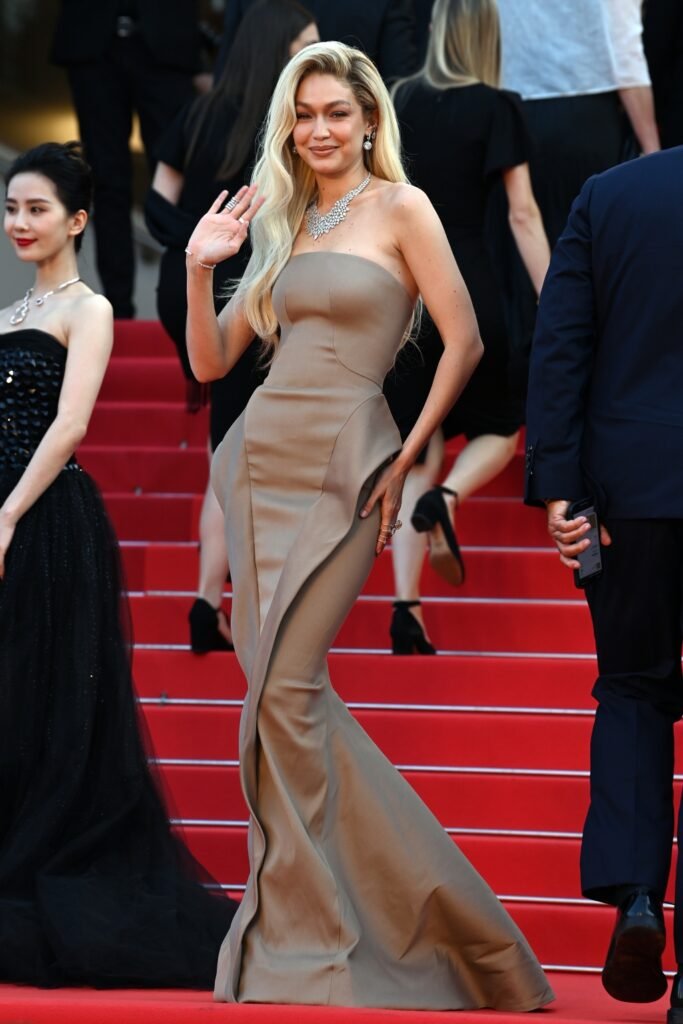 Middle East Influence Designers to Watch in 2023
Alongside Gigi Hadid, Arab designers are also well-represented in fashion this year. Labels poised to make a splash include Elie Saab, Zuhair Murad, Nafsika Skourti, Rami Al Ali, Georges Hobeika, Tony Ward, Maison Sara Chraibi, Amir Taghi, Lebas, and Amina Muaddi, to name a few.
Renowned for their incredible talent, craftsmanship, and unique style, these designers will be the names to know in 2023 and beyond.
Quote contribution by Gulf News.