The Ultimate Luxury Moussaka Recipe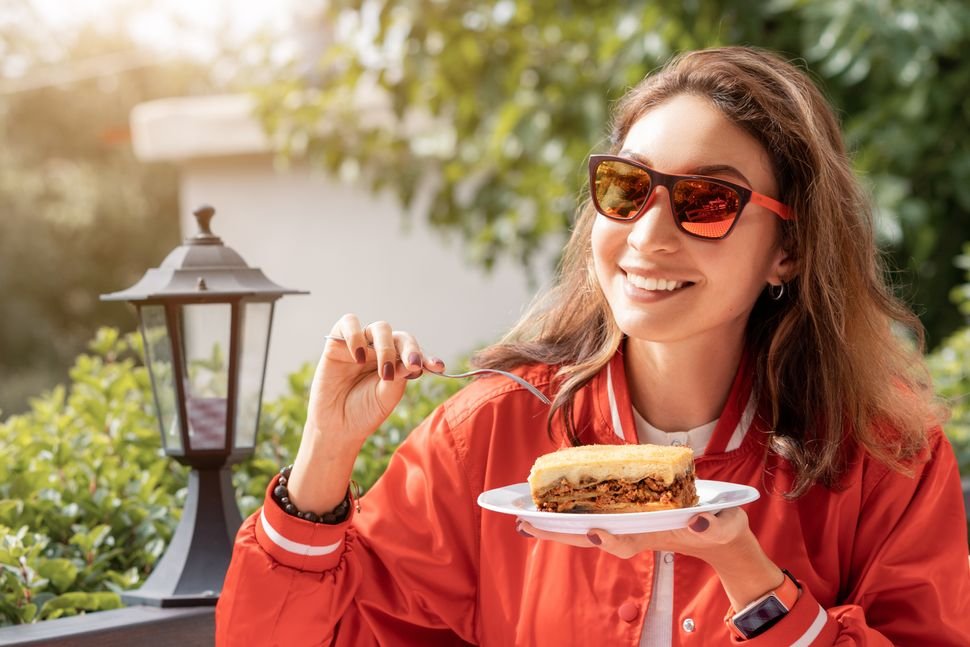 Food is a language which is universally recognized. It doesn't matter where in the world you're from, your age, gender, creed, color, shape, or size, you'll find that food is something you will all relate to in some form or another. One of the best things about food is the fact that as different cultures have different cuisines, you can find delicious dishes from all over the globe. You can't, therefore, talk about delicious cuisine and not mention the Mediterranean. With clear blue skies, sun-kissed white stone buildings, golden sandy beaches, friendly locals, ancient ruins, popular tourist attractions, and of course, delicious food and drink, one country in the Med really stands out in terms of its cuisine, and that country is Greece. While Greece is home to some truly delicious foods, yes, we're looking at you Gyros. There's one dish that is the ultimate Mediterranean comfort food that you simply must experience to truly appreciate, and that dish is Moussaka.
It's meaty, it's creamy, it's comforting, and it has all the tastes of authentic Mediterranean veggies that you'd expect. Yep, it can mean only one thing – Moussaka. Greek Moussaka is a traditional Greek eggplant casserole made with fried or baked aubergines (egg plants), potatoes, plump Med tomatoes, lamb, herbs and spices, and a creamy bechamel sauce that tastes absolutely divine. This is comfort food done Mediterranean style, and it's something you need to experience at least once in your life.

2 tbs of olive oil
2 large peeled and thinly sliced potatoes
2 large peeled and thinly sliced eggplants
500g of minced lamb
1 glass of good quality red wine
1 large finely diced onion
3 cloves of finely diced garlic
¼ tspn of all spice
½ tspn cinnamon powder

1 bay leaf
1 handful of roughly chopped parsley
1 tspn of salt
½ tspn of pepper
Breadcrumbs
1 large can of crushed tomatoes
2 tspns of tomato puree
For the bechamel sauce
3 tbsps of butter
3 tbsps of flour
Pinch of nutmeg
500ml of whole milk
50g of Pecorino or Kefalotyri cheese
1 egg yolk
Drizzle of cream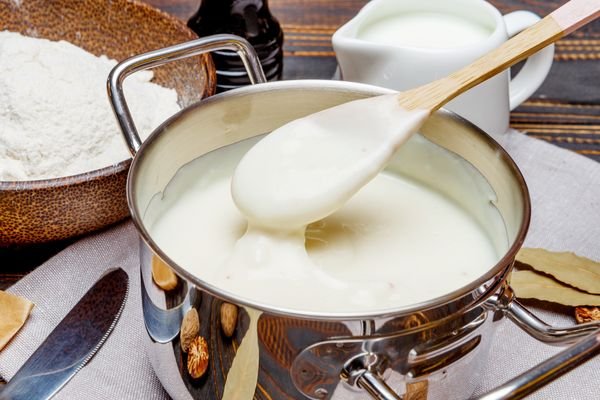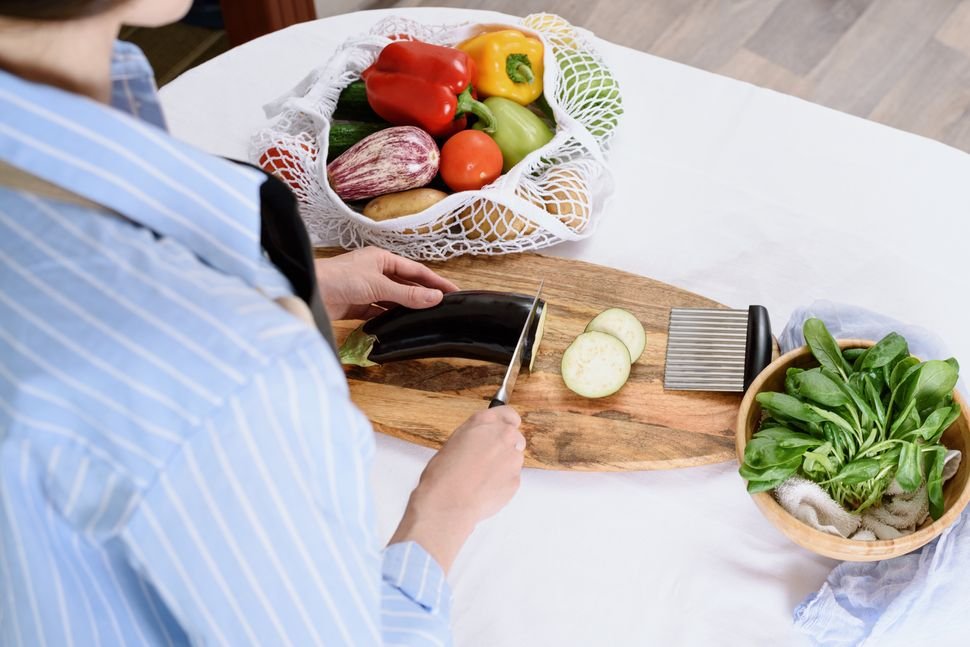 Begin by taking your eggplant, placing it in a single layer on kitchen towel, sprinkling with salt, and setting aside for 30 minutes. This is to draw moisture from the eggplant slices.

Next, take a skillet, heat over a medium flame, add a glug of olive oil and fry the eggplant slices on both sides until they are lightly browned. Set aside and place on more kitchen towel to soak up the oil.

Bring a pot of salted water to a boil and soften your potato slices in the water for 5 minutes. Now, turn off the heat, drain, and cover the slices in cold water to help stop them browning and to prevent them from overcooking.

Now, take a large skillet, heat over a medium flame, add some olive oil, and fry your onions for a few minutes until they turn translucent. Now, add your minced lamb and garlic and cook for a further 4 – 6 minutes.

Add the tomato puree and red wine, mix, and add the crushed tomatoes, the bay and the other seasonings, bring to a boil, and then simmer gently for 30 minutes. After this time, remove the lid and crank the heat up slightly to remove excess liquid, otherwise the dish will be too watery. Check for seasoning and add extra salt and/or pepper if needed.

Now you will need to make the bechamel sauce. Do this by taking a pan, adding your butter until melted, and then adding your flour, a little at a time. Whisk together, and when fully combined, gradually add some warm milk, a little at a time, whisking at all times to ensure it's nice and smooth.

When smooth, add some salt, pepper, and ground/grated nutmeg, along with the cheese and a drizzle of cream. Keep whisking to ensure you have a velvety smooth and creamy sauce. Remove from the heat, set aside to cool for 15 minutes, and then add your egg yolk, giving one final whisk.

Take a greased baking dish, sprinkle the base with a handful of your breadcrumbs and then add a layer of potato slices, followed by a layer of eggplant slices, followed by a layer of your lamb mixture, and a layer of bechamel sauce. Repeat this process for another layer or two, until all your ingredients have been used apart from the bechamel. Add a generous layer of bechamel sauce on top, a little extra cheese if you like, a handful of breadcrumbs, and a sprinkling of roughly chopped parsley leaves.

Bake in a pre-heated oven at 350 degrees F (175 degrees C) for 45 – 50 minutes.

Remove from the oven, set aside for 15 minutes for the dish to cool and to absorb any liquid on the bottom, slice into portions, and enjoy on its own, or with some crusty bread and butter.