ALO Holiday Decor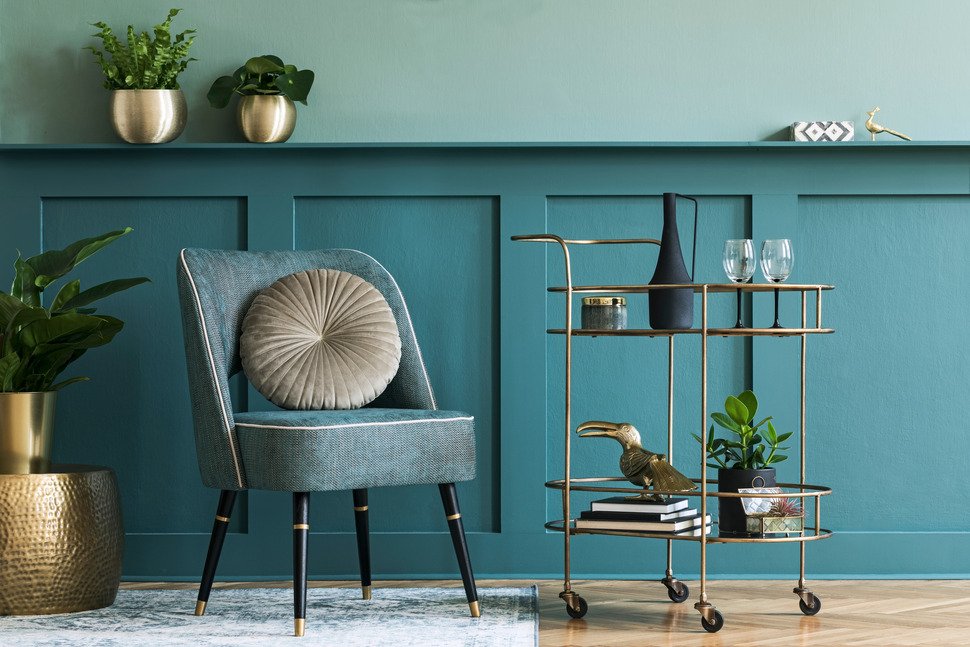 Spice Up Your Holiday Décor With Middle Eastern Flair
It's the season! The holidays call for glitz and glamour, and there is no better décor that defines seasonal style than Middle Eastern-inspired décor.
Whether you are celebrating Thanksgiving, Hanukkah, Christmas, Diwali, or Kwanzaa, holiday decorating with a global flair is always in style. In multigenerational, multicultural households that observe a variety of holiday celebrations, Moroccan-inspired holiday décor is a perfect fit to elevate your seasonal decorating.
Create Holiday Warmth with A Festive Moroccan Color Scheme
Moroccan décor brings people together, transcends boundaries, and appeals to a wide variety of tastes, cultures, and backgrounds. It allows for imagination and creativity, it creates a lively and boisterous environment, and it is the perfect accompaniment to the sights and sounds of the holiday season.
The deep crimson reds, intense golds, burnished oranges, and rich earth tones of Moroccan décor are the perfect colors to perfectly capture the exuberance and joy of the holiday season. By incorporating these rich and vibrant colors into your holiday decorating, you can instantly add festive holiday ambience to your home's living and dining spaces.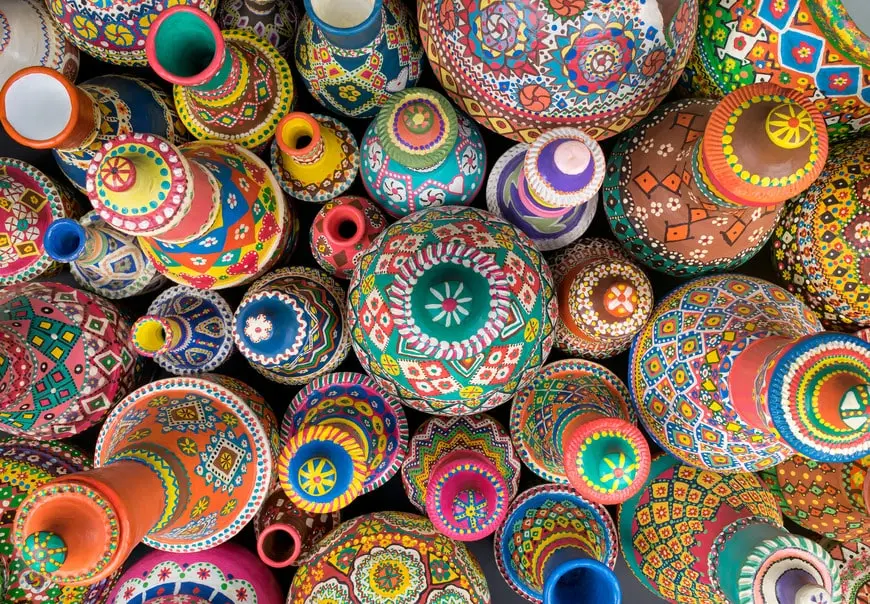 Balance Luxurious Holiday Excess With Nature-Inspired Accents
Honor both cherished traditions and innovative trends with an eclectic mix of décor that includes a delicate balance of holiday excess and natural minimalism.
Need inspiration? Simply look to the great outdoors to supplement your holiday design style. Create a centerpiece for your buffet table with sprigs of spruce, evergreen, berries, or bunches of forest twigs displayed in a glass vase or wicker basket to enhance the holiday mood. Fresh or faux greenery exudes natural warmth and rustic elegance, while also adding visual interest to your traditional holiday décor.
To further enhance your display, you can include a selection of family ornaments or holiday keepsakes that have been passed down for generations, which will not only add a pop of color, but also meaningful symbolism.
Set A Holiday Table That Will Be The Toast Of The Town
As you raise your glass and toast to good cheer, good fortune, and good times together with family and friends, make sure your holiday table is dressed to impress. When you're sharing a delicious holiday feast, decorative Moroccan table accents and dinnerware can instantly create an air of festive elegance and timeless sophistication.
It's an undeniable fact that delicious food and the holidays go hand in hand. This year, try elevating your serving style with items that are both functional and festive. For example, you can display a rustic and sustainable wooden cutting board for serving delicious meats, breads, jams, nuts, crackers, and other small and tasty bites for family and friends to enjoy.
Give your guests an unforgettable dining experience with elegant holiday place settings and use a stylish cocktail set for mixing your favorite holiday beverages and craft cocktails. To enhance the beauty of your holiday table, create a warm glow with a sophisticated candle pedestal or iron candelabra, or add touches of brass or gold for a dash of Old-World elegance.
Make Time For Self-Care During The Busy Holiday Season
Even during the busiest time of the year, it's essential to prioritize your health and minimize stress. While you're preparing to entertain, shop, clean, and more, make sure you take time to relax, reflect, and enjoy the ones you love. And of course, it always helps to have your favorite coffee or tea in a reusable mug to provide an energy boost, whether you're at home or on the go.
With the right balance of self-care and holiday celebrations, you can truly enjoy the reason for the season.