Exclusive Tailor-Made Experience from Sofitel Rome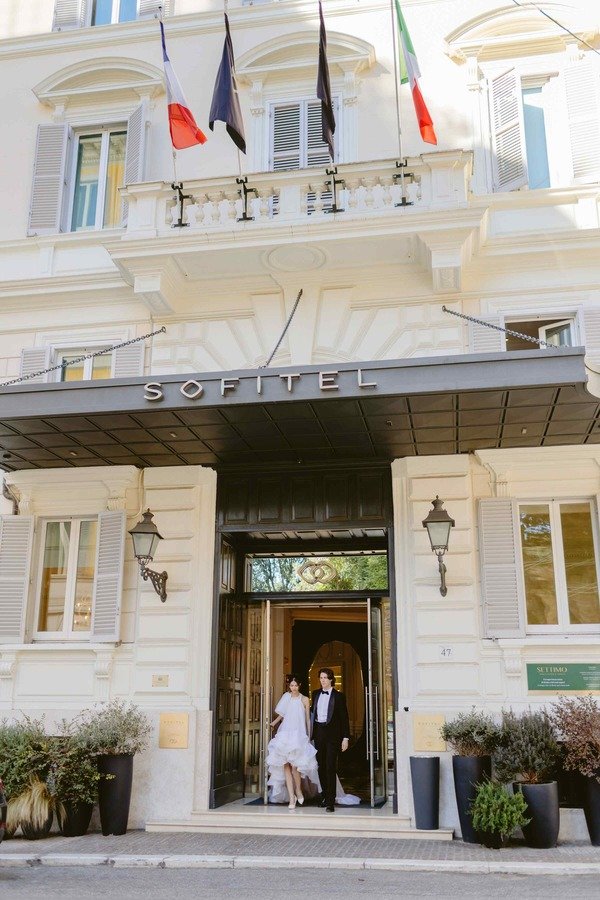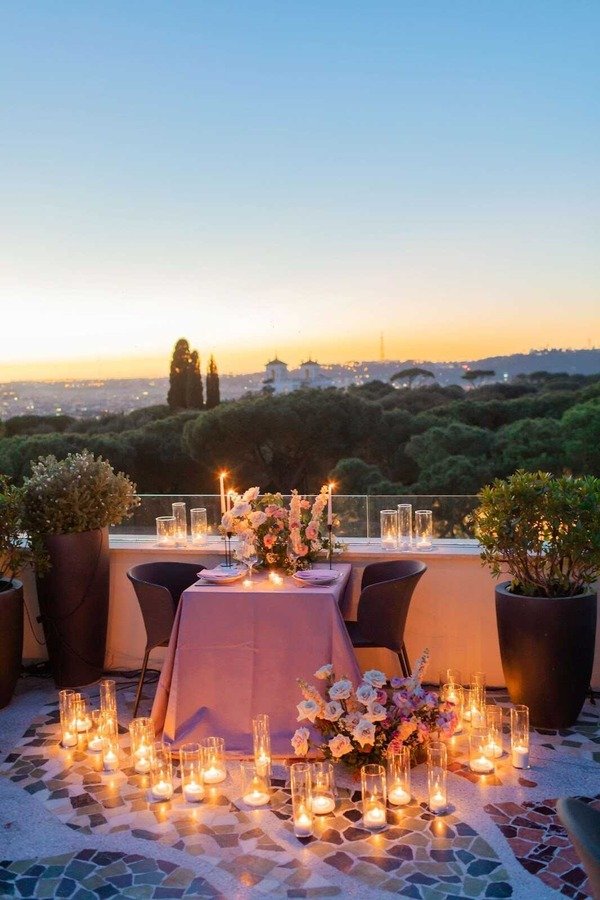 New over-the-top luxury hotel featuring exclusive tailor-made experience from Sofitel Rome with a romantic Roman aphrodisiac tasting menu for couples.
To wrap up the memorable day the couple will return to their room to be welcomed with a frame engraved with the date of their proposal as a keepsake. The Proposal Package starts at $11,680 and includes one night's stay in suite accommodations with jacuzzi for two people, exclusive use of Settino terrace for dinner, an evening Fiat tour, and other proposal package inclusions.