Middle Eastern Fashion Designers You Need To Know
B
reaking out and breaking the rules, these designers are turning heads on the international fashion scene.
Runways and red carpets are no strangers to Middle Eastern designers.  Zuhair Murad, Elie Saab, and Reem are universally admired and are household names when it comes to red carpet glamour.
What the world didn't know is that underneath the veils of tradition is a galaxy of teeming creativity that is coming to fruition. Dubai and Beirut in particular are fashion destinations brimming with couturiers and design houses that draw talent from all over the region and the world.  This vibrancy and enthusiasm is reflected in some of the most exciting and innovative designs seen anywhere.
While not an exhaustive list by any means, we've chosen a few designers that need to be on your radar and in your closet.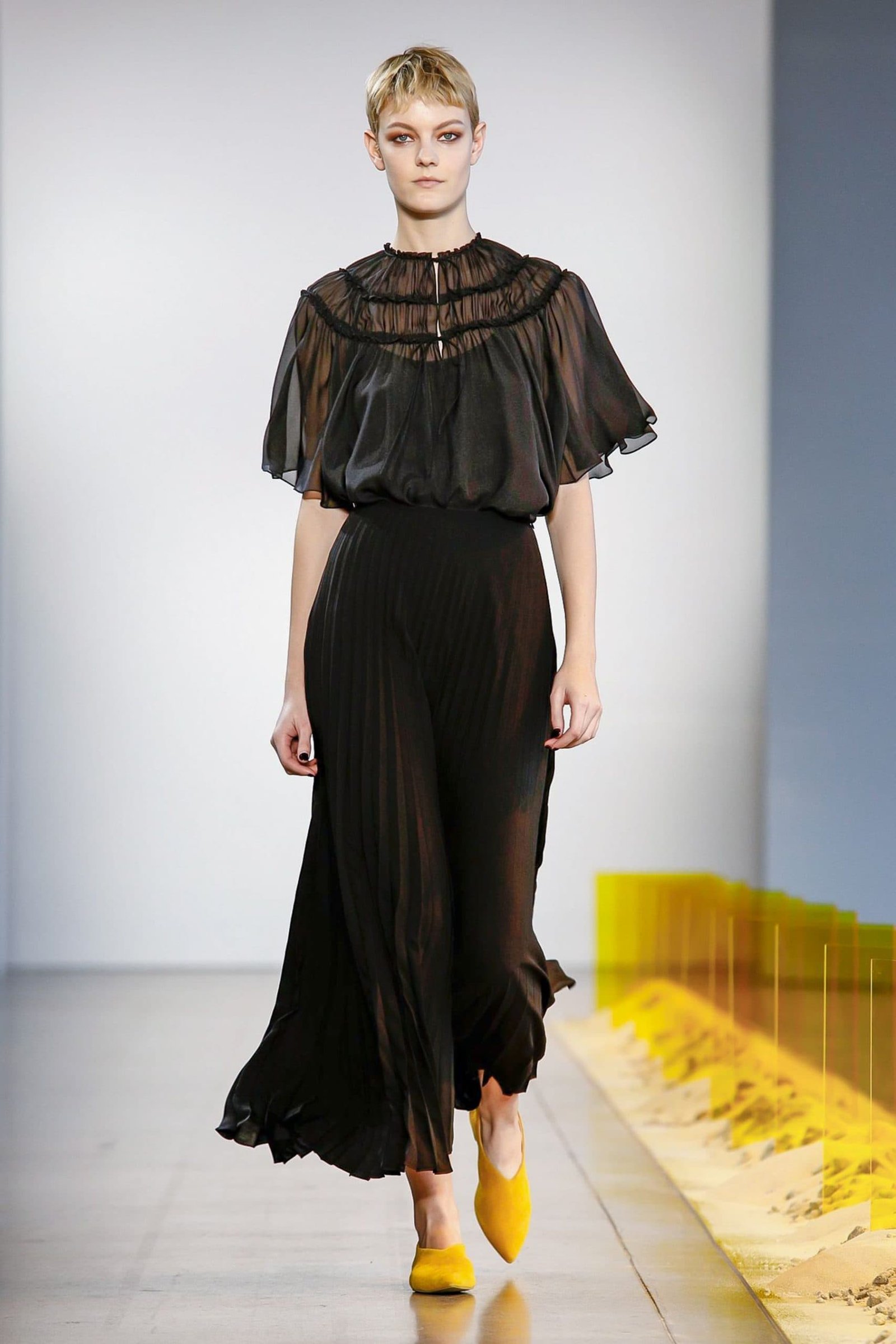 Noon by Noor
Shaikha Noor Al Khalifa and Shaikha Haya Al Khalifa are the Bahrain-based shaikhas who are shaking up the fashion world.  Born into a family of luminous creatives, the cousins and childhood friends joined forces after studying fashion design to create a brand unlike any other.
Young and modern with an uncanny delicate femininity that combines impeccable tailoring and a laser-sharp precision on detail, Noon by Noor has been the recipients of accolades from the fashion world since their first showing at New York Fashion week in 2012.  Their inimitable blend of minimalist luxury and striking silhouettes have been spotted on socialites and celebs and have garnered international praise.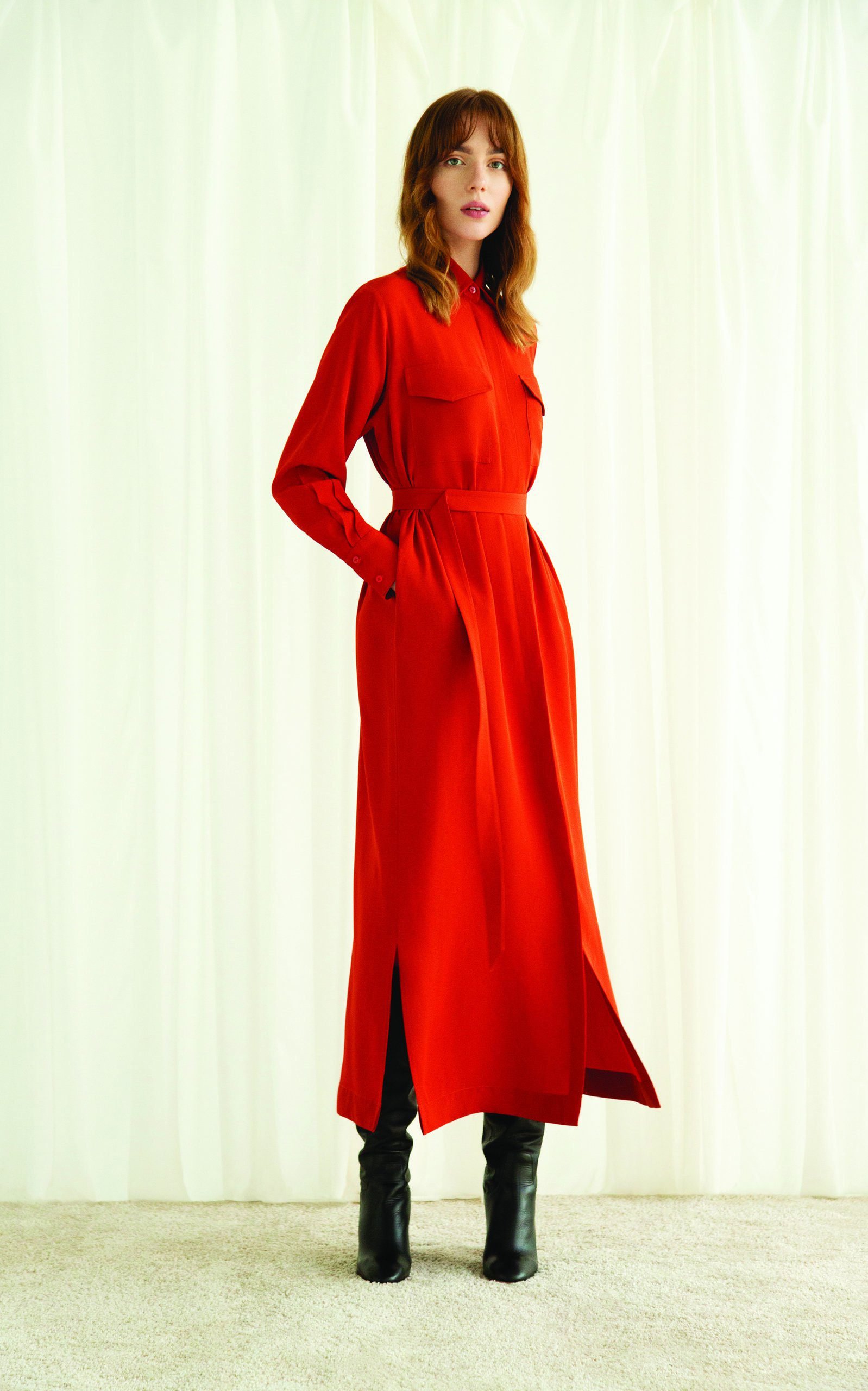 Bouguessa
Can tradition and high-fashion harmoniously co-mingle?  Yes, نعم and oui.  French-Algerian designer Faiza Bouguessa is literally reinventing the wheel of Islamic and modest fashion.  Classic elegance personified, Boughessa employs art, architecture, global culture, and the majesty of the Middle Eastern woman as its muse.
An unwavering refinement of draping and textures present a woman in all her beauty and brilliance. Seen on the likes of Beyoncé and Sophia Bush, Bouguessa is changing how the world perceives Middle Eastern fashion.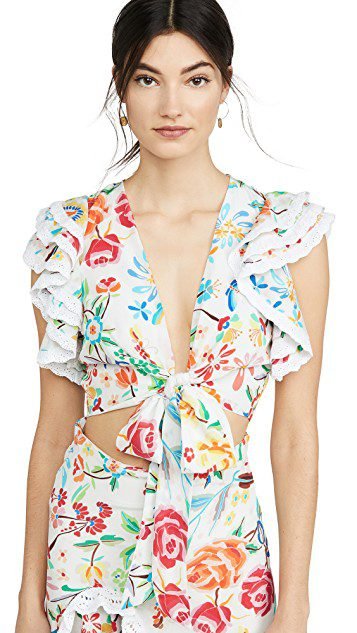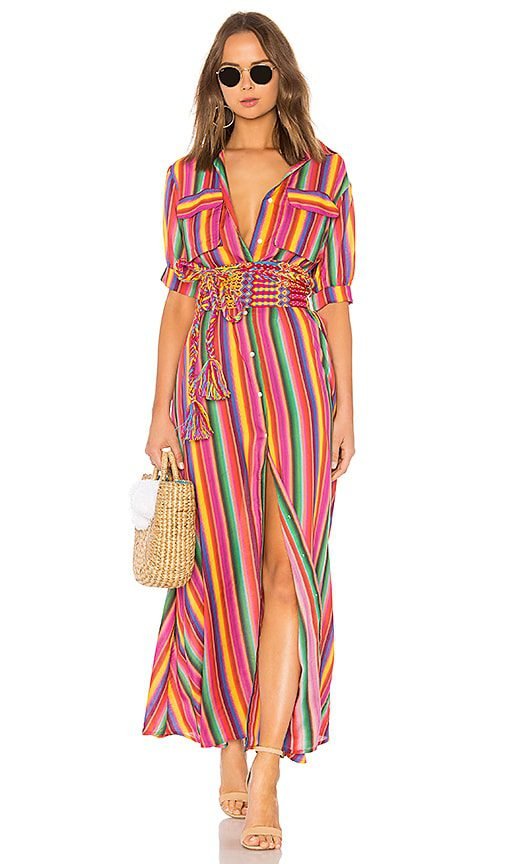 All Things Mochi
You may have seen the intricately embroidered and irresistibly flirty frocks on Moda Operandi or Revolve and imagined you were on a caravan to Coachella or a sexy siren lounging seductively on a tropical isle.  So mesmerized by the intoxicating colors and patterns, you imagined yourself in a magical place swirling colors and carefree romance.
Welcome to the wonderful world of All Things Mochi.  Founded by Ayah Tabari, Mochi is more than a hip clothing brand.  Inspired by the world's rich landscapes and textile designs, Mochi empowers women across the globe by employing their unique artisanal talents to source jobs, opportunities, education, and hope for the future.  The result is a tantalizing collection of clothing and accessories that endows the wearer with beauty and the promise of a better life for women everywhere.
Yousef Aljasmi
Audaciously glamorous.  Fearlessly dramatic.  The house of Kuwaiti designer Yousef Aljasmi is not for the woman timid about making an entrance.  Couture evening, bridal, and ready-to-wear that can fit the lifestyle of the modern or traditional woman, his designs elevate the wearer to a divine place of incomparable splendor and fascination.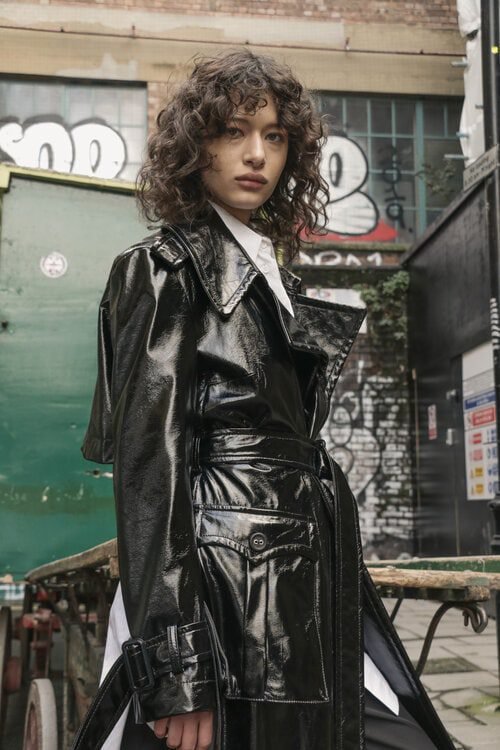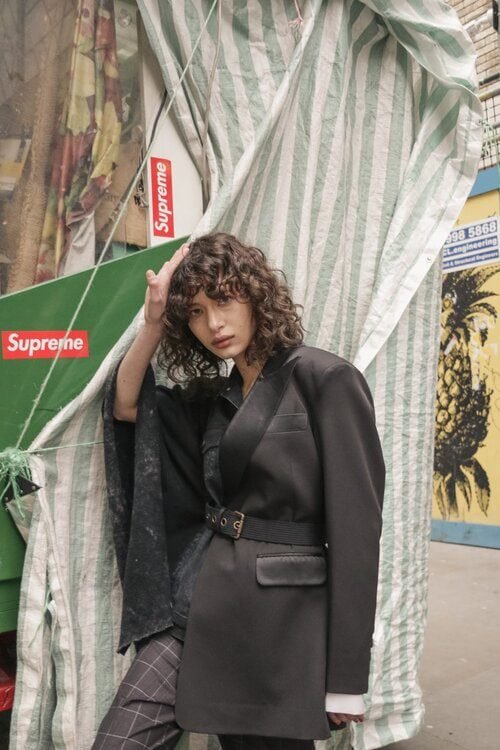 Dina Shaker
The Alexandria born and bred designer first rose to prominence with her upstart label SPICY – Egypt's first 100% locally sourced and produced clothing brand.  Several greater Cairo boutiques later, Shaker's vision and drive propelled her to launch her namesake brand which soon became available throughout Egypt and Europe.
A fine artist by trade, Shaker defies rigidity and fashion dogma.  Voluminous and unabashed in its statement, the woman who wears Dina Shaker possesses an unequivocal power and transcendence. Global in spirt and grounded by nature, she is a tour d' force of her own realization.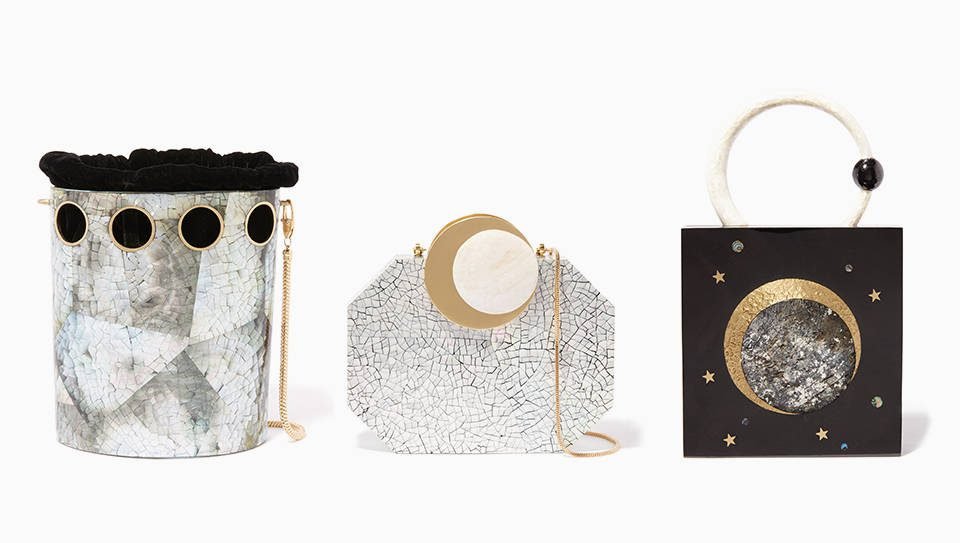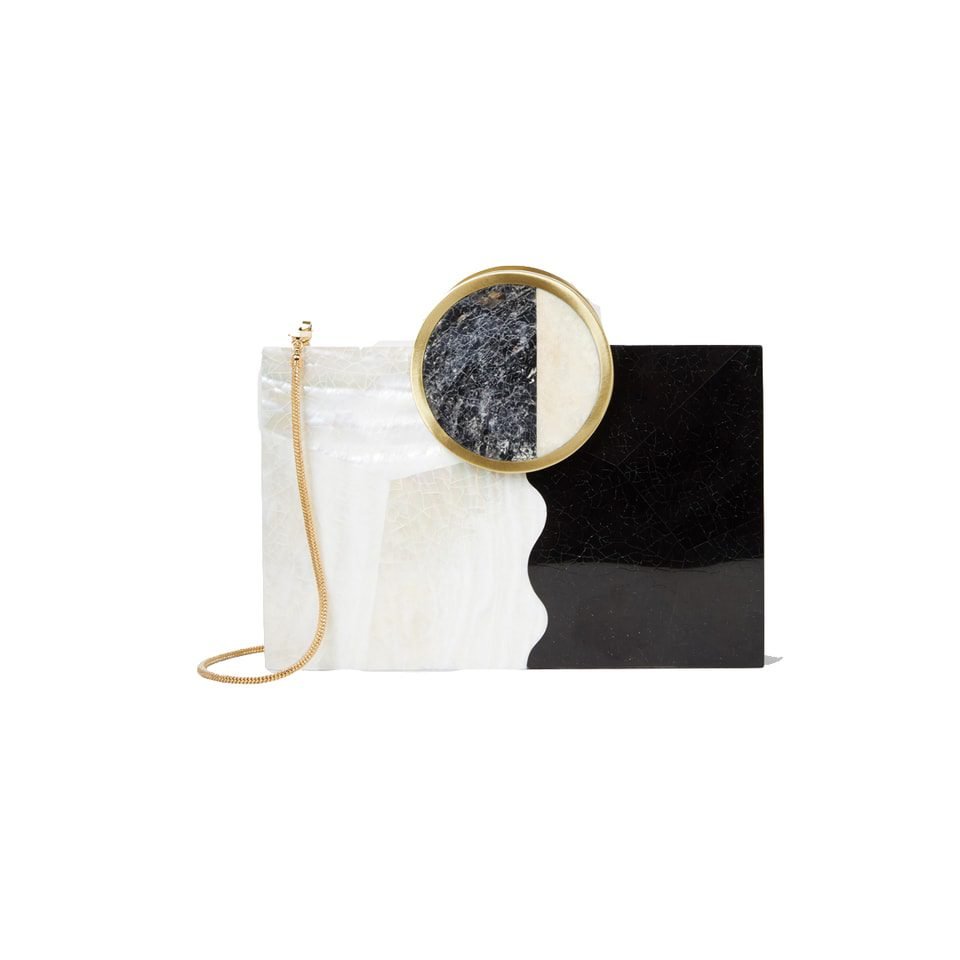 Nathalie Trad
Choosing the perfect handbag for a special dress is a typical fashion dilemma. Nathalie Trad handbags are not typical.  Each is an exceptionally crafted masterpiece to which you will find yourself in the reverse dilemma –selecting a dress or pantsuit to perfectly compliment a work of wearable fine art.
The Spring 2020 collection, entitled Nomad, is painstakingly crafted of hand inlayed seashells and the finest of materials.  Concurrently delicate and commanding, their breathtaking designs transcend conceptions of fashion and art.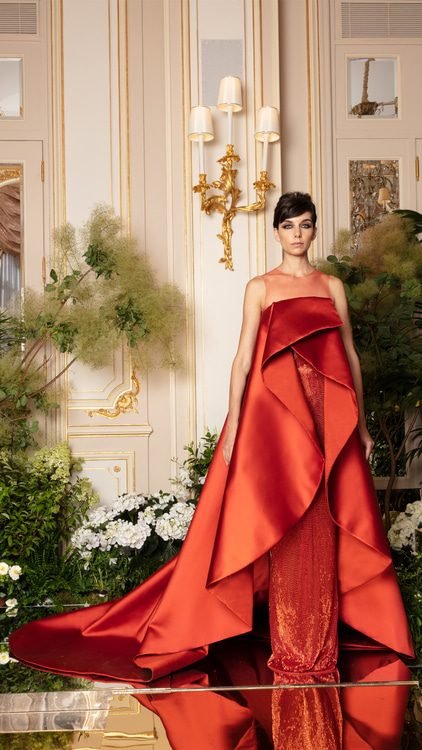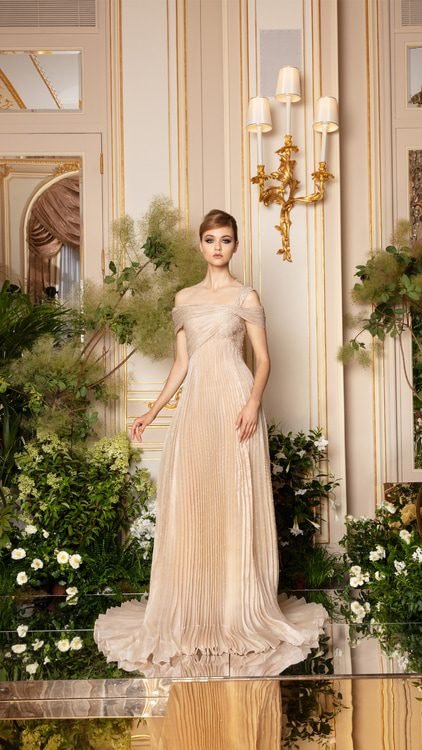 Rami Al Ali
Striking in his simplicity, Al Ali has made quite a name for himself in the Middle East.  Syrian born and Dubai-based, Al Ali is all about meticulous tailoring and classic shapes that recall the golden era of cinema.  Seen on international celebrities, his latest couture and RTW collections pay homage to the starlets of the 50's and 60's in a thoroughly modern interpretation.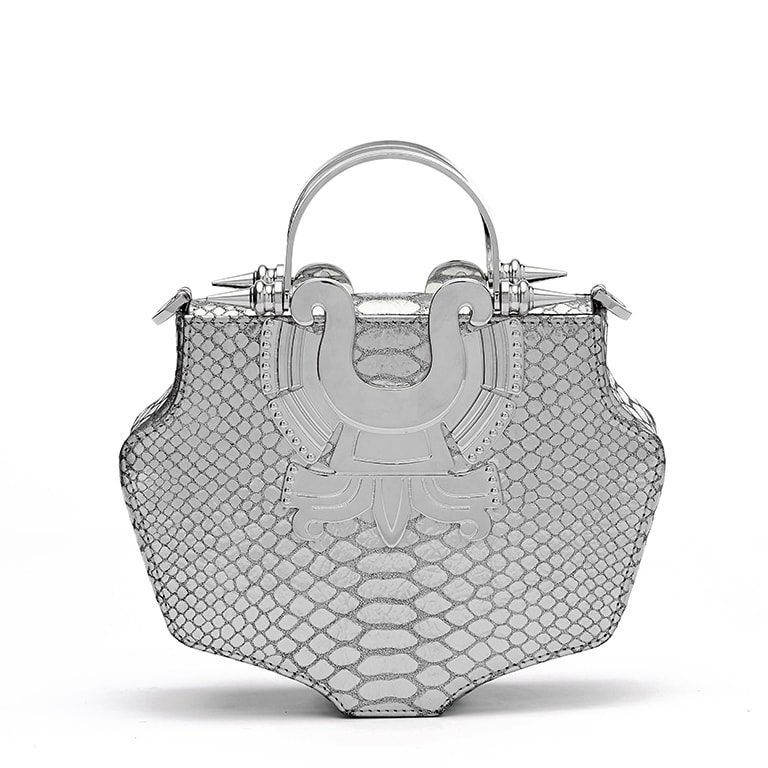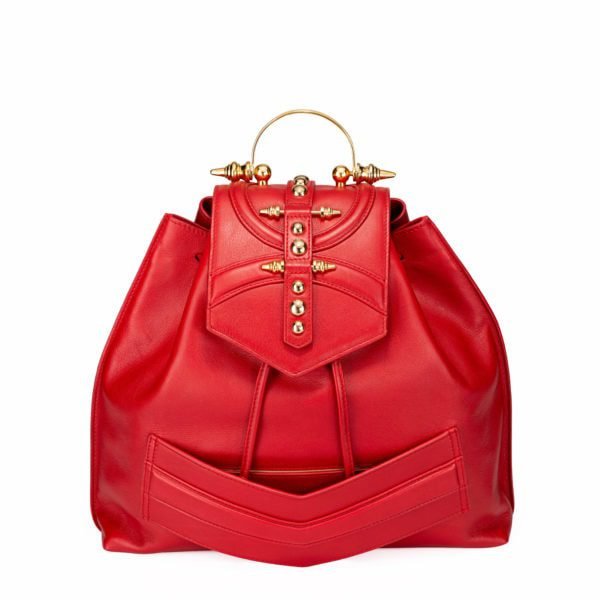 OKHTEIN
Designers and sisters Aya and Mounaz Abdelraouf are the creative couplet behind this upstart Egyptian accessory collection.  Sensing the need for a true luxury brand in Egypt, the sisters forged their talents to invent something that could not exist anywhere else – a homegrown company whose ethos of quality and artistry would meet philanthropy.  Drawing from tradition yet pushing its boundaries, Okhtein collaborates with local women artisans to improve the lives of their families and community while bestowing upon the world objects of superlative artistry in the form of spectacular handbags.