Tag:
coffee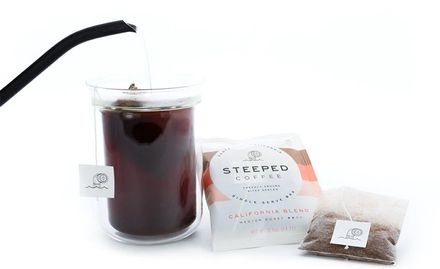 Chances are you have someone in your life who's a serious coffee drinker. Wouldn't it be nice to...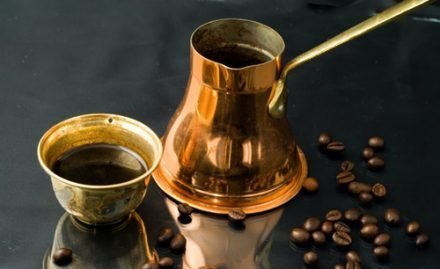 Photos (except for the recipe shot from Ryan Castelaz) courtesy of Unsplash and photographers...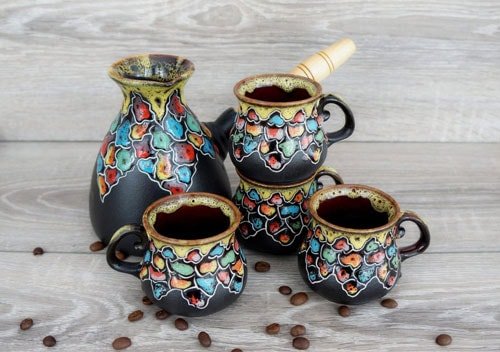 Isn't it amazing how the right serving, and décor pieces can transport you to exciting new places…or bring everything you loved about home to your living room, kitchen or patio?