Resorts and Spas Introduce New Resiliency Programming to Overcome A Year Plagued with Uncertainty.
Although the COVID-19 pandemic has upended most people's lives in various ways, it has also taught us the importance of resiliency. Learning to deal with uncertainty has become a skill we can all work to improve. The ability to overcome tough times and unexpected obstacles is directly tied to our overall wellbeing. It should come as no surprise then to learn that many resorts and spas are introducing programming to help guests become more resilient in light of all the uncertainty that has taken place in the past year. These innovative programs are designed to help you bounce back when life throws you a curve ball, such as losing a job, tackling the frustrations of homeschooling your kids, getting back on your feet after experiencing financial insecurity, even dealing with the grief of losing a loved one.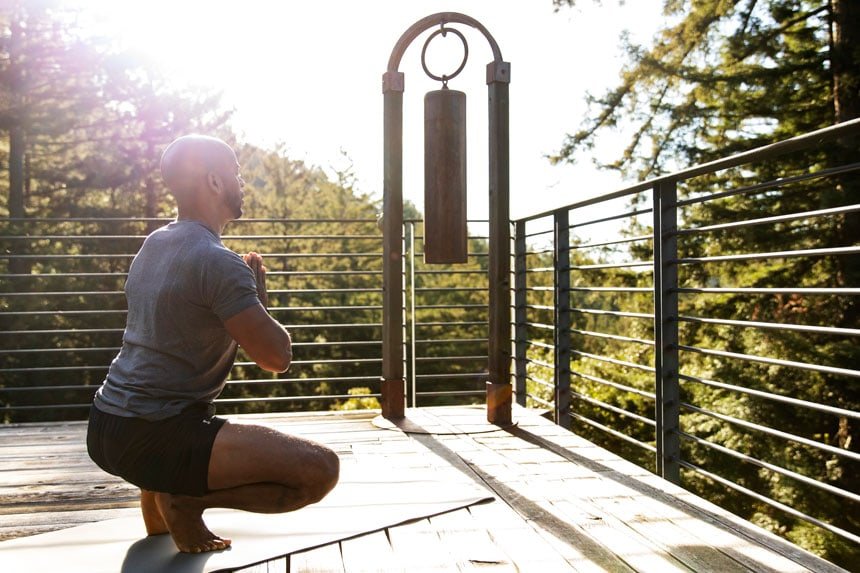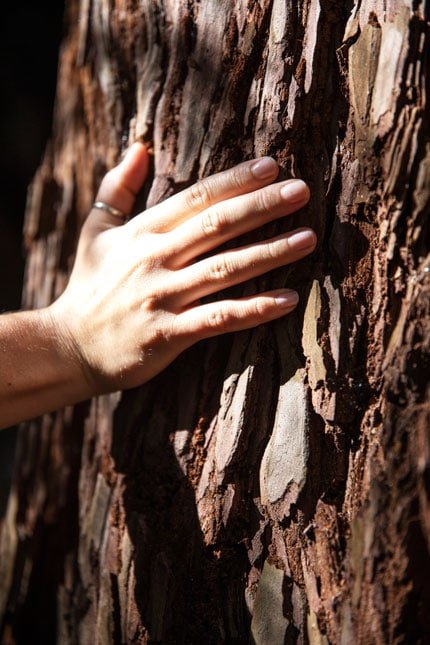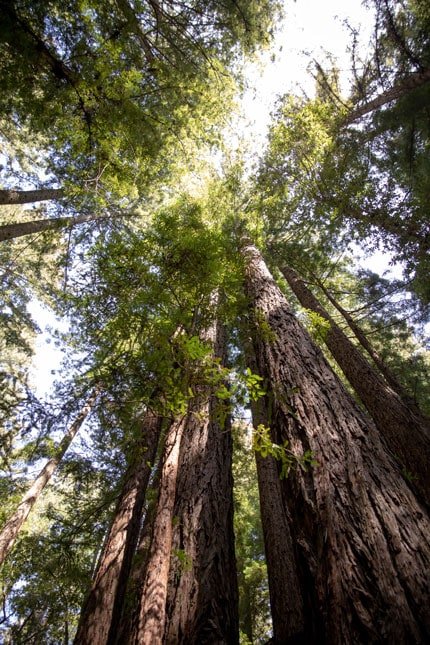 Helping guests to weather the storms brought on by the social, health, economic, and political changes many are experiencing, Canyon Ranch Woodside (CA) is holding a retreat on April 8 – 12, 2021, called Resilience: From Stress & Anxiety to Strength & Renewal. Mindful wellness and personal growth expert Jonathan Ellerby, Ph.D., will be on hand to explore the impacts of uncertainty while also showing you how to reclaim your sense of self and find meaning.
"In the program, our guests will go beyond the typical self-help quick fixes that allow us to endure difficult moments but lead to no lasting change," says Ellerby. "At the heart of our program is a new vision of human development and what it means to find balance and wholeness. Through lectures, experiences, discussions, and an immersion in the Canyon Ranch energy of restoration, our participants really get a nourishing time-out of life to revisit, reconsider, and re-vision their life." Best of all, they get to focus on the areas of life that they want. "The event can be a time of rest and restoration, or if you are ready and willing, it can be a chance for true renewal and new direction in life," says Ellerby. "The choice is up to each person."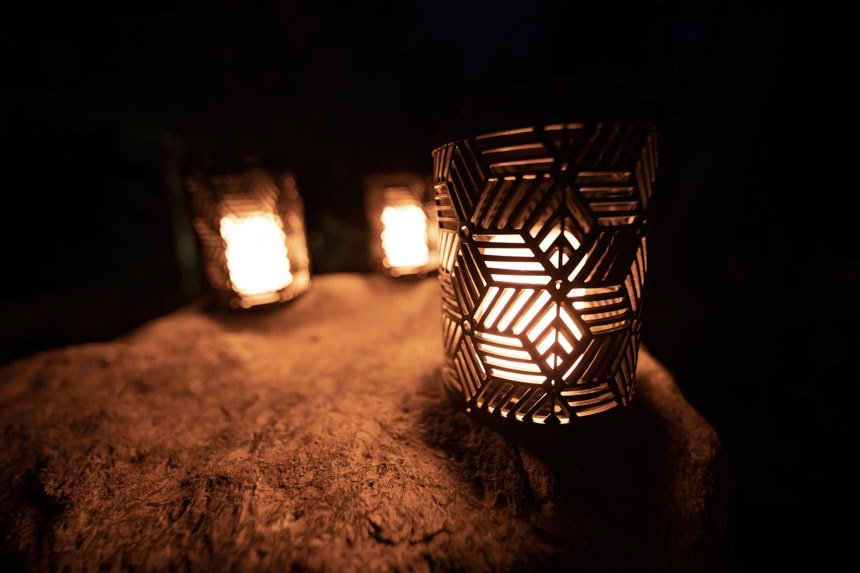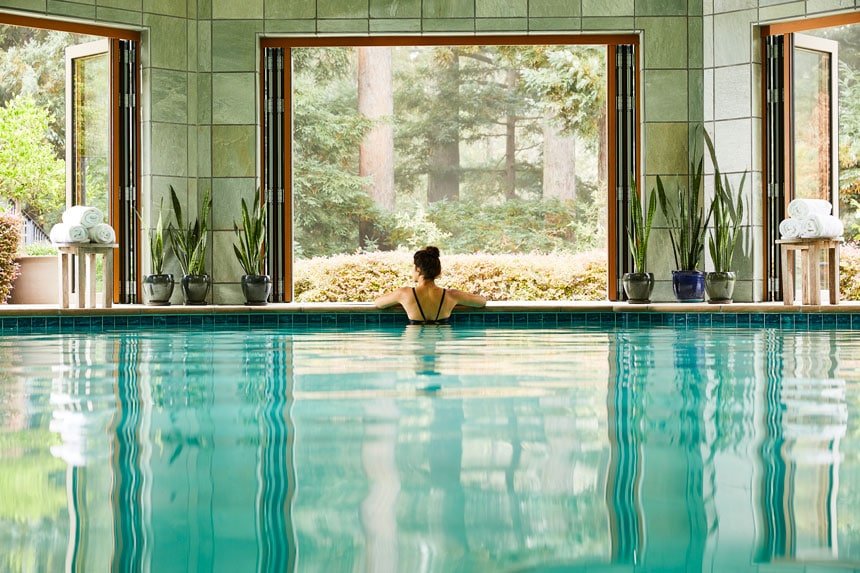 While renowned for its mindfulness programming, Miraval, which has award-winning spas in Tucson, AZ; Austin, TX; and Lenox, MA, recently announced plans to debut Path to Resilience: Cultivating Mental Wellbeing in the New Year. "The pandemic has caused so much uncertainty in the world right now, and taking time to care for oneself is key in fostering a more positive outlook, and in turn, build resilience against life's challenges," says Simon Marxer, director of spa and wellbeing for Miraval Group. "Miraval, and spas in general, can help guests find balance and re-center their minds and souls so they can find ultimate renewal in 2021. The activities featured in Miraval's new Path to Resilience program have been curated to help guests cultivate positivity and mental wellbeing after an unprecedented year." This multi-step program incorporates new and existing signature programs to help guests foster positivity and mental wellbeing after this year we've all experienced. Each program will address the key pillars of wellbeing that have emerged as a result of the pandemic. They include building a renewed connection with oneself and one's community to combat everyday stressors, developing a growing appreciation for the outdoors to connect with nature and reset, and discovering healthier habits with digital devices.
At Miraval Arizona, you can take advantage of Kintsugi, The Beauty of Imperfection, a session in which you create a Kintsugi vessel and examine your relationships with fracture and flaws, to realize that imperfection can be beautiful and strong. At Miraval Austin, one of the programs is New Habits for a New You. This workshop incorporates discussion, guided meditation, and intuition to help you identify harmful habits and adopt healthy alternatives that align with the vision you have for your new self. You can discover your unique spiritual gifts at Miraval Berkshires, which offers Awakening Your 2021 Superpowers, a workshop that uses Chinese astrology for more empowered and intuitive thinking.
Rosewood Hotels and Resorts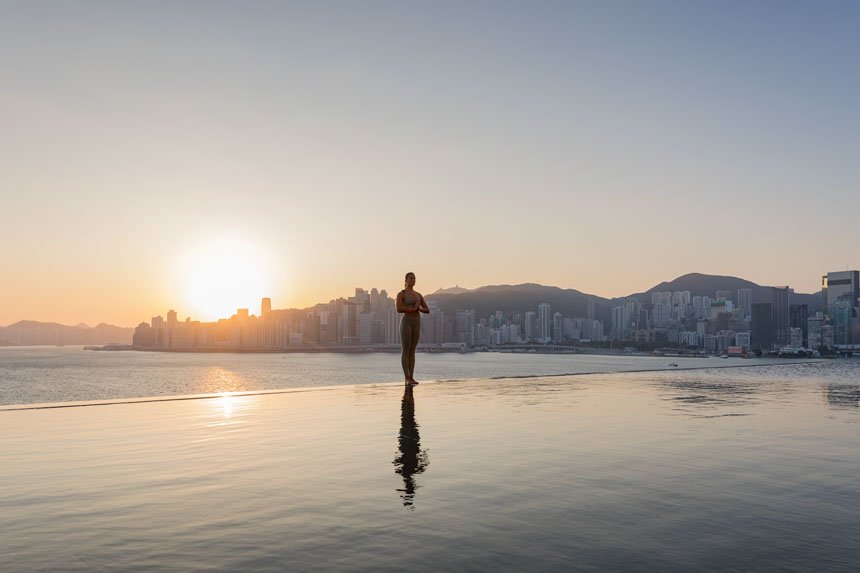 At Rosewood Miramar Beach (CA) guests are invited to embark on a journey to build resilience with renowned health specialist Stacy J. Shymansky, MH, MCE, founder and CEO of Medicine Women Health Consulting. The property is one of 14 in the Rosewood Hotels and Resorts portfolio launching Journey to Resilience, a new wellness retreat concept intended to help people recover from life's adversities.
"Consciously and unconsciously, resilience is becoming more important in our day-to-day lives – especially due to the global pandemic," says Niamh O'Connell, group vice president of wellness and brand experience at Rosewood Hotel Group. "Each Journey to Resilience retreat is designed to assist guests in recognizing areas of their lives they'd like to restructure or enhance, providing the tools and support they need to make these changes. Whether through physical therapies or authentic healing treatments for the mind and emotions, this process enables individuals to adopt an enhanced and more resilient lifestyle, resulting in a complete sense of self-acceptance."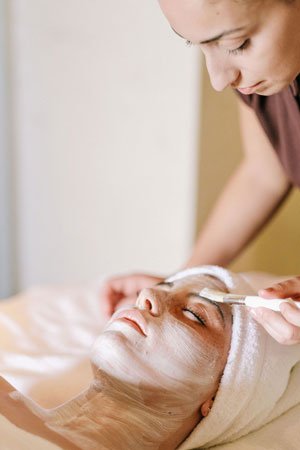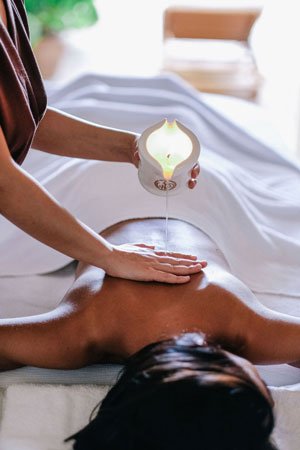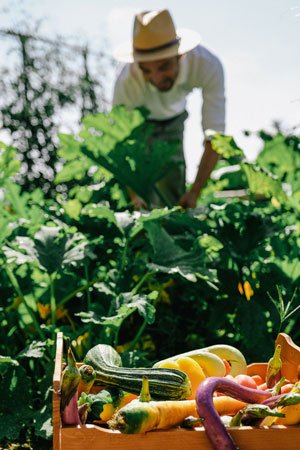 Taking a holistic approach, the Journey to Resilience program incorporates fitness, nutrition, and other therapies to help you face life's challenges. At Rosewood Miramar Beach, the retreat involves a host of treatments, such as a Sleep Rejuvenation Program, an Aromatherapy Session, a CBD Therapy Massage, and a Peaceful Rest Sound Bath. All of these retreats are designed to help you adapt to the unforeseen challenges life throws your way.