Lebanon Through The Eye Of The Lens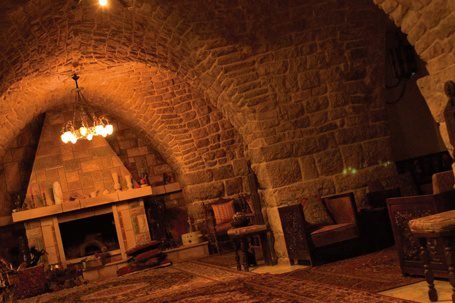 Home of 130 waterfalls and incredible landscapes, Jezzine is among the most renowned summer resorts. The town is surrounded by pine forests, vineyards and orchards. From the top of the towering rocky peninsula of al Shir, the visitor enjoys a breathtaking view of surrounding areas. The homes, however, are what keep the locals tethered to the region. Many are built of granite and limestone and are unlike anything you have ever seen.
Cricket in Ain Saade – On Sunday afternoons in the village of Ain Saade, young men take to a makeshift cricket field to resolve the week's conflicts as sportsmen.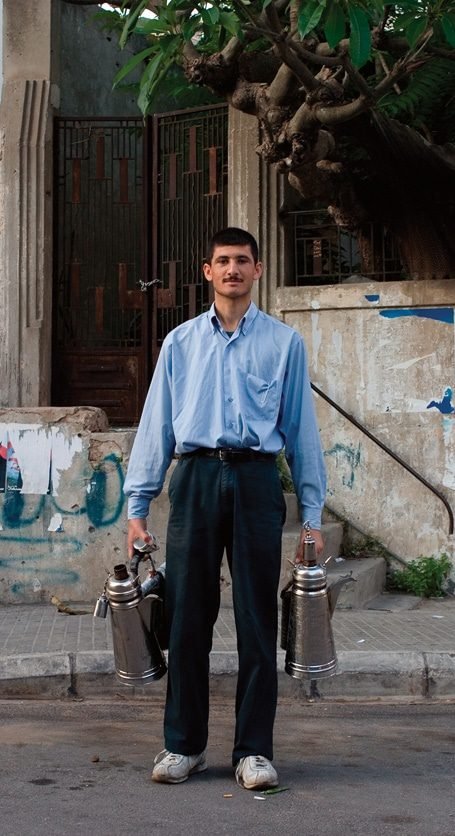 He walks the streets with his silver jugs, lifting the lazy, the tired and the lonely. They come to his portable coffee shop to laugh and to taste his humble brew. Model in training Dreams of becoming Paris runway models are ever present—even in the back alleys of Achrafieh. The view from the Balcony Sometimes just sitting and looking at life's ordinary events tells us a lot about ourselves and the people around us. As the late afternoon envelops Beirut's residents, they take refuge on the balcony, sipping coffee and thinking of tomorrow. Some spot their future spouse (or so they tell themselves) or watch the crazy drivers. As the afternoon turns to night, many retire to the nightly news. It is fruitless though since they have already watched the truly meaningful events of the day.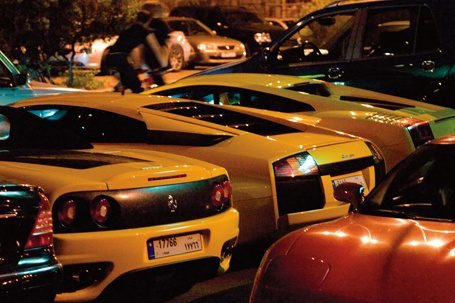 In a country of economic extremes, it is quite uncommon to see unparalleled extravagance. Here, in the heart of Beirut, three cars, with mind-blowing value, paint a city street yellow with opulence.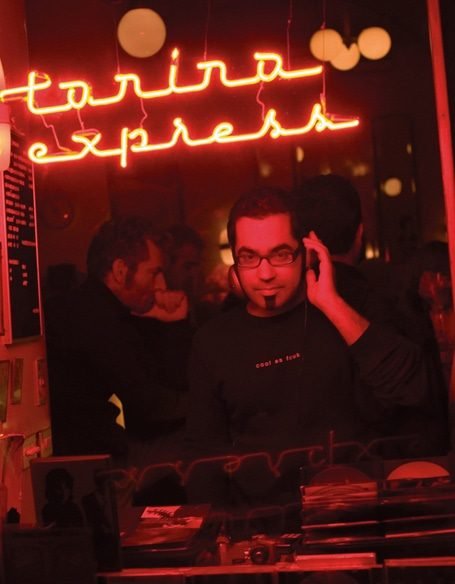 DJ Mahmoud Kaabour caught in action.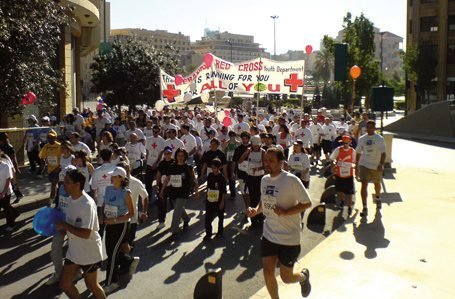 When I think of a watering hole, I don't think of a bar— but rather a secluded and quiet place, with a little brook and a convenient tree to lean against. Of course, there is a peaceful and playful breeze gently blowing. It's a retreat and a place of reflection. The mountains of Lebanon are just that for many. Beirut International Marathon…the Beirut International Marathon now has over 20,000 runners from 60 plus nations. Marathon participants run for a cause, raising much needed money for worthwhile charities.