HOTEL REVIEW: Ararat Park Hyatt Moscow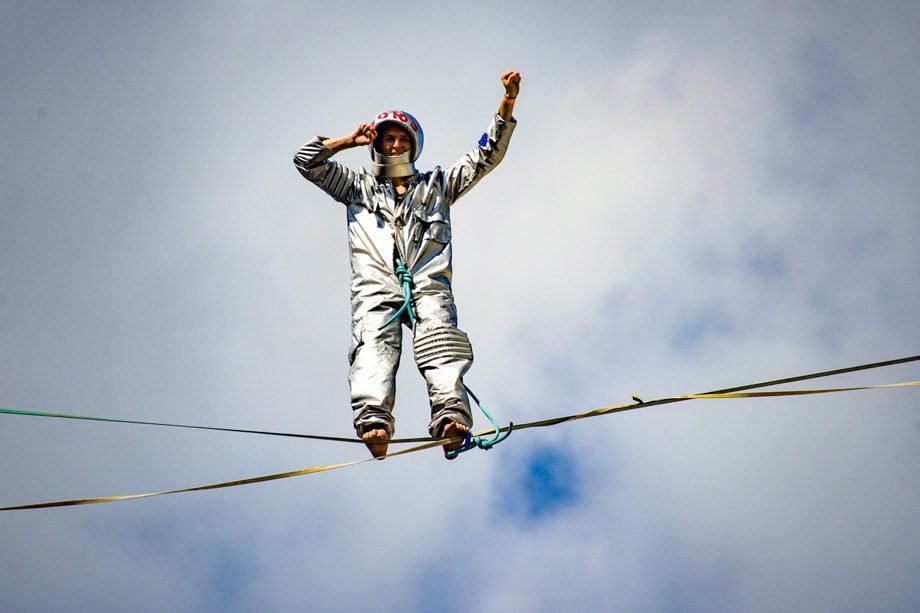 My travels to Moscow centered on a continuing my trip around the Kontinental Hockey League arenas for my new book slated for a 2021 release and a visit to the Moscow City Days to take in all of their festivities and events. I'm no stranger to the inner workings of Fairs and Festivals having spent fifteen plus years promoting county fairs back in my agency days. The average county fair brought in anywhere from 10,000 to 25,000 people a day and my clients were always happy. As I was soon to find out, this attendance total was small potatoes. Very small.
This year, Moscow celebrated its 872nd birthday with a lavish and vibrant festival throughout the city center and Russia's main exhibition center, the VDNH (loosely translated as the Exhibition of Achievements of National Economy). The scene was wild with street performances, flash mob dances, circus acts, ziplining, high-wire walkers, private concerts, guided tours at Cosmos Museum, every Cold War Era vehicle you can imagine on display, and a special visit to the Pushkin Museum. The best thing is every last bit of the City Days was free. Three million people attended the two-day festival. Three million! Even on my best day, my record attendance for any festival was 32,091. Three million people is a mind blowing attendance number.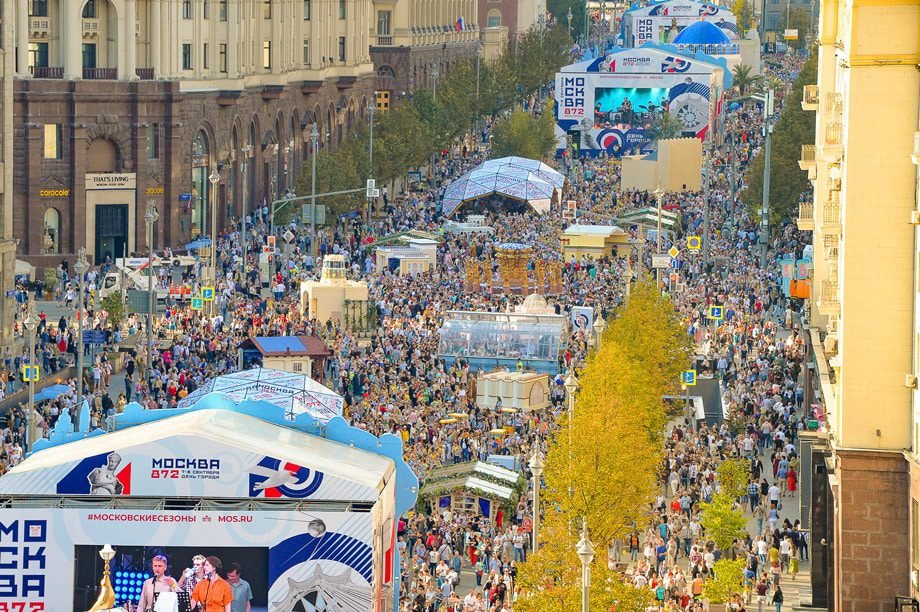 Moscow City Days: Three million attendees!
I spent sixteen hours walking around Moscow those days and rubbing elbows with three million people didn't feel like that. I feel more claustrophobic at Staples Center watching a Kings game with 18,000 fellow fans than I did with 166 times that amount of people. I immersed myself in the culture of Russia and all of those stereotypes a typical American who lived through the Cold War and the fall of the wall might (and did) bring into Russia. At the end of it all I was drinking Vodka and Georgian Chacha with new friends I met along the way. Someone in the group dubbed me an honorary Moscovite (more on that another time!).
All of this hobnobbing came at a price and mainly that was my back, feet and legs. Walking 22,000 steps every day for a week takes its toll but luckily I had chosen the perfect hotel rest my weary head, the Ararat Park Hyatt.
Close to Red Square and 1,000 steps from the Bolshoi Ballet, this elegant hotel has notably good service and is home to the Conservatory Restaurant & Bar, a place with a summer terrace that serves caviar worth getting on a plane for. But it was their spa that hooked me.
Between the fifty miles walked in five days along with the discomfort of cramped airline seats and the nasty process of getting through security and on the plane, I needed some immediate relief. On Saturday, my itinerary had an open afternoon slot and the folks at my hotel scrambled to find me an appointment at their in-house Quantum Spa nestled on the fourth floor.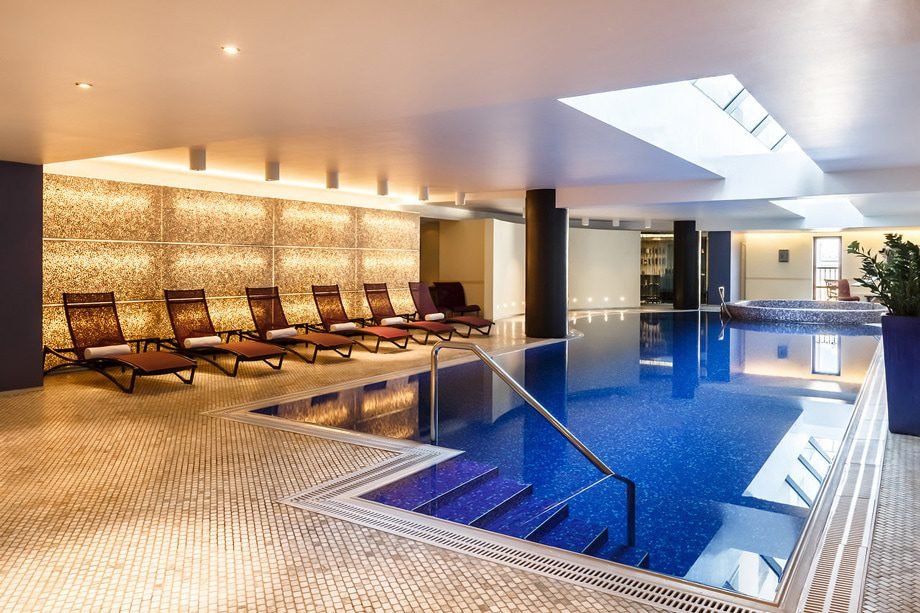 What resulted from my 3:30pm session was pure bliss and the eradication from several chronic conditions that had haunted me all year. This is in no small part to the incredible work and care given by Victoria, the spa's superstar therapist. Her "Russian DPS" massage made all other previous spa therapies in other countries pale in comparison. She meticulously picked the correct oils from my skin and worked her way from head to toe wiping away all the knots that had built up over the months.
A massive tip of the hat to her as she found the rock-hard, fist-sized ball of nonsense that had afflicted my sciatic nerve since that 40-floor hike to the top of Puerto Vallarta locked it all earlier this month. In one magical hour, all of my stress and muscle issues disappeared.
I owe you, Victoria! (Also, George at the front desk too!)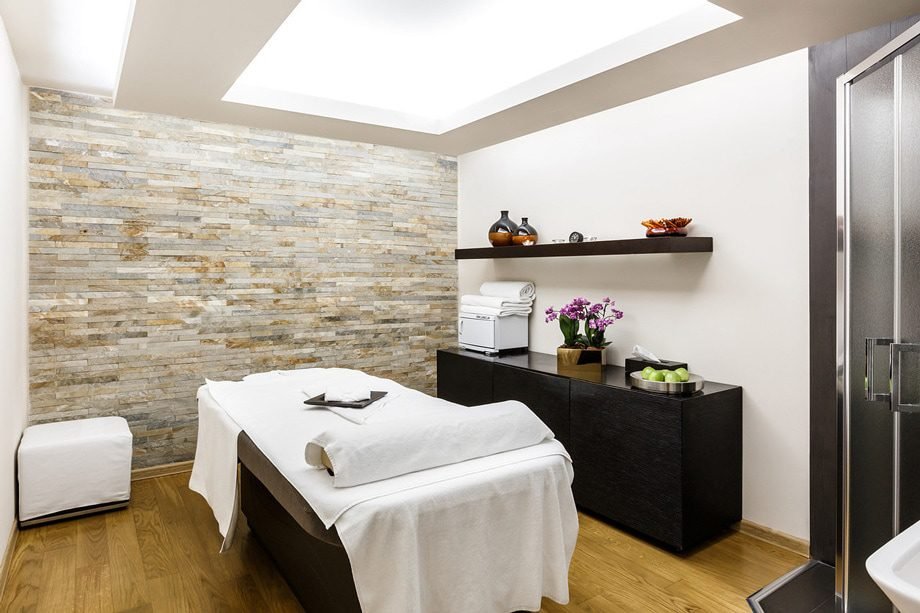 After the massage, I was delivered fresh brewed green tea poolside before a sublime sauna session and a dip in the best jacuzzi you could ever imagine. An extra note about the tea—a departure from the tepid cup of spring water that typically greets you after a massage—it was truly special as well. This wasn't a bag of Lipton thrown into a cup of water that forces you to wish you opted for another good-for-you beverage. This was steeped from locally sourced tea leaves and served with an organic cookie. Sipping tea by the pool was therapeutic maneuver that left me dreaming that these moments of mental purity could be bottled and opened up each time client decides to "follow their gut" and torpedo your carefully crafted media buy you spent an entire quarter constructing. Yet, I digress…
I guess the moral of the story is that if you find yourself in Moscow anytime soon, book at appointment with Victoria at the Quantum Spa and your life could very well be changed much like mine was. At the very least, book your stay at the Ararat Park Hyatt where their amazing rooms guide you to a layer of happiness not soon forgotten.
Ararat Park Hyatt Moscow
4 Neglinnaya Street
Moscow, Russia, 109012
+7 495 783 1234
Website