4 Reasons to Visit Dubai in the New Year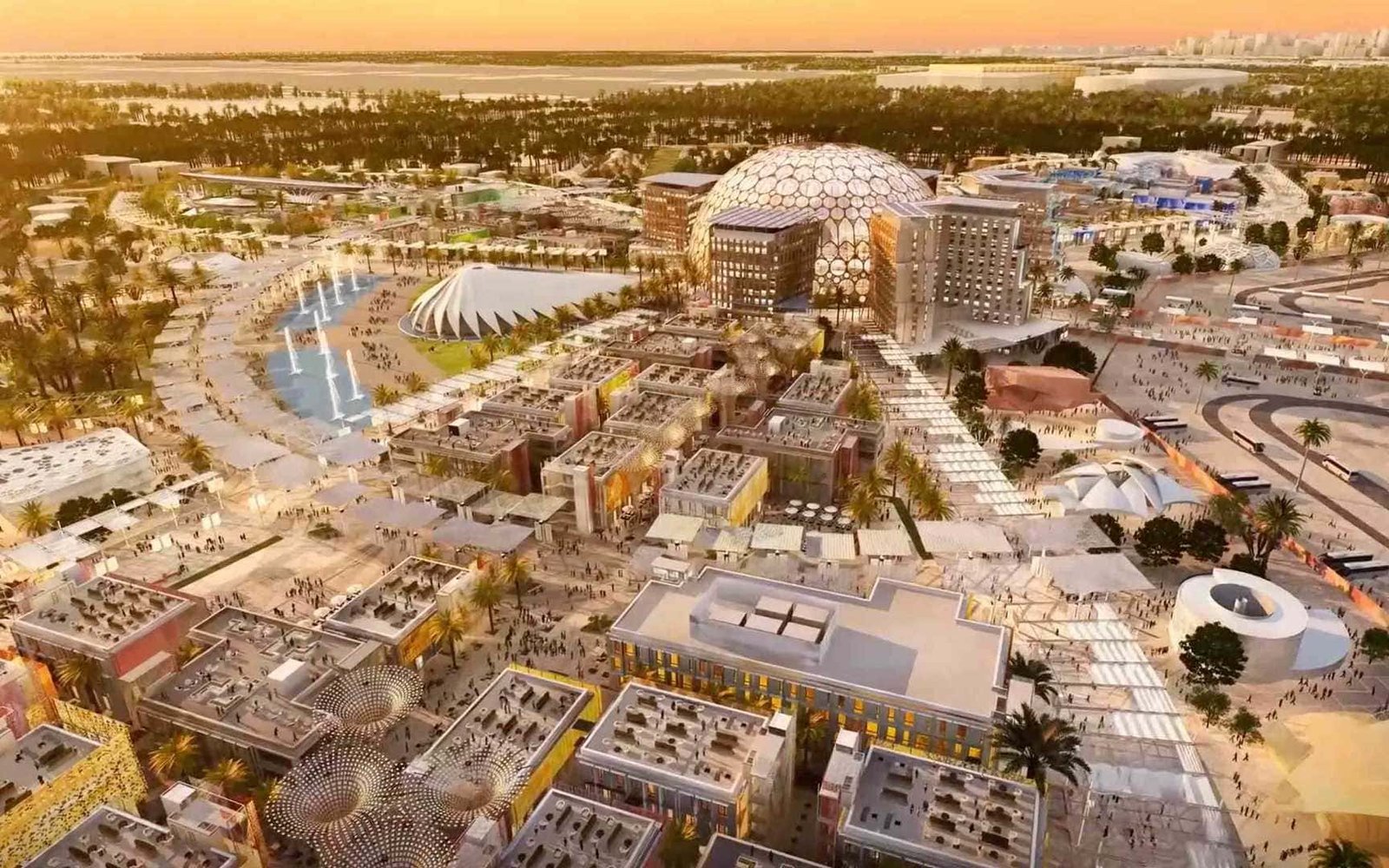 By now, surely, you've heard about Expo 2020, which is currently taking place in Dubai and drawing world attention to this Middle Eastern city. Postponed from 2020, Expo is a major global event and one of the largest since the start of the pandemic. Think of it like the Olympics of innovation, culture, international camaraderie and the environment. Expo 2020 (yes, it kept its original name despite taking place in 2021-2022) began Oct. 1 and will run through March 31, 2022.
There's more to Dubai though than just this worldly get-together. Here is a look at some of the latest that Dubai has to offer the visitor in 2022.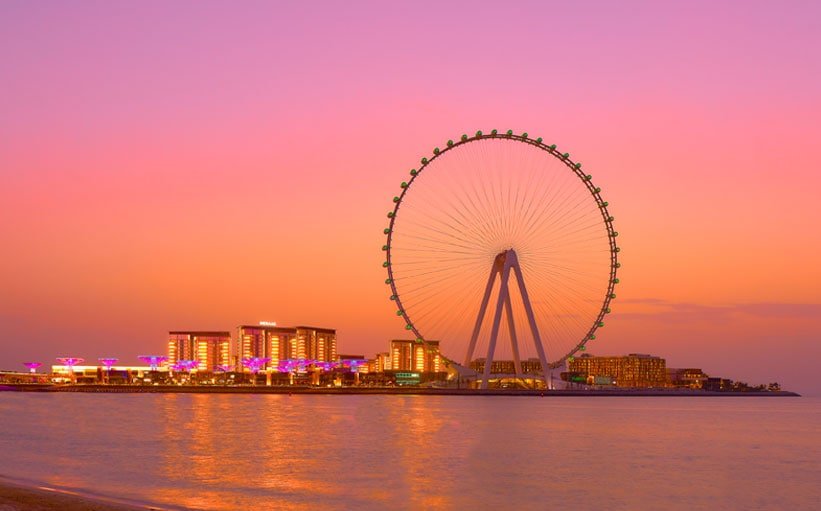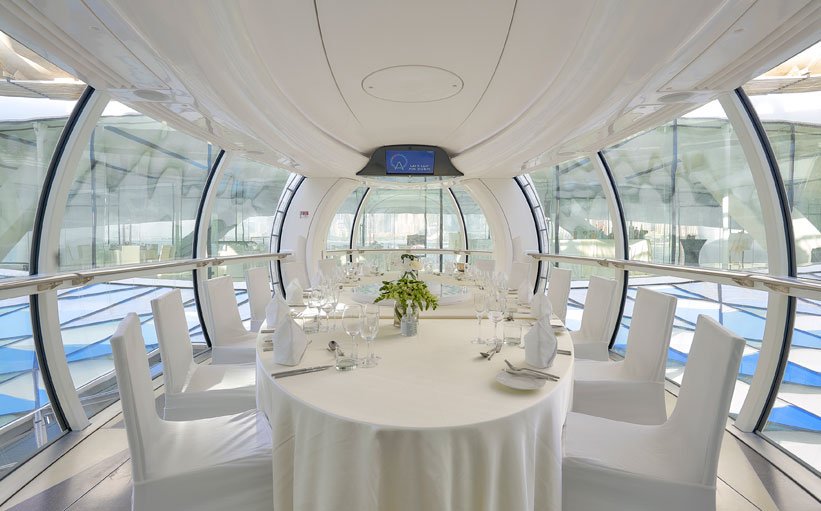 Ain Dubai
Competing with the London Eye (and winning), Ain Dubai is the biggest observatory Ferris wheel in the world. Towering over the city and the nearby Palm Island, the air-conditioned compartments of this attraction offer the perfect vantage point to snap that Instagram-worthy photo and understand the various areas of this growing desert city.
The 38-minute ride shows off the harborfront with the option for visitors to book cabins with bars and entertainment areas. There's also a shopping area surrounding Ain Dubai with residential units, dining options and pedestrian pathways.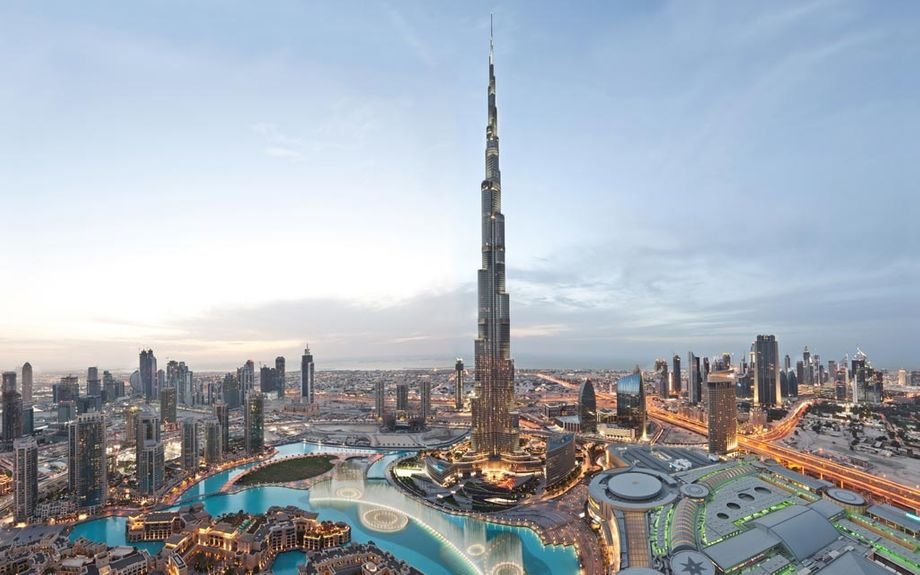 Burj Khalifa
If you don't want to see the newest view in Dubai, you might as well see the tallest one. Take the elevator ride to the top of this iconic skyscraper, which is over a half a mile tall. This is the tallest structure in the world, and you can explore the views of the surrounding landscape from here (even while enjoying a fancy meal in the world's tallest restaurant).
At the base of Burj Khalifa is the world's largest shopping mall, The Dubai Mall, which is part of the Downtown Dubai complex. Here, visitors can dine in dozens of international restaurants, shop for hundreds of international brands and watch the famous dancing fountains choreographed to music just like in Las Vegas, except even more dramatic.
Souk Al Marfa
On Deira Island, Souk Al Marfa is a new shopping area that adds fuel to the fire of your already hot wallet when it comes to souvenir shopping in Dubai. If you're looking for larger quantities of items, especially, this is a must-visit spot since as it is known as the best wholesale market in town.
You can buy everything from electronics and jewelry to spices and fragrances here. The quantity does not have to be in bulk either as the souk draws plenty of individual tourists.
Expo 2020
The Expo, sometimes referred to as the World's Fair in the United States, is a global gathering of nations displaying their history, culture, innovation and future-looking plans to the rest of the world. It's part science fair, part international festival, part United Nations and part Epcot Center. In short, it is fun for all ages, and it is one of the most educational experiences available in travel right now.
If flying Emirates, at least, consider making a stopover in Dubai enroute to another destination.
While Americans may be less familiar, this is a hugely popular event spanning more than 1,000 acres with 200 destination pavilions of grandiose, multi-story architectural design, that draws visitors from around the world. In the first several weeks of opening, nearly 3 million people visited including more than 100,000 school children from around the region. There are also restaurants, live music, dance performances and hands-on activities throughout the Expo.
It's helpful to know that all of the countries' pavilions are laid out across three areas: mobility, opportunity and sustainability. There's no doubt that when you leave the event you have feelings of hope and excitement for the future of the world. Each pavilion showcases many of the various innovations and improvement efforts each country taking place there to help make the world a better place. Let's hope it stays that way!
Emirates has its own airline booth with a variety of interactive exhibits that show off the future of aviation. From the environmentally friendly and sustainable efforts the airline is pioneering to the ability to build your own airplane from scratch and design your own livery, it is an avgeek's dream. There is also a 3-D film, Emirates-themed store and various games to keep you busy during the visit.
Since Emirates is based in Dubai, the airline is offering free tickets to all of its passengers traveling between Oct. 1 and March 31, 2022. Be sure to register online and read the terms and conditions to make sure your tickets qualify. The day pass ticket is available to those traveling to or through Dubai so if you are just connecting, plan enough time for a stopover so you can enjoy the Expo free of charge.
If not flying Emirates, ticket prices start at around $13 on weekdays, and there is an option to buy a season pass for $143. People under 18 and over 60 can visit for free. While the Expo is not central to much of anything in Dubai, the city's metro will take you all the way there making it easy to visit.