Flavor 101: A World of Advice from Chef Tony Reed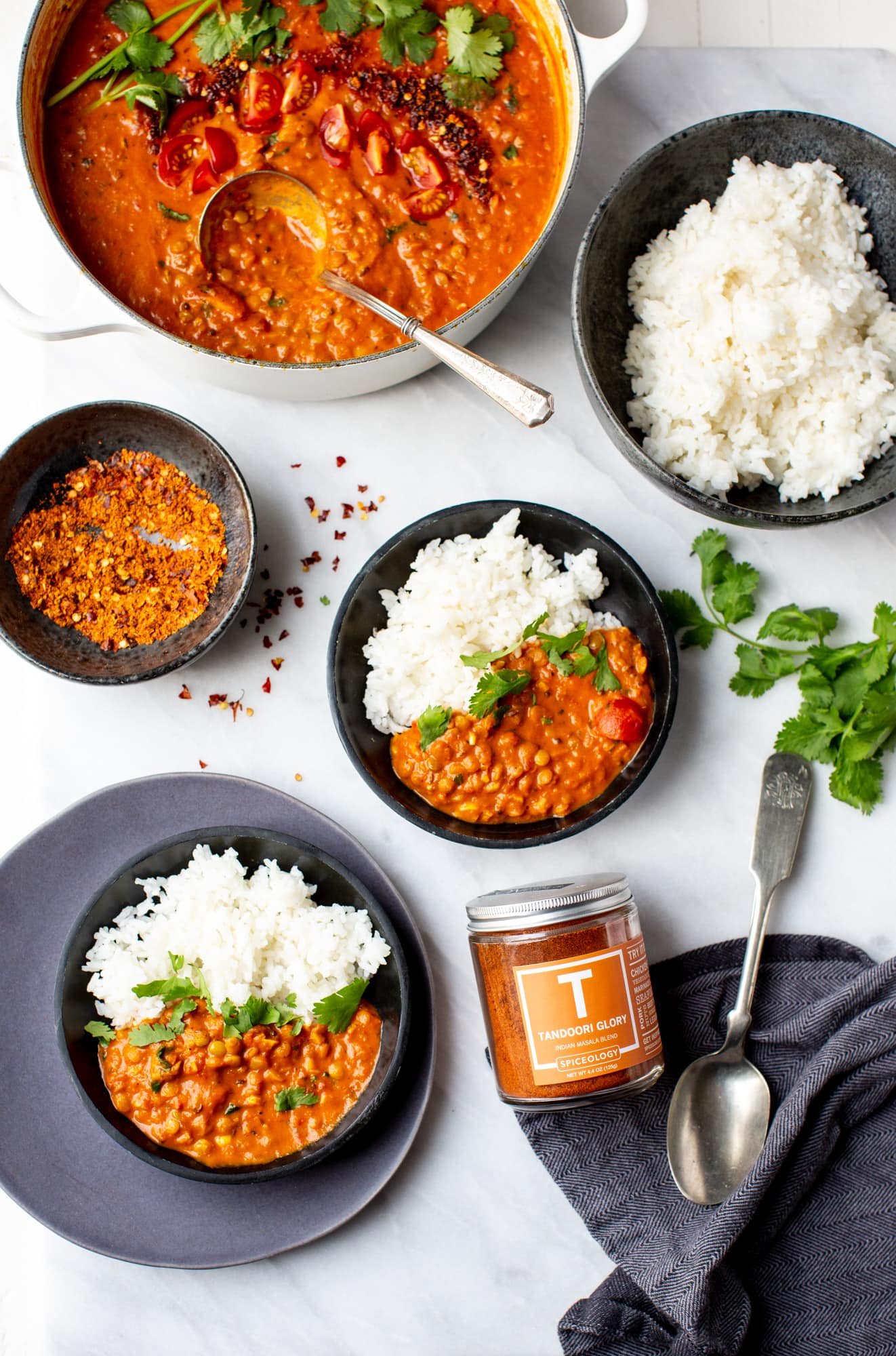 There is both a strong work ethic and a lot of luck involved in the process of going from aspiring professional chef to a rising culinary star with a large following, national name recognition and a legion of home chefs who follow your every move. On the other hand, it takes a leap of faith to transition from  star chef status at a popular restaurant kitchen to a full-time job at a large company. However, for chef Tony Reed, who crossed over from Executive Chef roles at trendy Spokane, WA eateries Nudo Ramen and Gordy's Schezuan to director of food service at Spiceology, the decision was based on his desire for greater personal freedom and a more lasting impact on ambitious home chefs over status and stardom.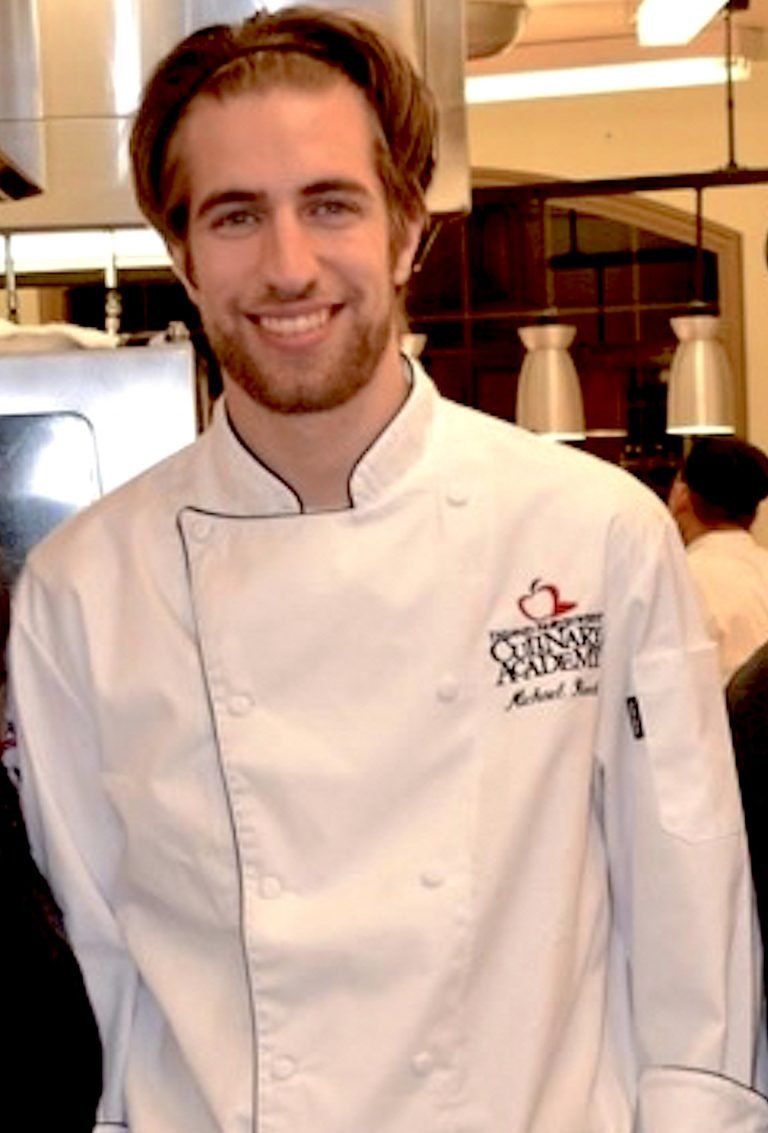 "Sitting down to a meal with family is precious," Reed explains. "While cooking an amazing meal for a (restaurant) patron makes you proud, I now have a wife and daughter, and sharing my culinary talents with them is so meaningful for me. Meals are what bring us together, in terms of providing them a delicious meal as well as teaching my family a thing or two about cooking well and cooking safely.
While "food service" is a part of his job title, Reed points out that Spiceology (spiceology.com) makes its products available to adventurous, spice-loving home cooks as it does chefs and restaurant professionals. Whether one cooks for two or two hundred, there are some basic rules of thumb he offers to ensure quality, consistency and perfect results for every restaurant, every time.
"When shopping for spices, look for companies like Spiceology who grind in small batches and ship direct," he says. "Spices start to lose their health qualities and flavor the minute they are ground. Case and point, our ground cumin is a rich golden brown color. If you put it next to other companies' cumin, you'll see the difference immediately with some of them others looking almost white! Once you get your spices in hand, make sure to store them in a dark, cooler area of your kitchen to maintain the quality."
Reed also recommends shopping "around the aisles," not in them, when sourcing healthy ingredients for a given recipe, adding fresh ingredients are often the most nutritious option. Those avoiding in-person shopping in favor of Instacart or another grocery delivery service can get the same quality of produce and ingredients by choosing items and amounts based on the number of people in the household and what happens to be in stock. Although over-buying is never a good idea, you can research a variety of ways to preserving and stretching the use of your ingredients during the time of shortages.
"If you make a roast chicken for your family, for example, save the leftover bones and make a broth that is rich in flavor and nutrients to be used in the future," he says. "We're currently developing a line of recipes at Spiceology.com to help people do just that.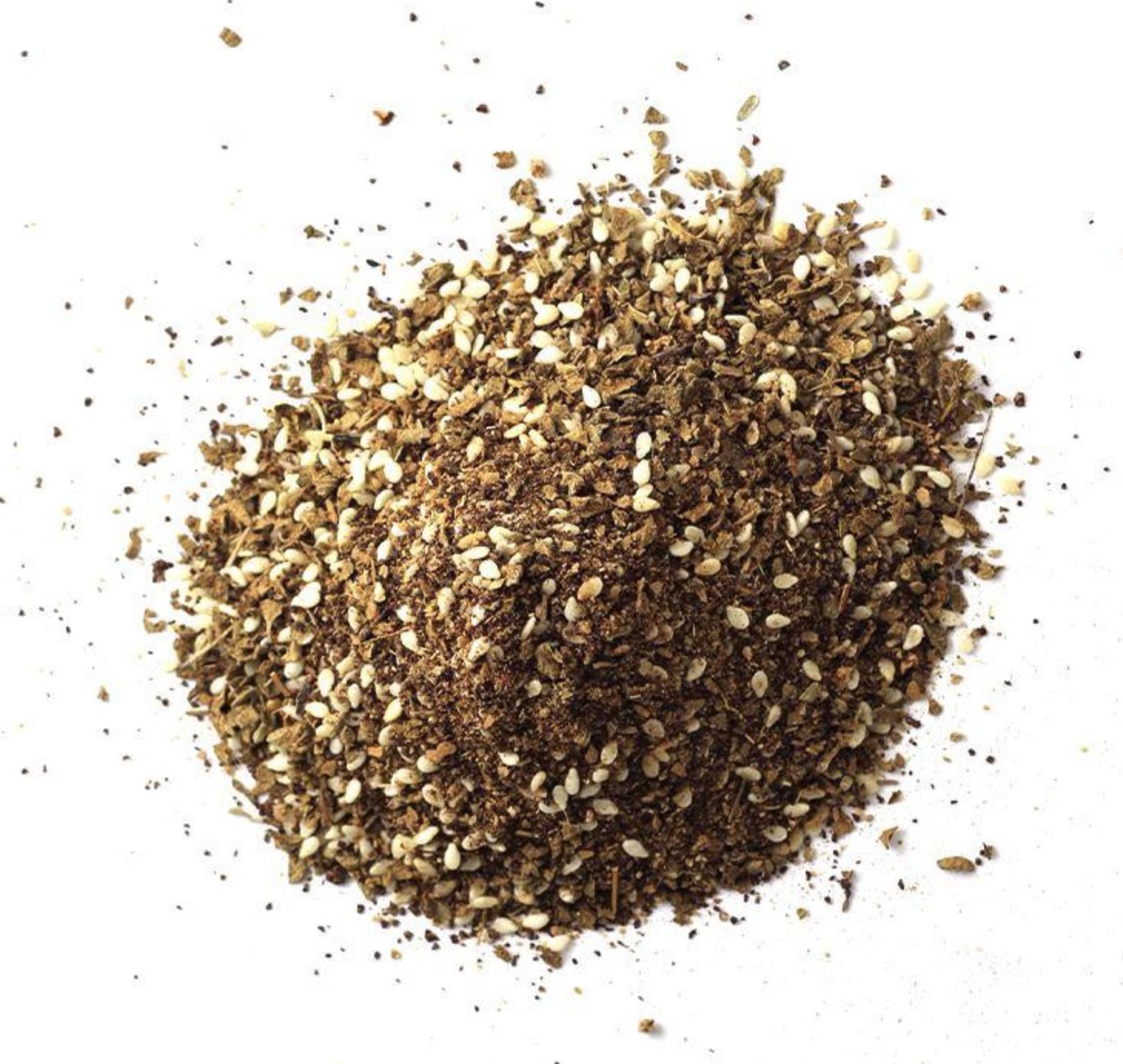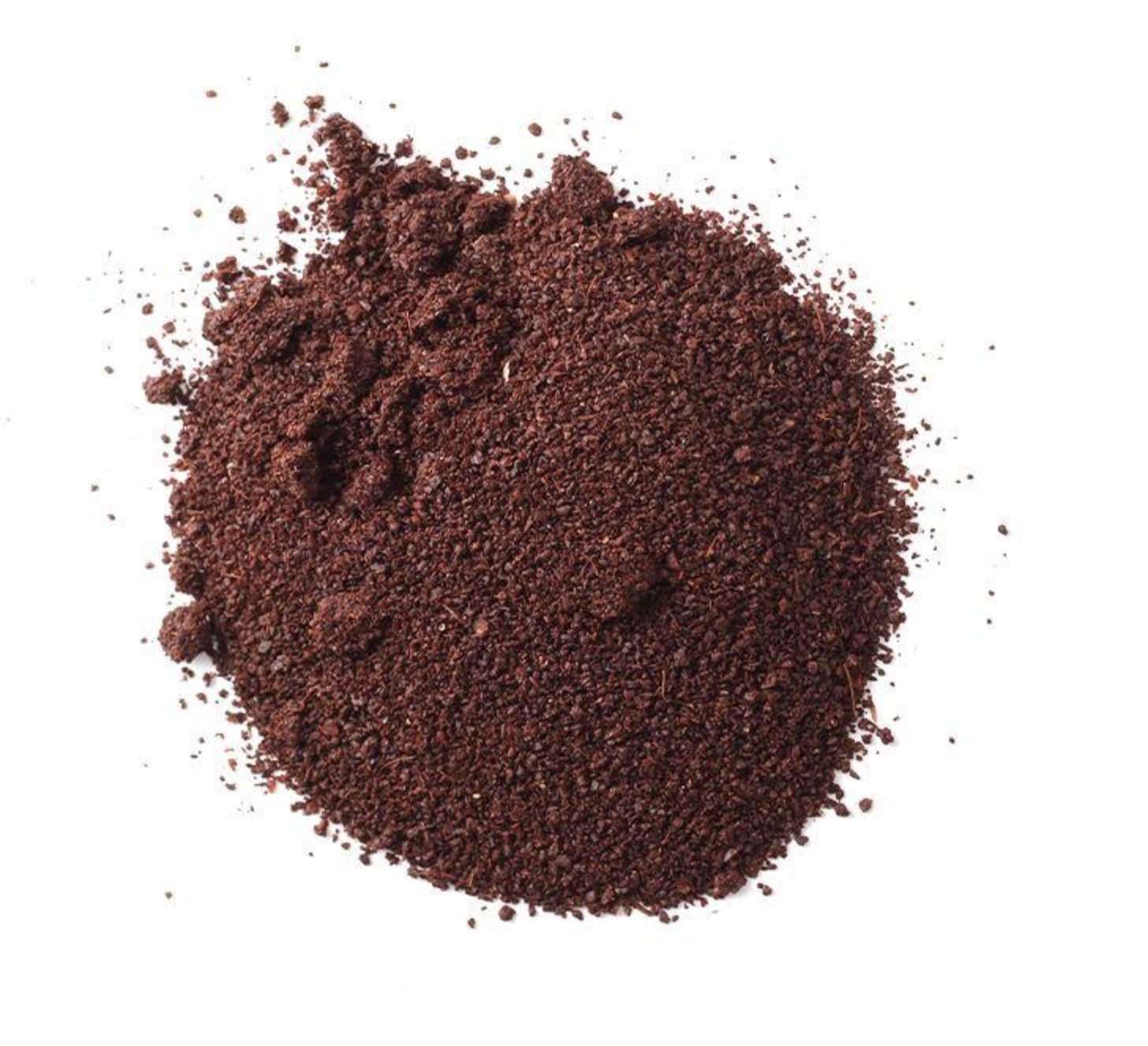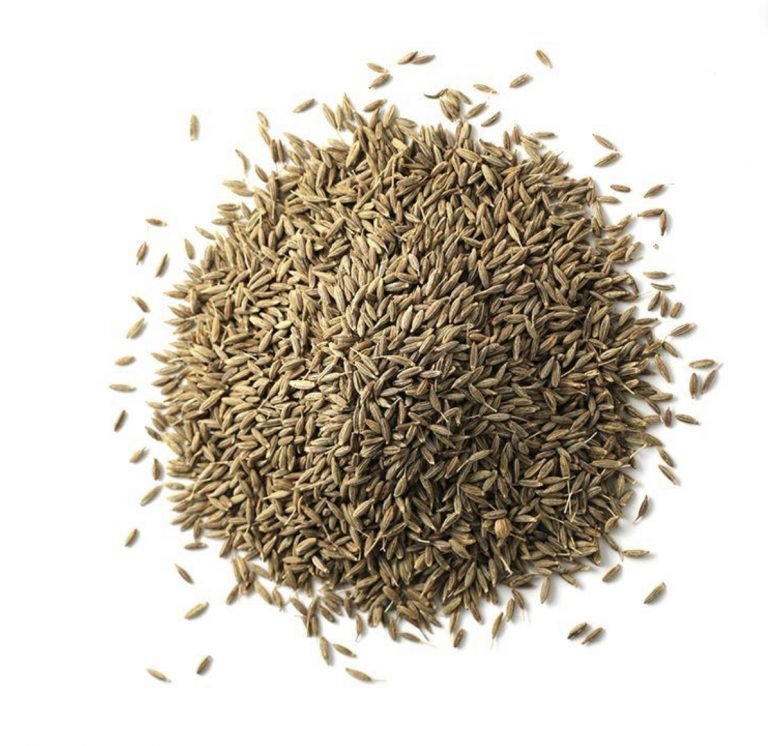 Recipes: The Cook's Medicine Cabinet
Reed and fellow Spiceology affiliated chefs Matt Brousard and Sally Roeckell are no strangers to spices' multi-tasking history as healing ingredients and flavor agents. Although they stress that dried and fresh forms of many spices deliver health benefits (including some that will increase resistance to COVID-19 or mitigate symptoms of this or other illnesses), how you cook with them has as much of an impact on those benefits as how you store them. For example, if you fry or grill food with spices in the mix it decreases the antioxidants slightly. On the other hand, simmering or stewing foods with spices actually heightens the antioxidant levels of spices–and therefore, immunity and the body's ability to fight off any relevant symptoms.
The Coconut Lentil Curry recipe below provides a perfect illustration of how nutritional benefits can rise along with the depth and complexity of the finished dish's flavor profile.
"The recipe we chose is a play on a traditional Indian AND Thai curry," affirms Reed. "We thought it would be a great addition for homes that cook mostly Middle Eastern or Mediterranean as most of the spices we used in the dish are found in traditional Middle Eastern cuisine, including cumin, garlic and turmeric." A few things to keep in mind:
Turmeric – Fights inflammation 
Cayenne pepper – Ease pain, reduces appetite and may have anti-cancer properties
Ginger – Can treat nausea and has anti-inflammatory properties
Garlic – Boosts heart health
Paprika – May promote vision health, reduce inflammation, improve cholesterol, lower blood sugar, have anti-cancer effects
Cumin – Promotes digestion and may help with diabetes, improve blood cholesterol, promote weight loss and fat reduction, and fight inflammation
Coriander – Rich in immune-boosting antioxidants and may help lower blood sugar, benefit heart health, protect brain health, promote digestion and gut health, fight infections and protect your skin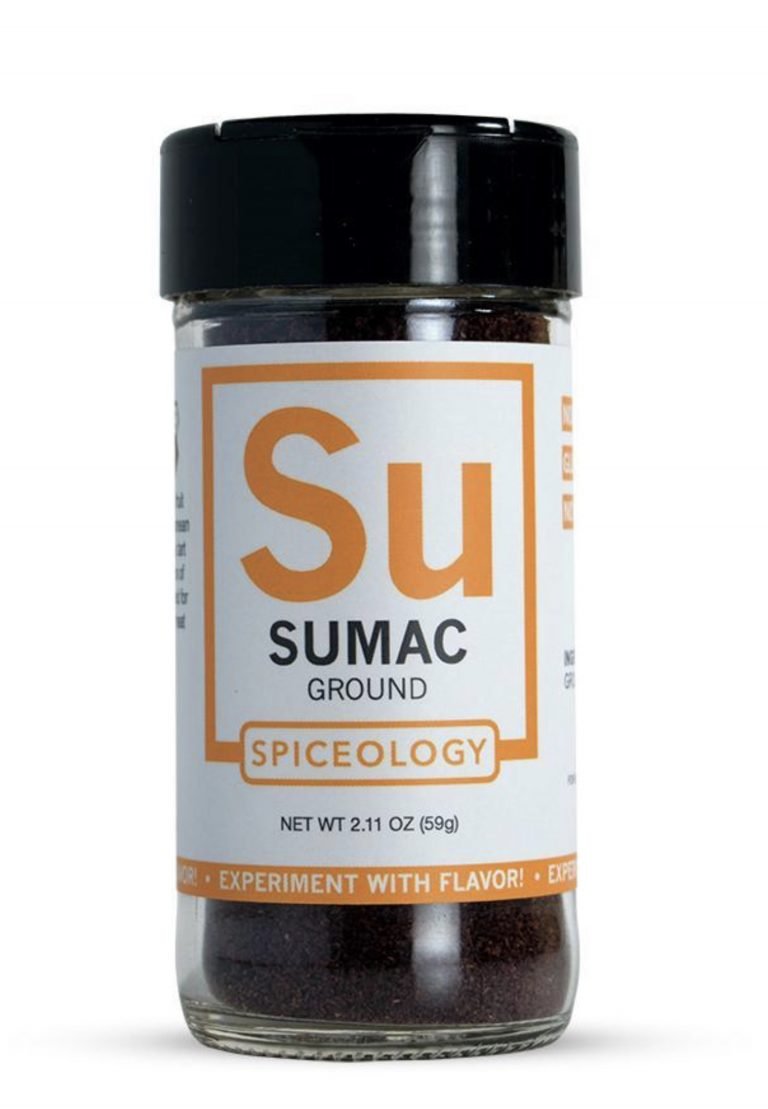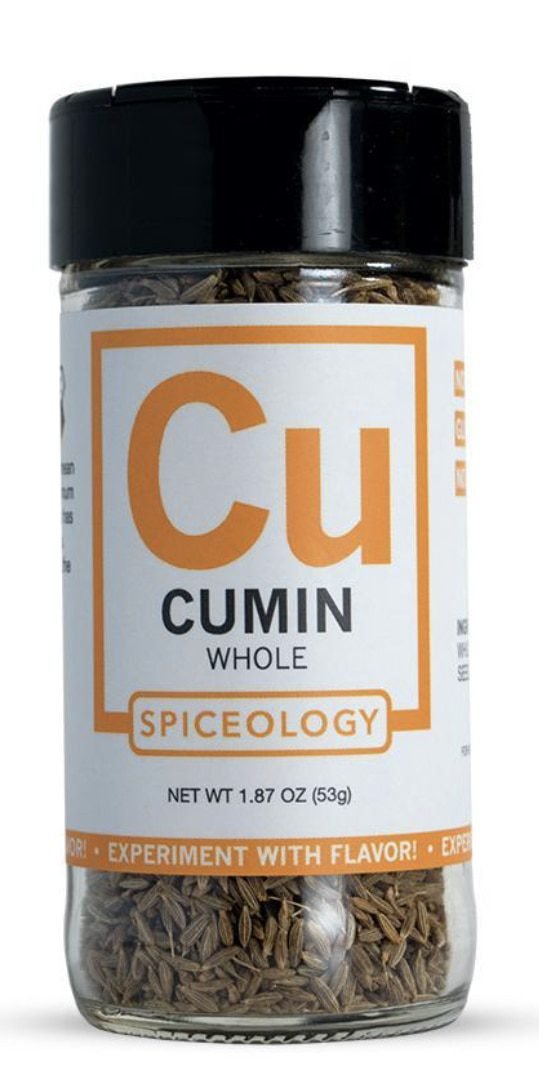 Coconut Lentil Curry
Chef Sally Roeckell @tableanddish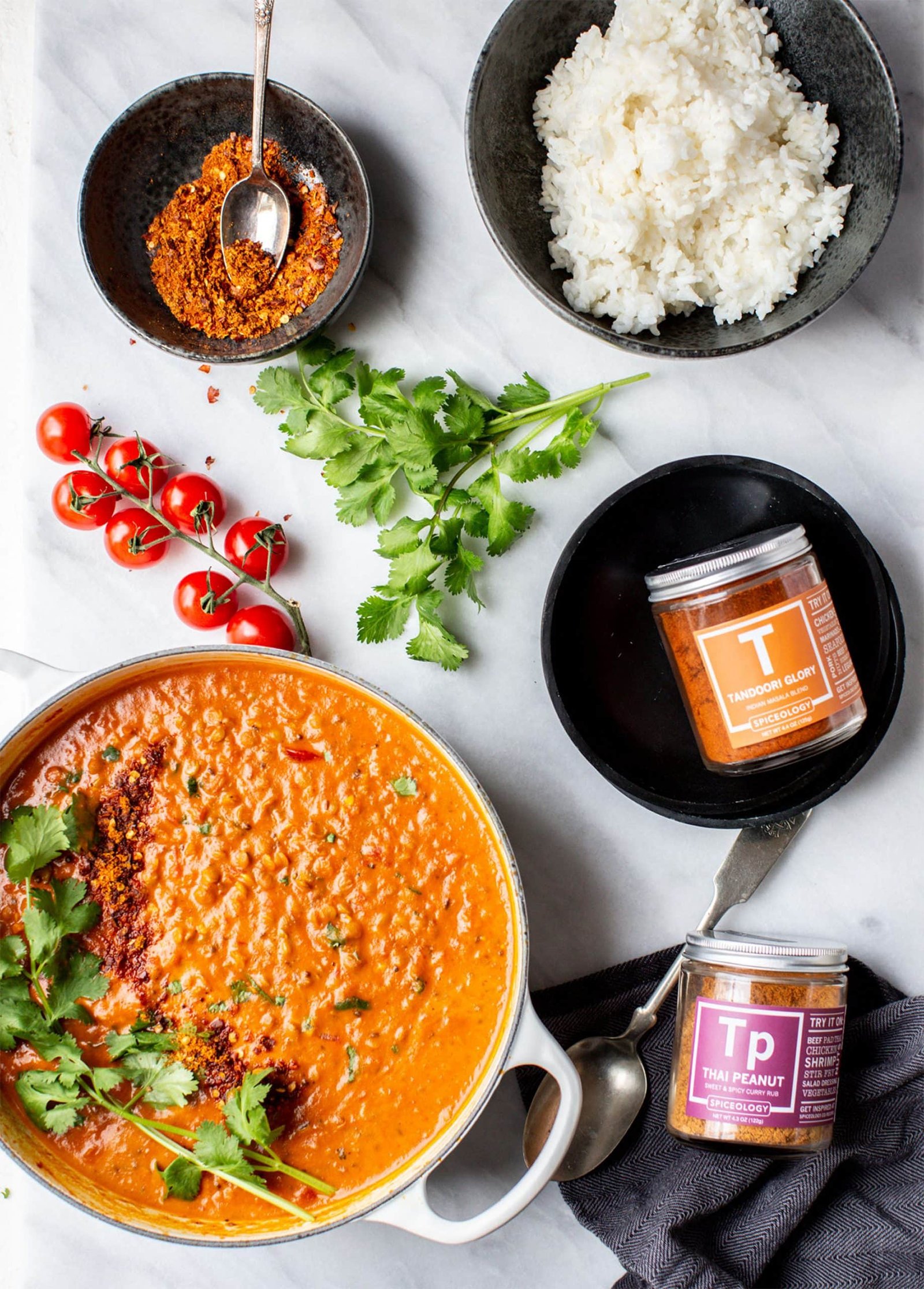 2 tbsp coconut oil (or any oil you have on hand)
1 tbsp each: cumin seeds and coriander seeds (if using ground, use 1½ tsp of each)
1 head of garlic, chopped (10-12 cloves)
28-ounce can of crushed tomatoes
2 tbsp fresh ginger, chopped (if using ground, use ½ tsp)
1 tbsp turmeric
2 tsp sea salt (or table salt)
1-2 tbsp Spiceology Tandoori Glory
1-2 tbsp Spiceology Thai Peanut
1 cup dried brown lentils
Optional: 1-2 teaspoons cayenne powder
15-ounce can coconut milk (Don't worry! Amazon or your grocery store will deliver this)
Optional: A few handfuls of cherry tomatoes
Optional: 1 cup chopped cilantro
Heat the coconut oil in a large pot or skillet over medium-high heat.
Add the cumin and coriander seeds and toast until they start to brown, about 45 seconds.
Add the garlic to the pot and let it soften, about 2 minutes.
Add the can of crushed tomatoes, ginger, turmeric, and sea salt to the pot and cook, stirring the pot a few times, for 5 minutes.
Add the lentils and, if using, the cayenne powder.
Add 3 cups of water to the pot and bring it to a boil.
Reduce the heat to low, cover the pot, and let it simmer for 45-50 minutes, or until the lentils are soft. Stir the pot a few times to prevent the lentils from sticking to the bottom. If the curry starts to look dry, add an extra ½ – 1 cup of water. We suggest checking out an Amazon Prime Original while you wait. 
Once the lentils are soft, add the coconut milk and cherry tomatoes and bring the pot back to a simmer.
Remove the pot from the heat and stir in the cilantro.
Chef's Note:
Matt Broussard, Spiceology Chef, who honed his experience as a line cook for Tom Douglas in Seattle offered up a savory-sweet bread that blends a Japanese baking method with a Za'aatar spice blend to pack a Middle Eastern punch of flavor.  
To ensure consistency every time, he offers this pro tip: "Clean up as you go..it's the sign of a pro," he says. "As a previous working chef in a busy restaurant, I live by this rule. Keep this one phrase in mind and you'll always keep your kitchen clean."
Za'atar Milk Break
Chef Matt Broussard, @acooknamedmatt
For the slurry "Tanzhong":
¼ c milk
⅛ c flour
2 tsp water
For the rest of the bread:
⅔ c warm milk
5 tsp of yeast
¼ c honey
3¼ c flour
¾ tsp salt
¾ c butter
2 egg yolks
2 eggs
For egg wash:
1 whole egg
1 tbs heavy cream
Za'aatar
 To make the tangzhong or slurry, combine all of the ingredients in a small saucepan, and whisk until no lumps remain.
Place the saucepan over low heat, and cook the mixture, whisking constantly, until thick and the whisk leaves lines on the bottom of the pan, about 3 to 5 minutes.
Transfer the tangzhong to a small mixing bowl.
To make the dough: Combine the tangzhong with the remaining dough ingredients, then mix in mixer for ten minutes.
Proof in a bowl for two hours, it should double in size. Refrigerate for thirty minutes after.
Remove from bowl and separate into equal size by weight balled portions. You may keep it all whole and bake as is too.
Place the rolls into a lightly greased 8″ loaf pan.
Preheat the oven to 400°F. Brush the rolls with egg wash (1 large egg beaten with 1 tablespoon cold cream), sprinkle with Za'atar and bake for 5 minutes then drop heat to 350°F and continue baking until golden brown on top about 15 minutes.
Remove the bread from the oven. Allow it to cool in the pan for 10 minutes, then transfer it to a rack to cool completely.