Fit for a King: Father's Day grooming gift guide
Men have had it tough the last few months. Many are now working from home and dealing with restless kids all day for the first time, while others adjust to a whole new work and life schedule.
Some feel silly or uncomfortable wearing a face mask in public, while others miss the ability to escape with friends for coffee, a drink, or a hookah. All the while, fathers and husbands are keeping their heads high and taking care of business and seeing to it their families have what they need.
Spoil the man you love. Give him the pampering he deserves. Many can be proud creatures, so it's up to you – wives, daughters, sisters, mothers, aunts, and friends – to make him feel extra special this Father's Day.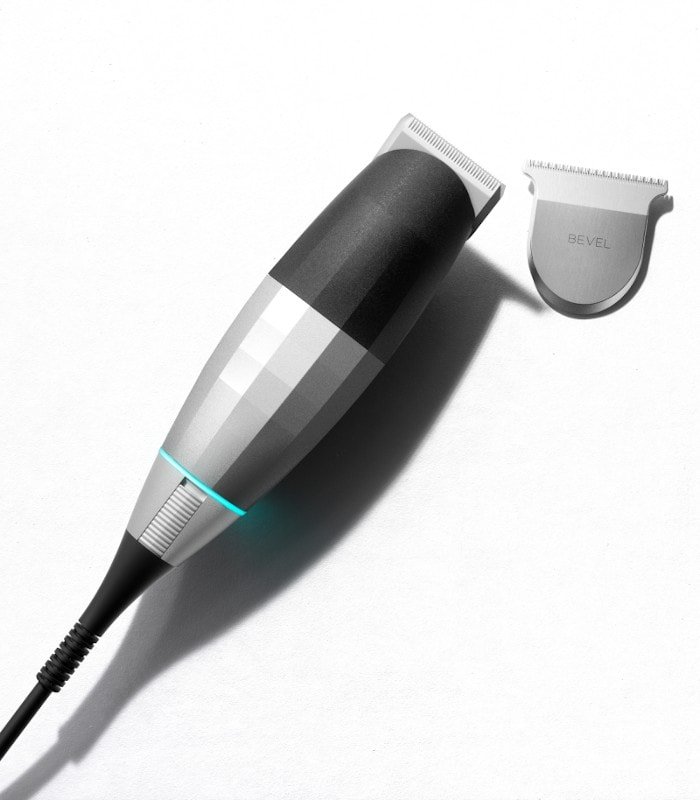 For the designated father who has been brave enough to trim his own hair and has even become proficient. Bevel is the next-generation level personal use trimmer with a precise, ergonomic design and high-tech function. Up to 8 hours of consistent, cordless power, 180 days standby time, easy tool-less blade adjustments, plus Increased control for fading, outlining, and trimming hard-to-reach areas.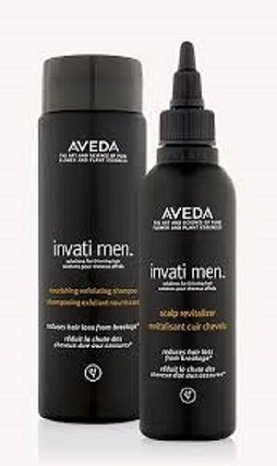 For the man who needs help growing his hair instead of a buzz cut. Ditch the harsh chemicals and false promises, Aveda has led the way in natural solutions for decades. Invati is a two-step system that reduces hair fallout and increases hair density. Made from 98% plant-derived ingredients with an invigorating mint aroma, this is the thin to thick for the hairline not the waistline.
LAWNMOWER 3.0 ELECTIC MANSCAPING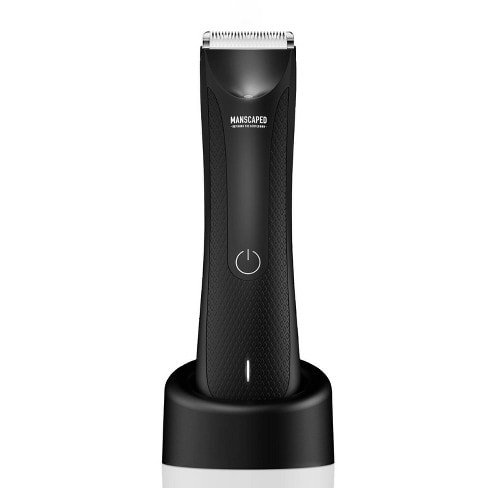 Don't call the gardener. This lawn require extra delicate care and handling. Soft ceramic blades featuring Advanced SkinSafe technology safeguards the family jewels. Cordless, waterproof, with a rapid charging USB dock for maximum convenience. It also comes with an adjustable guide comb for different hair lengths. The rust-proof ceramic blades stay sharp to keep sensitive areas safe and hygienic.
THE ART OF SHAVING HEATED RAZOR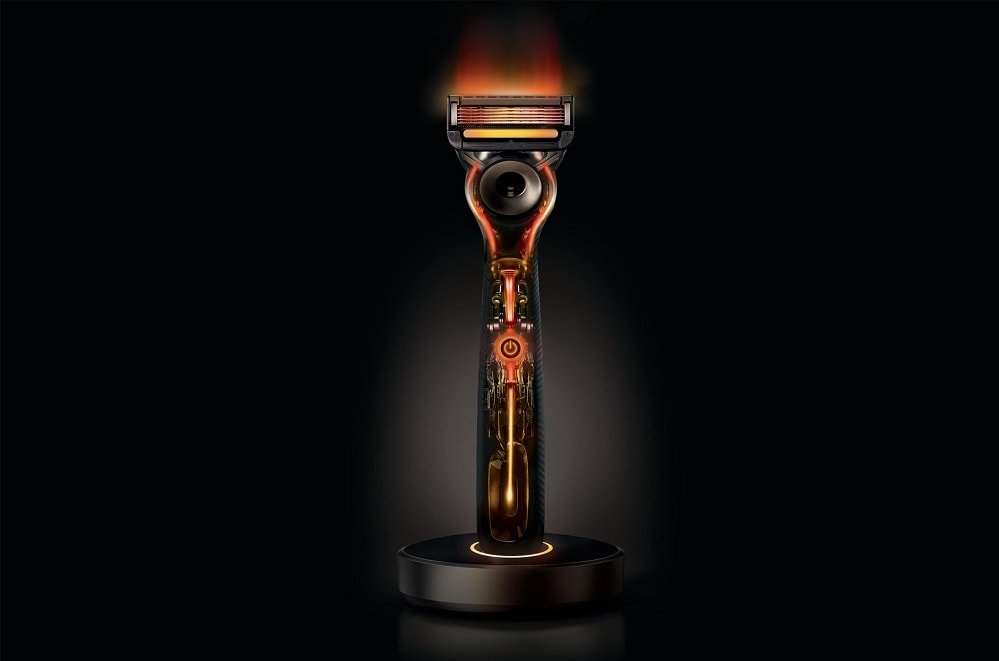 If he can't go to the barber, bring the barber to him. Like an indulgent shave from a swanky barbershop, the heated razor delivers the warmth and comfort of a hot-towel with each stroke. The heat is distributed quickly and evenly after one second with an adjustable temperature control for maximum comfort. The intelligent heat sensors keep it warm while he shaves away, while the FlexDisc technology precisely adapts to facial contours.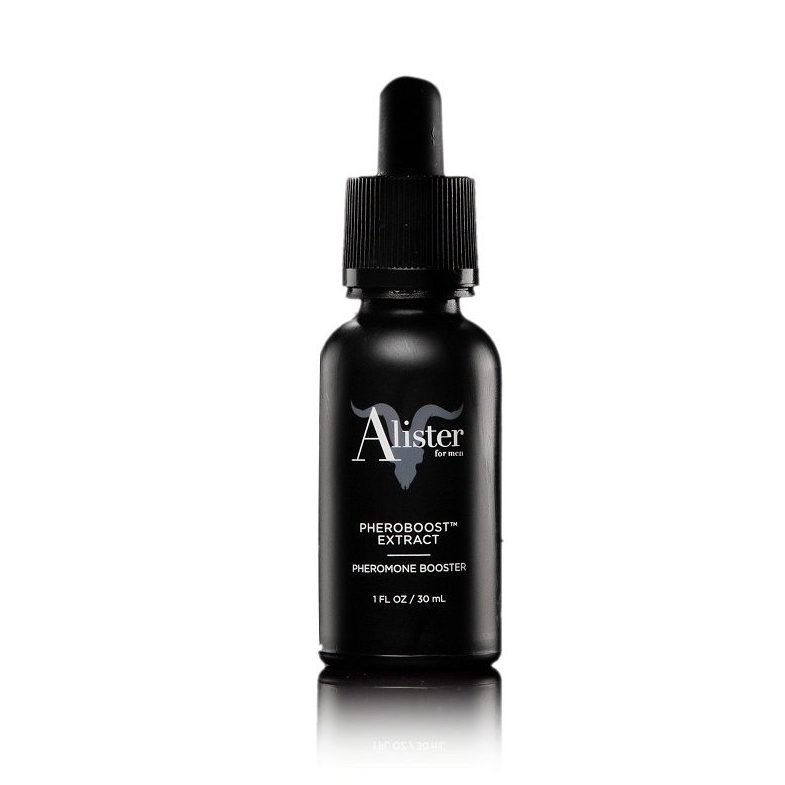 Can sex appeal be delivered in a gift box? Men have been buying women sexy lingerie for decades, if not centuries, so it's time we return the favor. Founded by Instagram bon vivant and businessman extraordinaire Dan Bilzerian, Alister was created for today's adventurous man who lives his life beyond the barriers of limitation and the ordinary.
Alister products are infused with a proprietary active ingredient, Pheroboost™, a bold blend of seductive pheromone boosters that adjust to a man's chemistry to increase the production of natural pheromones – the olfactory signals we naturally release to attract the opposite sex. This concentrated elixir can be added to another product to put your man's magnetism in overdrive. Then end result – you won't be able to keep your eyes off him or your hands to yourself.
CZECH & SPEAKE GOLD MANICURE SET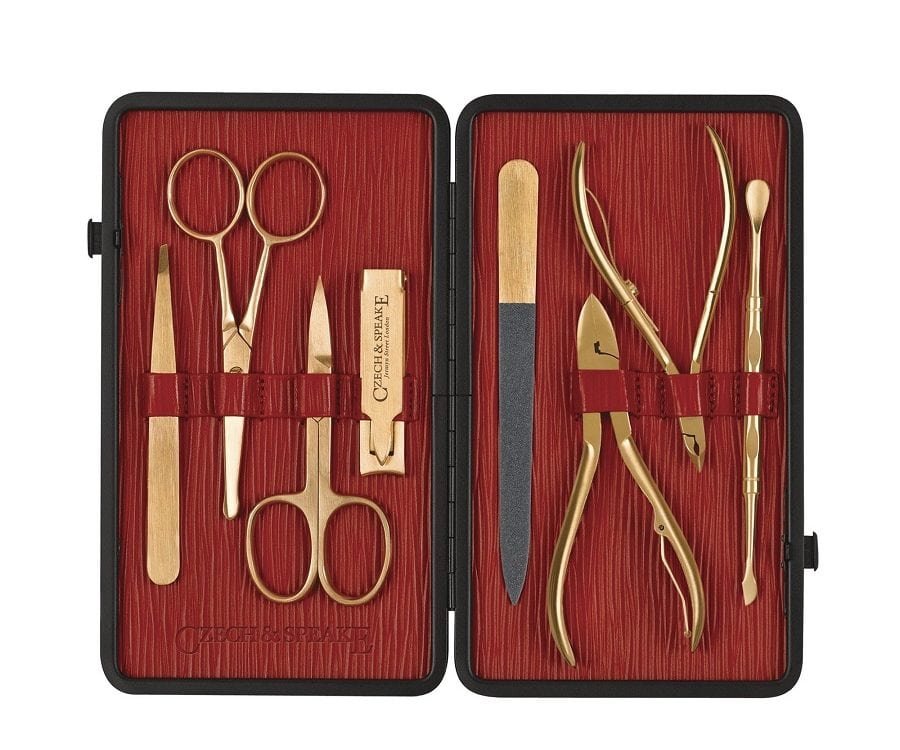 The apex of European luxury in the palm of your favorite papa's hand. Expertly handcrafted in Germany with cutting-edge technology and superior raw materials and precision design. Neodymium magnets hold the instruments in place in a long-grain leather case, while 24K gold completes the timeless extravagance.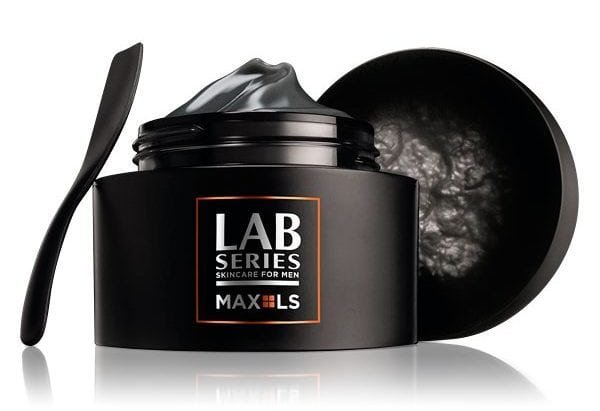 Someone has been dipping his fingers in your favorite face cream and won't admit it. It's time for him to get his own jar once and for all. Infused with a meteorite extract found in Morocco, the Maxellence Singular Cream revives and refreshes skin with galactic properties for a more youthful appearance. Ladies, you can try it, just don't leave fingerprints. Better yet, use your own.
ACQUA DI PARMA SIGNATURE PREMIUM OUD GIFT SET
A fragrance gift is never ordinary when the content is extraordinary. An erudite harmony of contrasts ignite from an enigmatic union of citrus and the enveloping warmth of agarwood oil. The masterful artistry of this precious aroma is echoed in its exclusively designed presentation.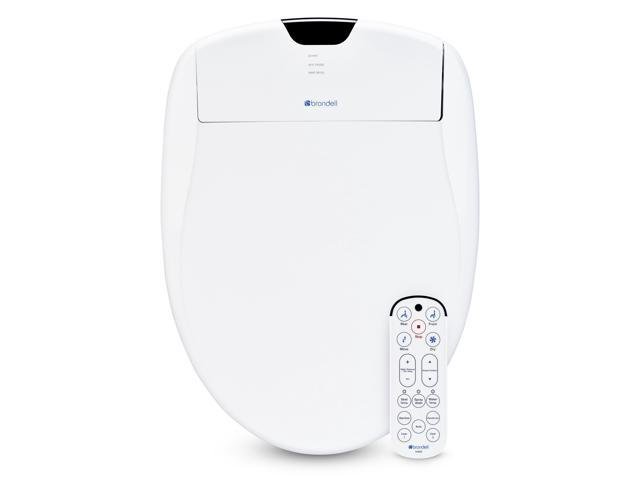 Beware, more below the waist grooming ahead! You didn't imagine toilet accessories as a gift for a beloved, but we promise it will be the most utilized and universally loved by all in the family. Nature calls will besomething to look forward to with this luxury bidet seat with all the bells and whistles plus a few extras to make the experience even more fulfilling.
A ceramic-core rapid heating system, remote control with customizable settings, sterilization on-demand dual stainless steel nozzles, adjustable oscillation, warm air dryer, replaceable deodorizer, and ambient night light are just a few of the features that will make this the most coveted seat in the house.