Dr. Jeannette Graf On Skin Care Routine
Know what's good for your Skin Tone, and learn your way to a healthy skin by one of our favorite dermatologists Dr. Graf
Whether your skin is light, dark or in between, there are certain basic skin care needs to include in your daily skin care regimen. Regardless of your skin type and tone, daily sun protection with a broad-spectrum UVA /UVB formula is a must. In addition, nightly treatment with a retinol product, which stimulates cell renewal, is essential.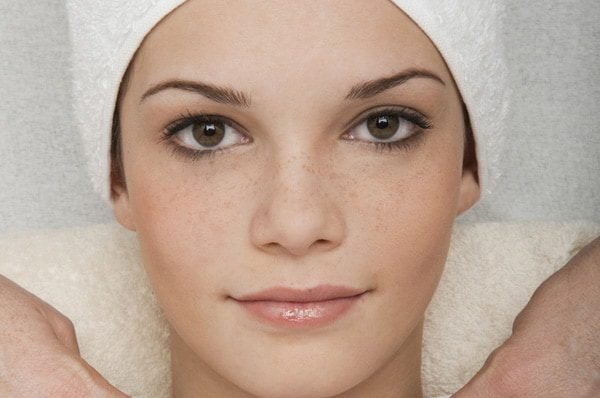 Women of Middle Eastern descent primarily have OLIVE-TONED skin; however, there is a rich diversity of color and skin type within this group. Daily cleansing should be done with a gentle pH-balanced cleanser both morning and before bedtime. A pH-balanced cleanser is best because it won't disrupt the outer delicate lipid barrier, which is responsible for keeping our skin smooth and moisturized.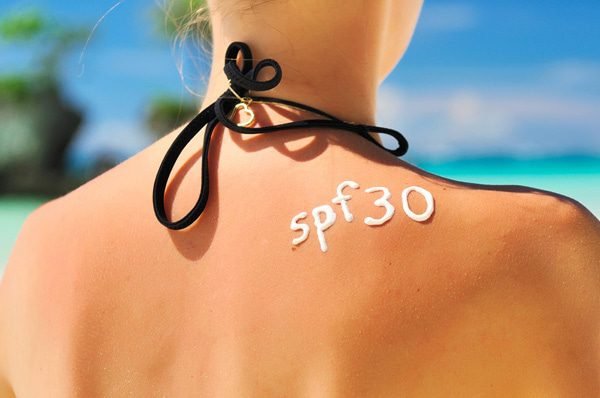 OLIVE SKIN tones require daily sun protection with a broad spectrum UVA/UVB sunblock with an SPF of 30 in the warmer months. It is also advisable to wear an antioxidant serum, such as Glytone Anti-aging Serum with Red Tea Flavonoids, along with sunscreen since they work synergistically to protect the skin against the sun and free radical damage. Olive skin is prone to skin discoloration secondary to blemishes as well as freckles from too much sun. In addition, olive skin tone is often prone to oiliness in the T-zone accompanied by dryness in the cheek area. Retinol is essential to be applied to clean dry skin at night, which is ideal for evening out skin tone and diminishing pore size. In addition, a spot lightening treatment can be very helpful in lightening the dark spots leftover by acne blemishes.
LIGHT SKIN is very susceptible to the sun's damaging rays, making daily UV protection essential. Using an antioxidant serum with a daily broad-spectrum UVA/UVB sunblock with an SPF of 50 is important for light skin types to avoid age spots and wrinkling caused by the sun. It is important to remember to reapply sun protection every 40 minutes for prolonged exposure and every 80 minutes for a water-resistant formula. It is also advisable to wear a mineral makeup or UV protective makeup to provide extra protection.
One choice is Avene High Protection Tinted Compact SPF 50, which is a 100% mineral formula. The evening skin care regimen must begin with make-up removal. Going to sleep wearing makeup can interfere with the important renewal function that skin must undergo while sleeping. Evening skin care must include retinol applied to freshly cleansed skin. This will help renew the skin and fight against the appearance of wrinkles and uneven skin tone.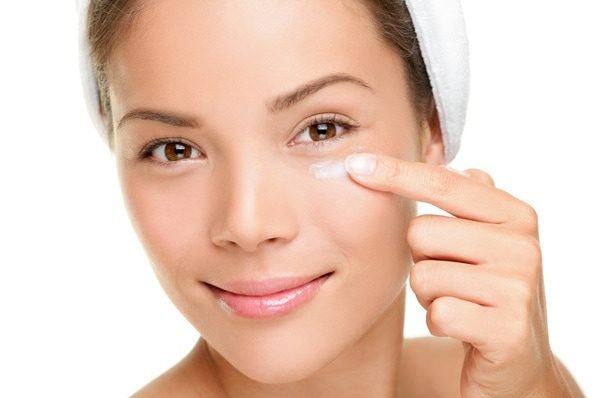 DARKER SKIN tones can be prone to breakouts and blemishes as well as large T-zone pores and post-inflammatory skin discoloration left by acne blemishes after healing. Sun protection containing a UVA/UVB broad-spectrum sunscreen with an SPF of 15 to 30 over an antioxidant serum is recommended every day. Retinol is again recommended for evening use following gentle face washing.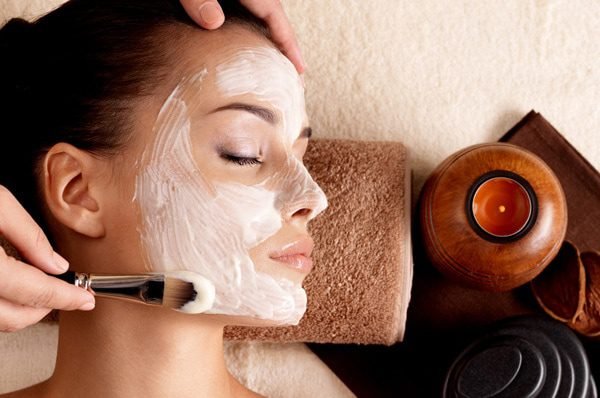 All skin care should be gentle, which especially applies to exfoliation. For Middle Eastern skin, exfoliation is essential for gentle removal of dead skin from the top layer of skin. Removing this top layer of skin is essential for skin renewal, a healthy glow and pore refinement. In addition, it helps prevent breakouts as well as ashiness that can occur in darker dry skins. Exfoliation is easily accomplished by using glycolic acid, lactic acid, citric acid or salicylic acid for oily and/or acne-prone skin.