Bassam Fattouh Cosmetics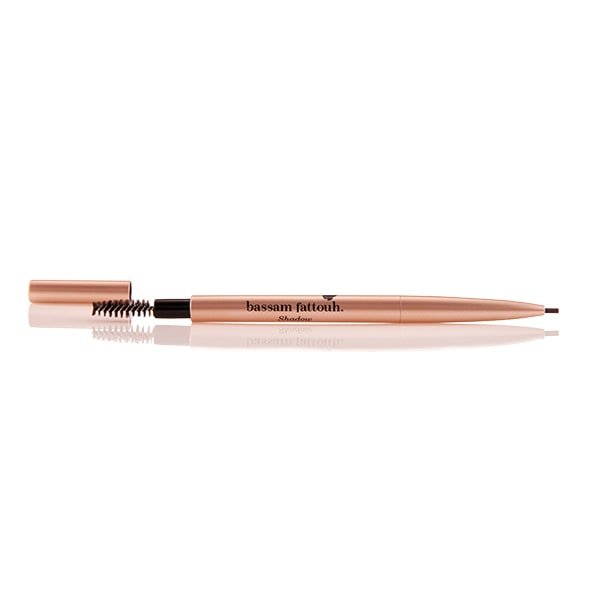 EYEBROW PENCIL – shadow $27.00
One of a kind, this innovative double-ended Eyebrow Pencil enhances the natural allure of your eyes. Shape, shade and fill-in your eyebrows with ultra-smooth high definition ease while coloring in those hard-to-reach gaps.
With BF Eyebrow Pencil you can experience superior blending, perfect precision and natural shading. You can even brush your eyebrows and twist for color release (no sharpener needed). Get stunning, long lasting results without smudging.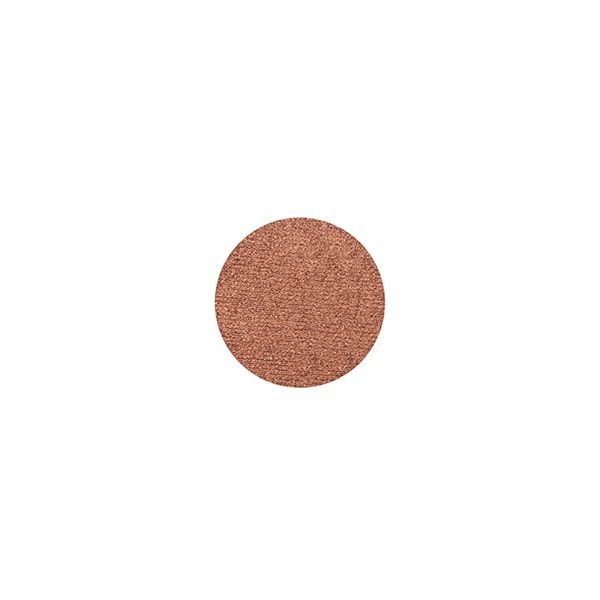 EYE SHADWOW $21.00
A riot of colors has begun with Bassam Fattouh's new innovative Refill Eye Shadow collection. This revolutionary line brings you a dazzling range of formulas as a result of a new transforming technology that deliver ethereal and weightless textures with color intensity like no other. Whether you're a fan of shimmery pearls, velvety mattes or luminous metallic, BF Eyeshadow is the perfect balance of textures and pigments combined with years of color artistry to bring you one of the most seductive ranges of shades to date.
EYELINER – KAJAL $26.00
Highlight your powers of seduction with the timeless kohled Oriental look. Kajal creamy pencil eyeliner gives you lavishly deep color and shine and effortlessly glides on to your upper and inner eyelids to create a striking look that lasts all day.
"Define your eyes with this ultra-soft eyeliner or easily blend for a smoky eye look.t shimmer along the cheekbone for evening flair," Matin says.
MASCARA ORIENT LASHES $42.00
The mystical charm and sensual intensity of the orient is here. Oriental Lashes has a highly versatile, long lasting formula that gives an outstanding lengthening effect and creamy, luxurious feel. The bristle brush adds length, thickness and definition to each lash individually, separating them for that butterfly effect without clumping or smearing. It accentuates your lashes and transforms them with this rich, exotic black mascara. Oriental Lashes is ideal for a look that creates dramatic appeal and theatrical fascination.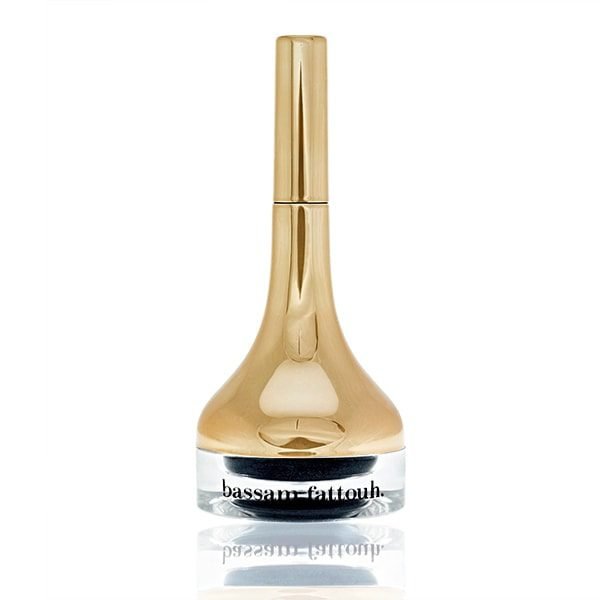 CREAM EYELINER $33.00
An innovative long lasting eyeliner with a built-in brush that gives you the precision of an expert. Revel in the ultra-shiny finish, creamy texture, consistent color, and quick dry formula. Draw flawless lines and create a fabulous look with ease.
Be glamorous all day without smudging or creasing. Show off the entrancing look of a liquid liner with the effortlessness and suppleness of a creamy base.
KIM KARDASHIAN'S SIGNATURE SMOKEY-EYES – STEP BY STEP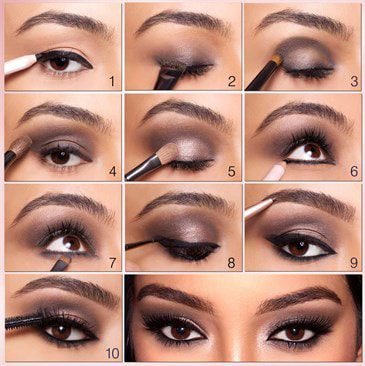 01.
With the BFC Kajal Eyeliner Pencil in Black, trace your upper lash line generously.
02.
Using the BF Smoke Blender Brush, begin smudging directly over the penciled area and blend.
03.
Apply BFC Carbon Black Eye shadow with a BF 22 Banana Brush to the entire area of your eye right above the crease
(not the eyelid) in a half-moon motion.
04.
With the BF 24 Fluff Brush, blend the Carbon Black Eye shadow, keep blending so that it spreads towards the area right above the crease and outer edge of your eye, until you cover the entire area right below the brow bone. Blend some more until color spreads evenly.
05.
To add more nuance to your look, using the BF 19 Blending Blush blend some BFC Silver Greige Eye Shadow all over your eyelid from lash line to the crease.
06.
Using the BFC Kajal Eyeliner Pencil in Black trace a thin line on your lower eyelid.
07.
With BF 06 Small Shader Brush blend and shade the eyeliner on your lower lid.
08.
Use the BFC Eyeliner Cream in Leyl to trace the natural shape of your eye all the way from the inner corner of your eye outwards and finish it off with a thick swipe that points in the direction towards end of your eyebrow.
09.
Brush, fill-in and shape your eyebrows with BFC Eye Brow Pencil.
10.
With BFC Orient Lashes Mascara, apply mascara gently to your lashes. Start from the bottom root and work your way up to the top.