Earn Bonus Miles, Points and Perks for Fall and Winter Travel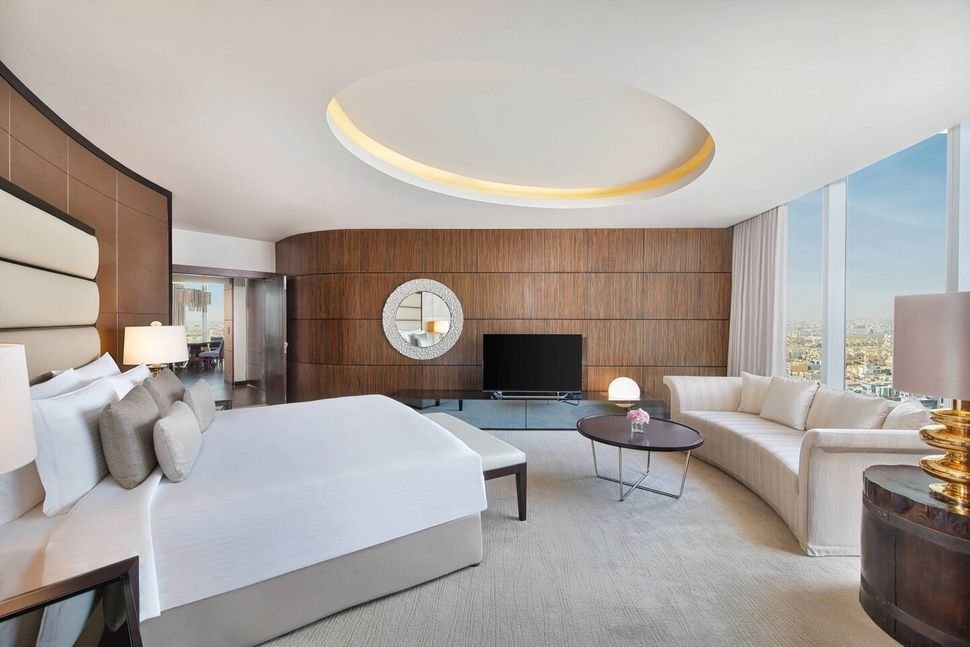 As many people begin to plan travel again, Covid-19 protocols and border regulations add a new layer to the planning process. What tests or vaccines will you need to show? What countries remain closed to people that have spent time in other specific countries in the weeks leading up to their trip? All of this is sure to cause minor stress.
When it comes to where to stay on your next holiday and how to get there, however, the planning might be more entertaining. Depending on your destination and budget, there are lots of options. This fall, many hotel and airline loyalty programs are working to encourage more business by enticing traveler with special promotions and bonus point offers, too. Here are some interesting options to consider before packing your bags.
Hilton Honors Power Up
Whenever you stay with a Hilton family hotel between now and the end of the year, you can earn double points. This includes everything from Hilton's luxury brand properties like the Waldorf Astoria Dubai Jumeirah or Waldorf Astoria Ras Al Khaimah and Conrad Abu Dhabi Etihad Towers in the United Arab Emirates.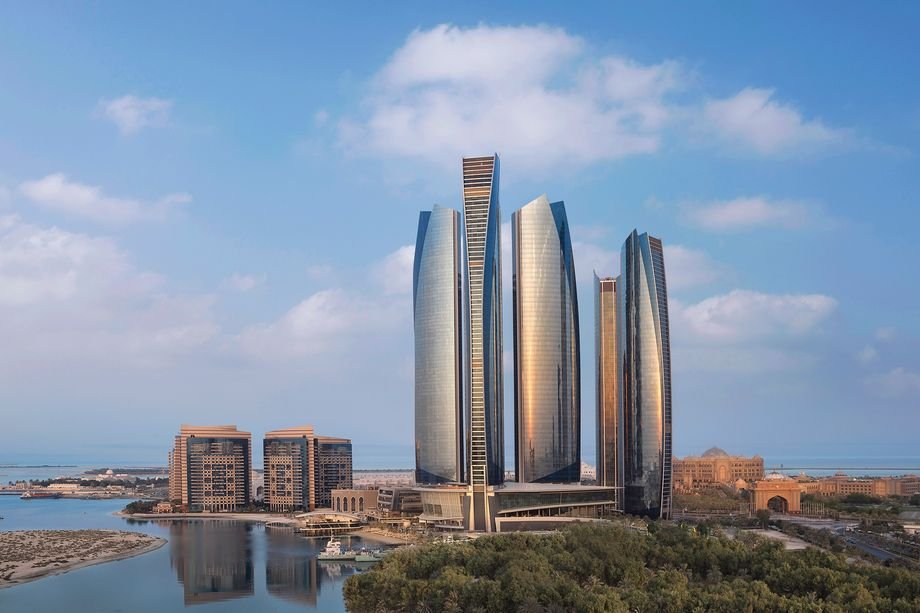 Entertainment seekers will be excited to stay at the new Hilton Abu Dhabi Yas Island, part of Miral's Yas Bay master-development on Yas Island, where guests get complimentary access to Yas Island theme parks.
At Qatar's largest theme park, Desert Falls Water and Adventure Park, the new Hilton Salwa Beach Resort & Villas is another popular family destination with lots of outdoor space to enjoy. To take advantage of this great deal to rack up extra points, be sure to sign up before checking in for a stay.
1,500 Marriott Bonvoy bonus points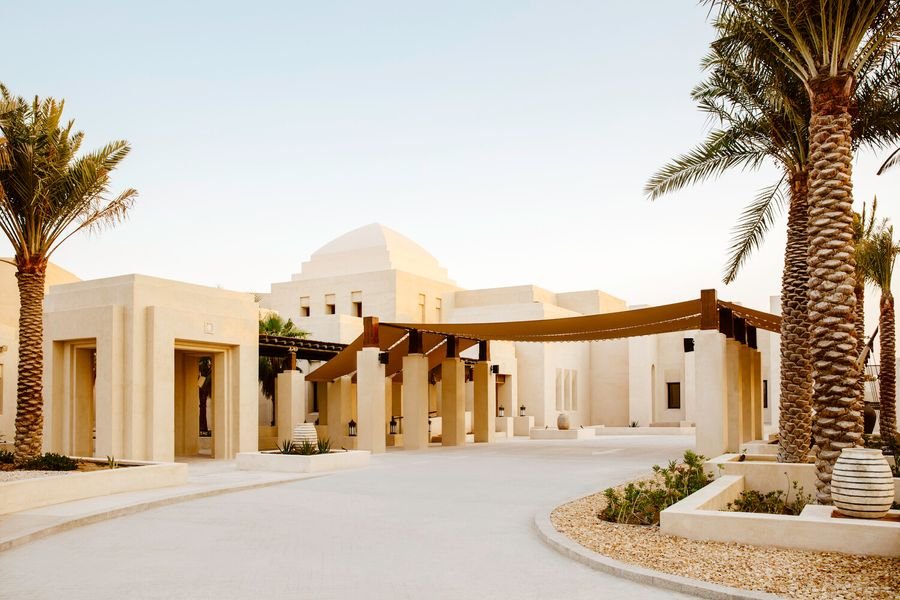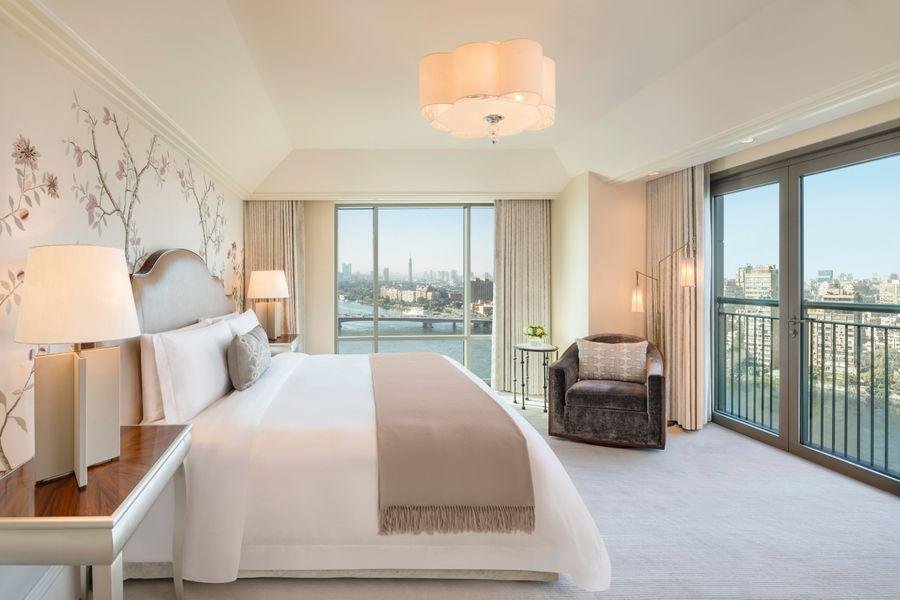 Photo credit: St. Regis Hotels
There's also the newly opened JW Marriott Riyadh on King Fahad Road, which is now the tallest building in the city.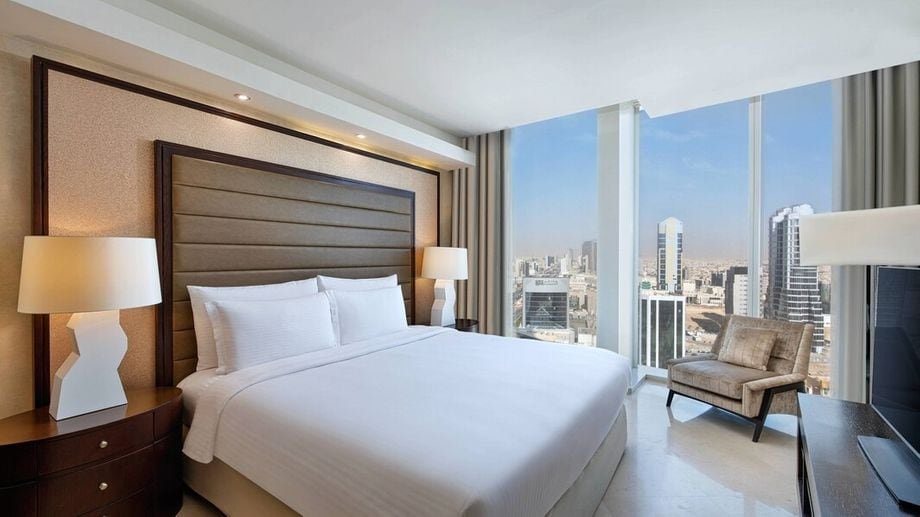 Photo credit: JW Marriott Riyadh
Marriott Bonvoy has a wide array of brands and hotels in the region including several W Hotels, for those looking for stylish and music-themed stays, in Amman, Doha, Dubai and Muscat. If you want to sleep near famous landmarks, try the
Marriott Mena House
just steps away from the Pyramids in Giza, Egypt or
Sheraton Mall of the Emirates Hotel, Dubai
connected to one of the world's famous shopping malls (complete with indoor ski hill).
2x or 3x points at IHG hotels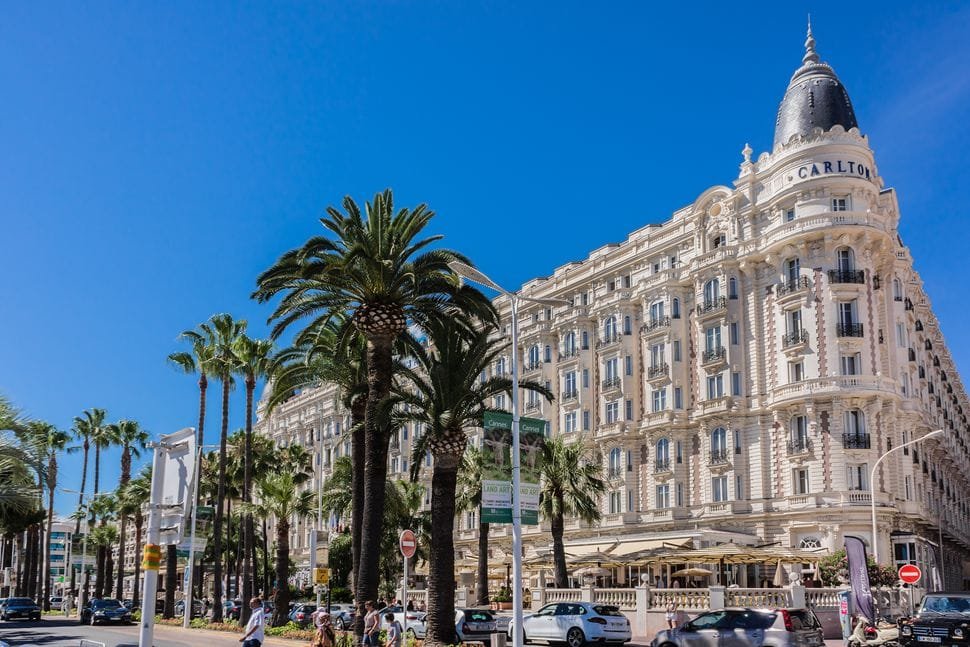 American Express cash back
If you have an American Express card, it might be wise to check and see what your Amex Offers are. These are typically discount, rebate or bonus offers associated with particular credit cards. Between now and the end of the year, there are a couple that might be of interest. They include getting $100 back as a statement credit after spending $500 at Waldorf Astoria, Conrad and LXR properties or getting $50 back after spending $200 at Marriott hotels. Not every account will have them, but if you see them, click on the activate button to take advantage of them.
In addition to the great Waldorf Astoria, Conrad and Marriott properties above, LXR has some great properties in the Middle East including Habtoor Palace Dubai and Susona Bodrum in Turkey.
Earn 1,000 American miles at World of Hyatt hotels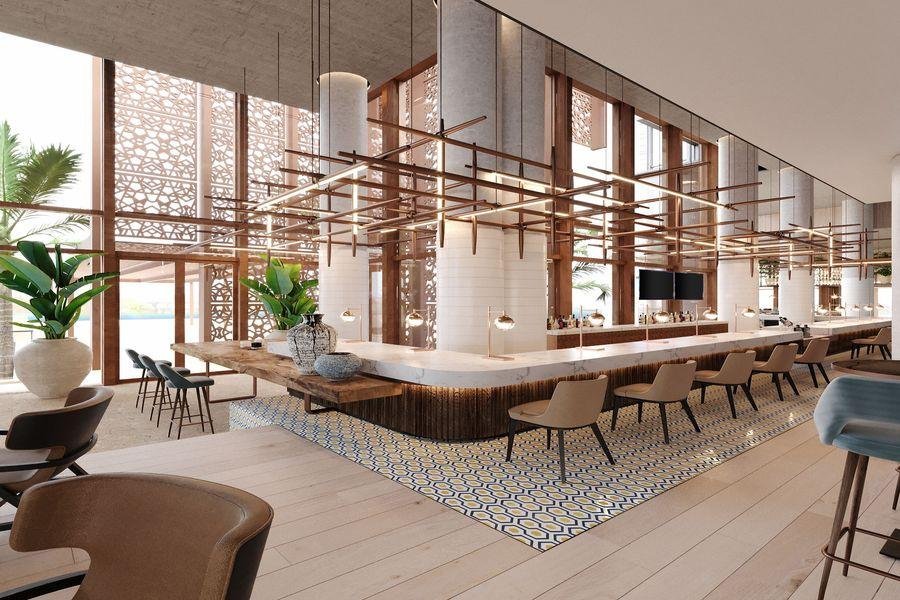 At more than 130 hotels around the Middle East, Africa, Europe and India, World of Hyatt guests that register for this special promotion can earn an airline bonus on top of hotel points. The bonus offer is valid for stays between now and Dec. 19. Be sure to register before checking in to connect your American AAdvantage and World of Hyatt program numbers.
Free Expo tickets for Emirates and Etihad fliers
With the Dubai 2020 Expo finally taking place this fall, fliers to or passing through the United Arab Emirates can take advantage of a special offer for free tickets. Both Emirati airlines, Emirates and Etihad, are offering free tickets for their passengers to the Expo event. The offer is valid for every day of the global event, which takes place between Oct. 1 and March 31, 2022. You can claim your Emirates-provided Expo ticket here and your free Etihad Expo ticket here.
Travel is a privilege, one that many of us have missed over the past year, and as brands greet travelers again, they are extending welcome-back benefits and bonuses that we can all appreciate.