The effects of COVID-19 on the travel and tourism industry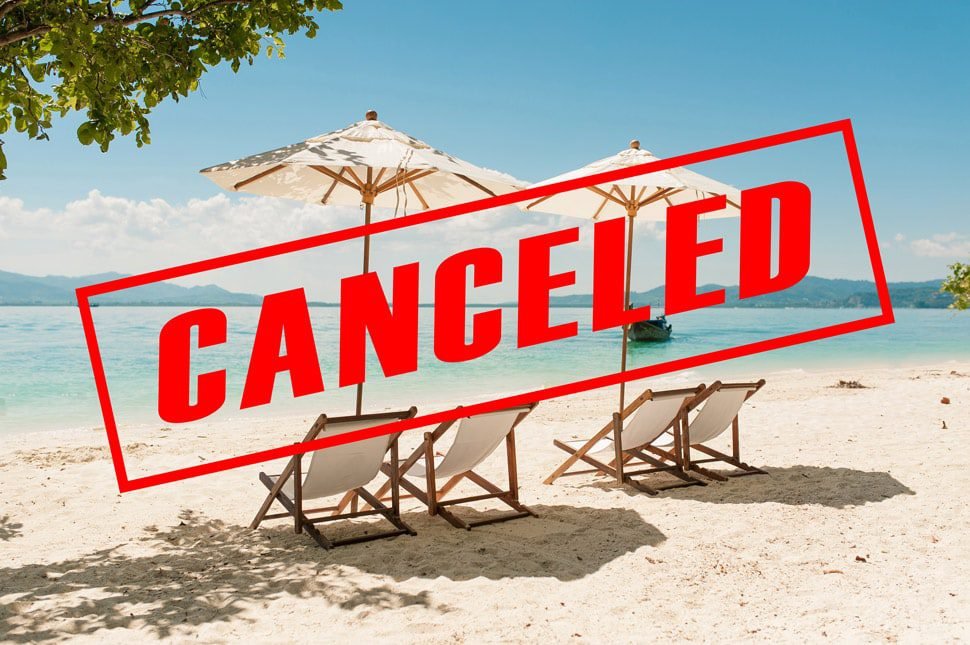 The effects of COVID-19 on the travel and tourism industry are causing massive ripple effects in the travel and tourism world. For many, these are uncharted waters for many travelers, and entire regions of the globe have been left reeling. Italy, Spain, and much of Asia are seeing huge swaths of their busy seasons completely empty. The Middle East, which has strong inbound tourism from Europe, is also seeing the effects.
With uncertainty, however, comes opportunity for hope and collaboration among neighbors, citizens, and governments. While the short-term effect is sure to be difficult, long-term growth will come in due time. What does this mean for travel across the Middle East in 2020?
Slow-down effect
Proposed growth will get put on the back burner as hotels temporarily shutter their doors due to lack of demand and airlines postpone service. For example, American Airlines was set to launch the carrier's first service to Africa with nonstop flights between Philadelphia and Casablanca. This service is now on hold.
Border shutdowns and travel fears have understandably brought many airlines, hotels, and tour companies to their knees. Luckily, many governments are stepping in with financial support for affected businesses.
As a traveler, this means being a little patient in the interim, but when the situation improves, it also means being prepared for a slew of good deals and promotions to encourage future travel.
While the big three Gulf carriers (Emirates, Etihad, and Qatar Airways) will surely be affected, they are sure to be among the first to jolt the regional economy back to life when demand for travel returns.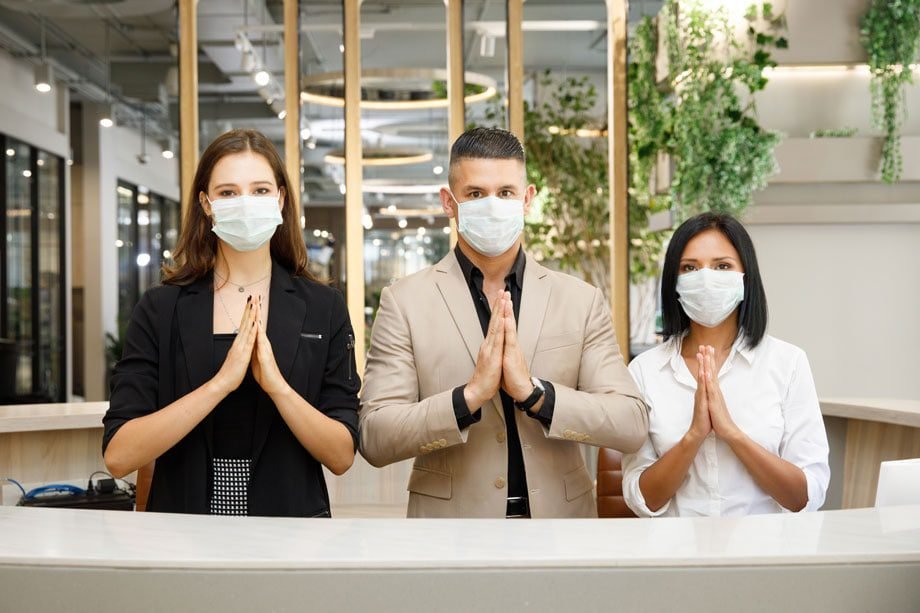 What if I am stuck abroad?
Many travelers may find themselves locked out of their home country due to border closures and the cessation of airline operations. Americans overseas should immediately enroll in the Smart Traveler Enrollment Program (STEP), which has updated information for each country offering an updated list of local services and embassy contact information. Many other countries offer similar services for their own citizens via their local embassy or consulate in the country where they are located.
If you are trying to get through to your airline or travel company, consider using Skype or WhatsApp to call an international or foreign language support line. Airlines have phone agents that handle calls in multiple languages, and most will speak English anyway. You will probably have less of a wait time calling a reservations line in another country or language than using the central number that everyone else is likely using.
Travelers stuck in the European Union and dealing with delayed flights have extra tools available to help them. If your flight was canceled, the EC261 rules provide some assistance (typically, they provide compensation if your flight has been delayed by a long period or canceled, but the global pandemic is an exception) Still, the European Union has ruled that some help is still in order as long as the airline canceled the flight (you deciding to voluntarily cancel a ticket is a different story).
Any airline taking off from a European Union airport must refund your ticket if the flight was canceled or assist you to get home on its own flights or those of another airline. In some cases, that won't be possible due to closed borders and limited flights. Airlines must then assist with hotel accommodations until suitable flights home can be arranged.
Airlines and hotels extend a loyalty olive branch
When things return to normal, travel companies will surely be clamoring to get business. They will smartly turn to their loyalty programs to encourage travel, especially among those that do business with them often. To encourage loyalty, many airline and hotel programs have taken steps to keep guests engaged with the program.
Emirates is lowering the required elite threshold requirements between now and May 2020 by 20 percent so that people have an extra boost when it comes to maintaining status next year. Etihad is automatically adding bonus tier miles to member accounts each month to help elite status balances stay on track to the next level of status, even while travel remains restricted in many parts of the world.
Hotels are acting in similar fashion. IHG Rewards Club has lowered the requirements this year making status easier to earn for travelers. Hilton Honors is automatically extending status by a year for any member that currently has status or anyone that had status expire this year. The latter is an especially generous move giving travelers extra incentive to stay with Hilton family hotels when things return to normal.
Marriott Bonvoy is extending any free night or Suite Night awards that members may have earned through existing elite status until Dec. 31, 2021. If your account had points that were going to expire in the coming months, they are also being extended so that you can use them when travel picks back up again.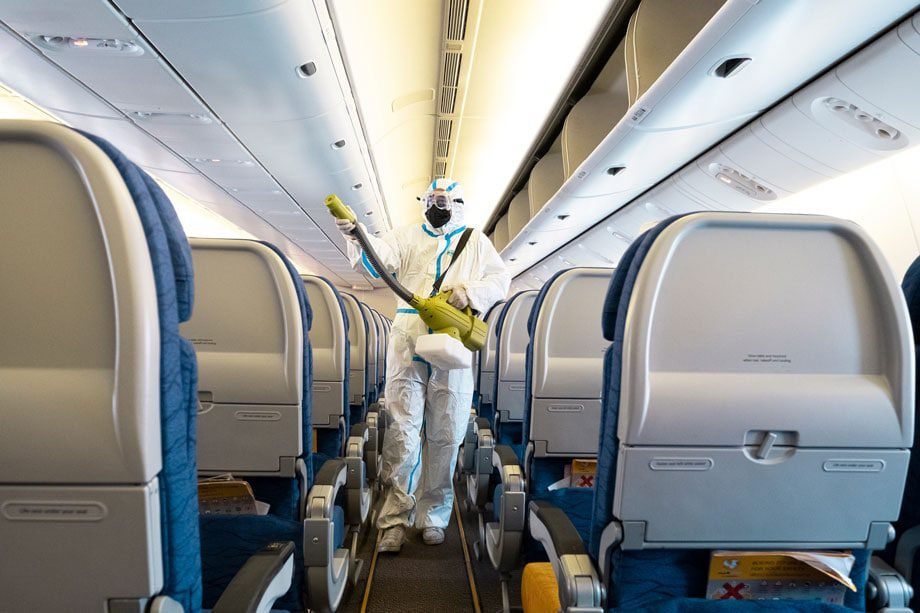 Donate miles and points to charity
If you would rather do something with your loyalty program points and miles to help others, there are lots of opportunities to do so from the comfort of your own home. 
Delta's SkyWish program allows you to donate to a number of global charities including Make-A-Wish and UNICEF. United has the Miles on a Mission program while Alaska, American, jetBlue and Southwest have similar versions where people can support nonprofit organizations with miles.  
Best Western, Hilton Honors, and Marriott Bonvoy are some of the hotel loyalty programs with nonprofit donation options. 
There are sure to be more travel brands offering perks and extensions to travelers in the coming months. For now, people should live by the Golden Rule and help those in need while we wait and hope for a return to normalcy.