SHADOW & LIGHT A Guide to Fall Makeup Trends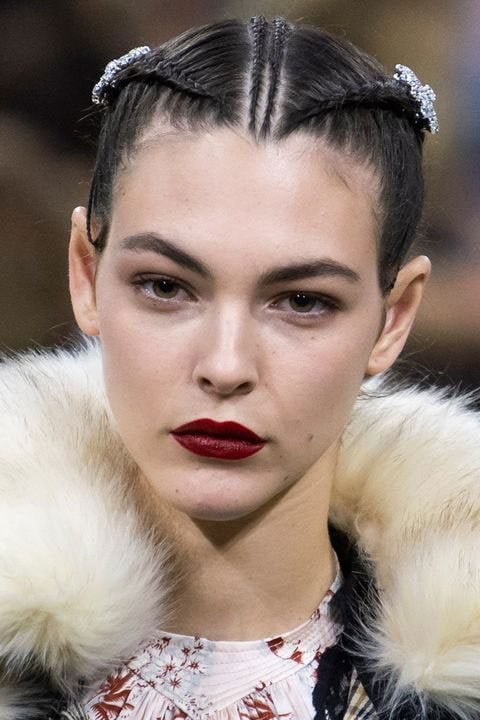 Ingénue or vixen? Saint or sinner? Why not be both? The runways of Paris and New York have revealed makeup trends that are in stark contrast to one another. However, that is what being a woman and makeup all are about. Like a magical mirror, she can express her inner self by altering her lipstick.
The look? There is definitely and air of mystery and a nod to the 60's and 90's with a fresh, effortless refinement. To guide you to the best fall makeup trends, renowned makeup artist James Vincent gives the scoop on everything from foundation to lipstick and how to use what you already have to achieve autumn's sweet and seductive looks.
Show Some Skin
No matter which mood you choose, healthy, glowing skin is a must for this season's expressive makeup statement.  James Vincent admits he is no fan of full-coverage makeup that almost masks the face. "True style is about confidence and when someone is wearing a full face of heavy makeup, it makes me think they are trying to hide something or just don't know how to apply it properly" says Vincent.  "I love to see fresh skin, a soft brow and one impact point of color in a makeup application." I'm telling clients to focus on skin this season," he continues, adding that a bit of brow gel, mascara, and flick of eyeliner is the perfect daytime look.  Use a BB cream to even skin tone and to achieve a radiant glow.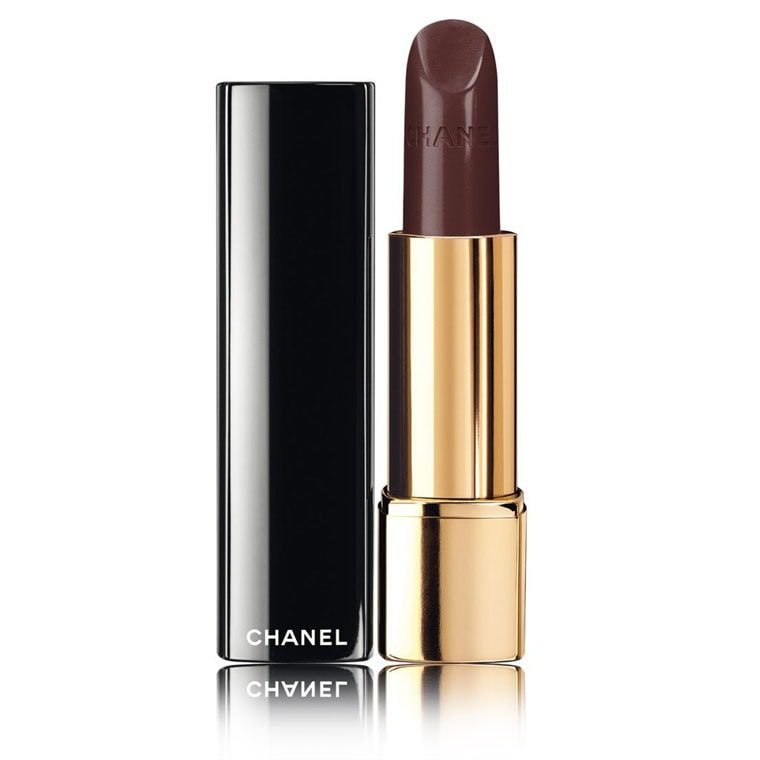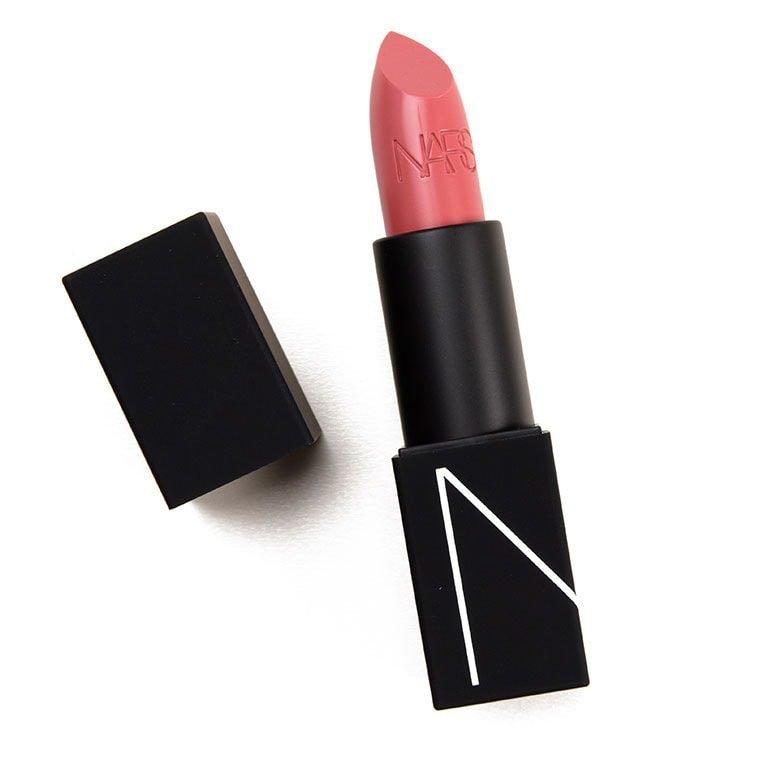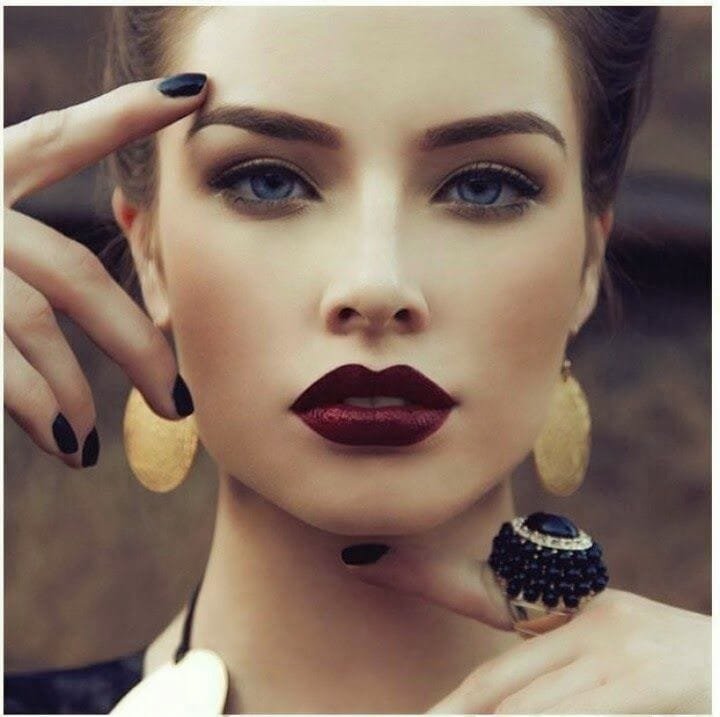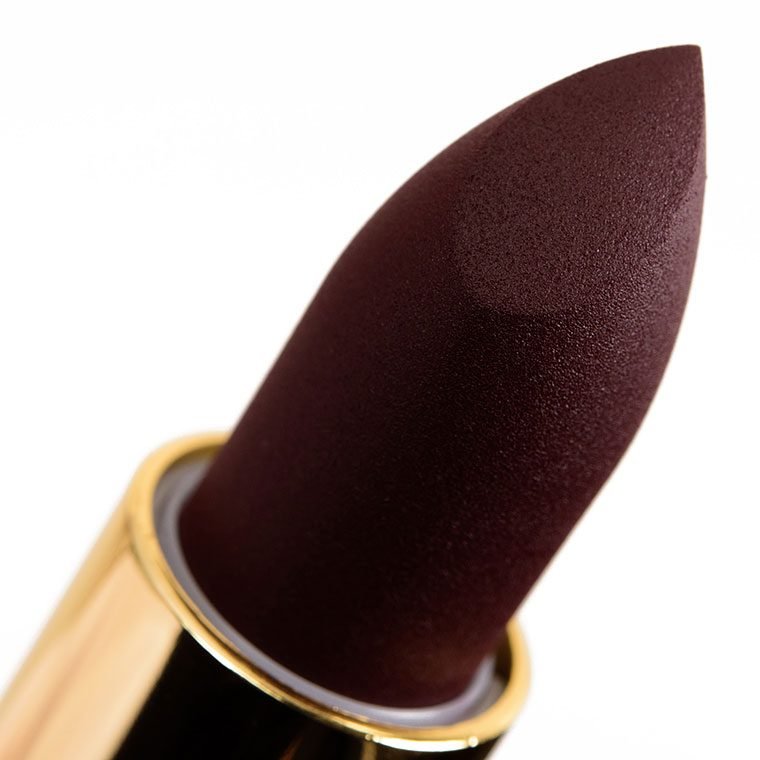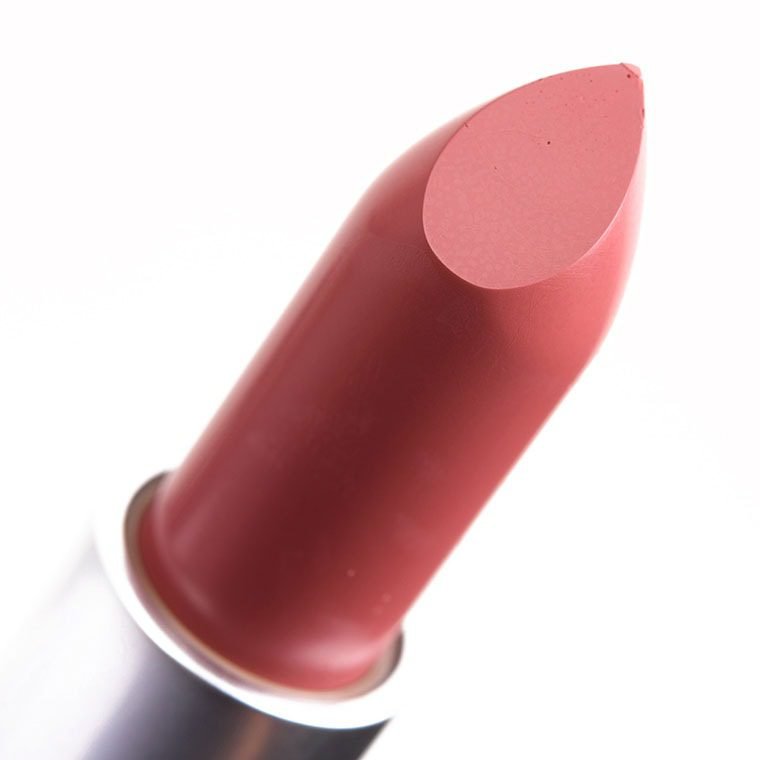 Pucker Up
Lips are big, big news this fall. Pretty neutrals and deeper hues are dueling for top billing. Unapologetically bold or elusively soft, the season's lips make a statement with aplomb. "Nudes and neutral shades in matte texture are making a comeback as a reaction to the reality TV and Instagram exaggerated makeup of the last few years," asserts James. Camel nudes that evoke a Bond-girl sophistication in shades such as NARS Chelsea Girl or MAC Twig." When you're in the mood to vamp it up a few notches, try Chanel Rouge Allure in Incognito topped off with clear gloss.
Brow Know How
We all know brows frame the face and can be a struggle for many to get right, especially when trends rapidly change. This fall, bushy, natural brows are in and harsh, linear brows are out. Use a small brow pen or waterproof liquid liner to draw in individual hairs where you have empty space. This will help to give a fuller brow look minus the hard edges.
A Season of Choice
Choosing makeup shades, however, doesn't have to be a singular, pre-determined look. Vincent suggests pairing elements together for a polished look with striking contrast.
"Try adding a matte neutral shadow to the lid with one sweep of a taupe shade from lash to brow." Vincent advises. "Pair it with a deep burgundy or ruby red lip for a classic look. For something a little flirtier add jewel tone shades into your lash and liner look. Purples, and blues will give a subtle sophistication to any makeup look and will brighten the eye. Pair it with a matte nude lipstick and you've got an elegant evening look that is both timely and timeless."
The mere idea of replacing all of one's makeup every season is impractical for most of us.  Besides, we all have a few favorites and staples we love no matter the season or current trend. Vincent recommends adding a couple new items to your makeup wardrobe to update your look and take you from day to night. For added smoky drama at the lash line, Marc Jacobs High Liner is a pro favorite that lasts for hours. To achieve the trending, but updated throwback to the  90's supermodel lip, Pat McGrath Labs Matte Trance in McMenamy and NARS Velvet Pencil in Train Bleu have superb texture and are ideal for any skin tone.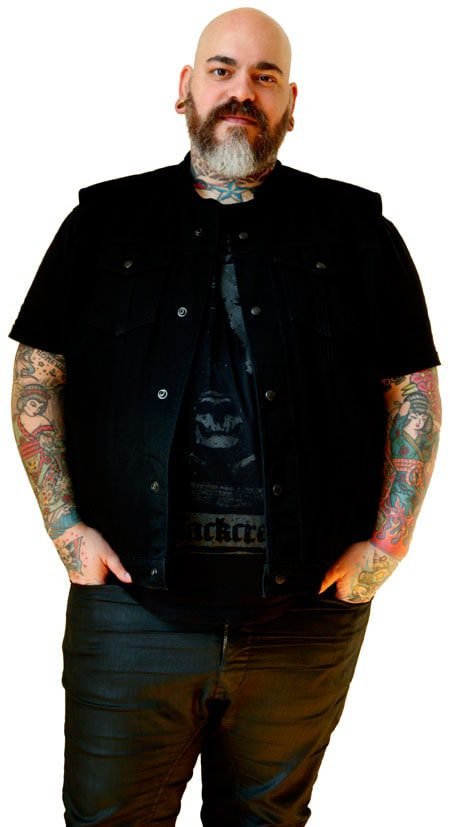 Director of Education and Artistry for The Makeup Show and The Powder Group, James Vincent's expertise spans across genres including theater, editorial, runway, television, and music.  He has been associated with beauty giants including MAC, YSL, Sephora, and Tom Ford Beauty. He has worked with legendary musicians, leading ladies, and even a US president.  He has been featured on the Today Show, CBS This Morning, as well as the NWT and WWD.