NATURAL SELECTIONS: The Raffia Accessory Trends to Put on Your Summer Shopping List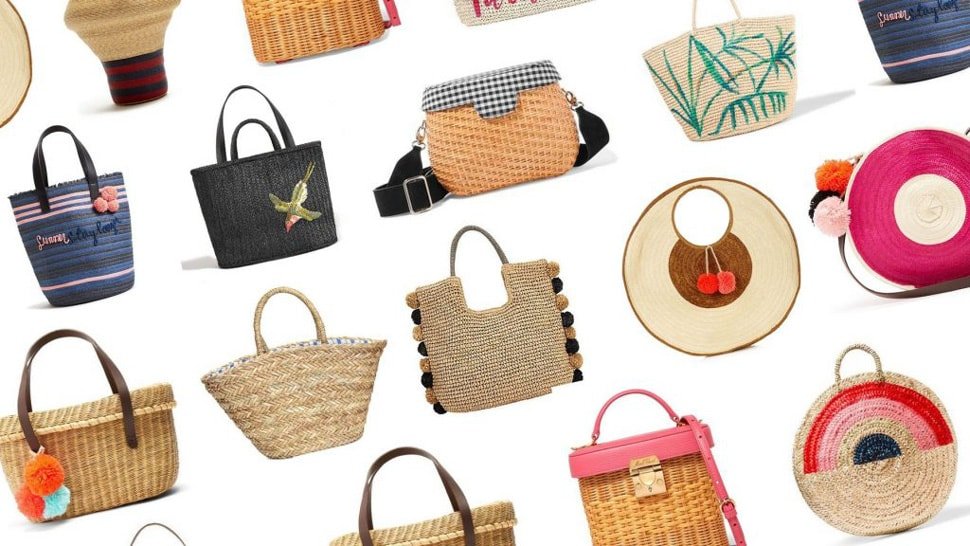 T
he sway of palm trees in the breeze and the aroma of night blooming jasmine. The brilliance of pearly white sand, the hum of still blue waters. No, this is not a beach vacation or a private island for sale. It's the SS 2020 accessory trend that will sweep you off your feet and land you on an island paradise.
Raffia is the star material of the season. Native to tropical environments and recognized for its durability, raffia fiber comes from palm tree leaves and is used to fabricate rope, sticks, supporting beams, and especially textiles. Whether left neutral or dyed, raffia instantly transport you to a tranquil beach or lazy summer days of picnics, al fresco cafés, and light-hearted romance.
A long-standing fashion and applied textile, raffia and straw weaves enjoy a revival every couple of decades. Popular in the 50's and 70's, the look ranges from retro to boho to jet-setter. Natural woods and bamboo add dimension and texture to the mix for a 21st century update.
Release your fashionable free-spirit with our Natural Selections accessory picks.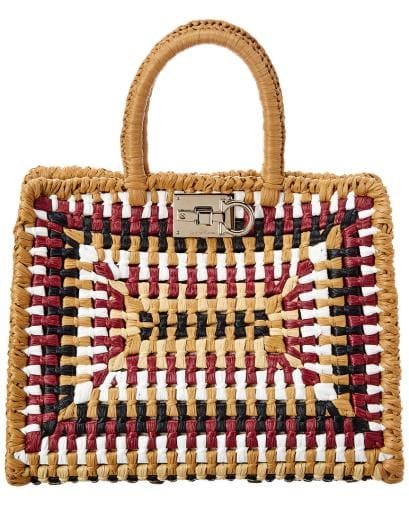 Salvatore Ferragamo Gancini Raffia Tote
A summertime realization of the Ferragamo Studio bag. Inspired by the Sicilian coffa bag, leisurely refinement is captured in multicolored raffia. The proof is in the details in this statement bag that is forever in demand.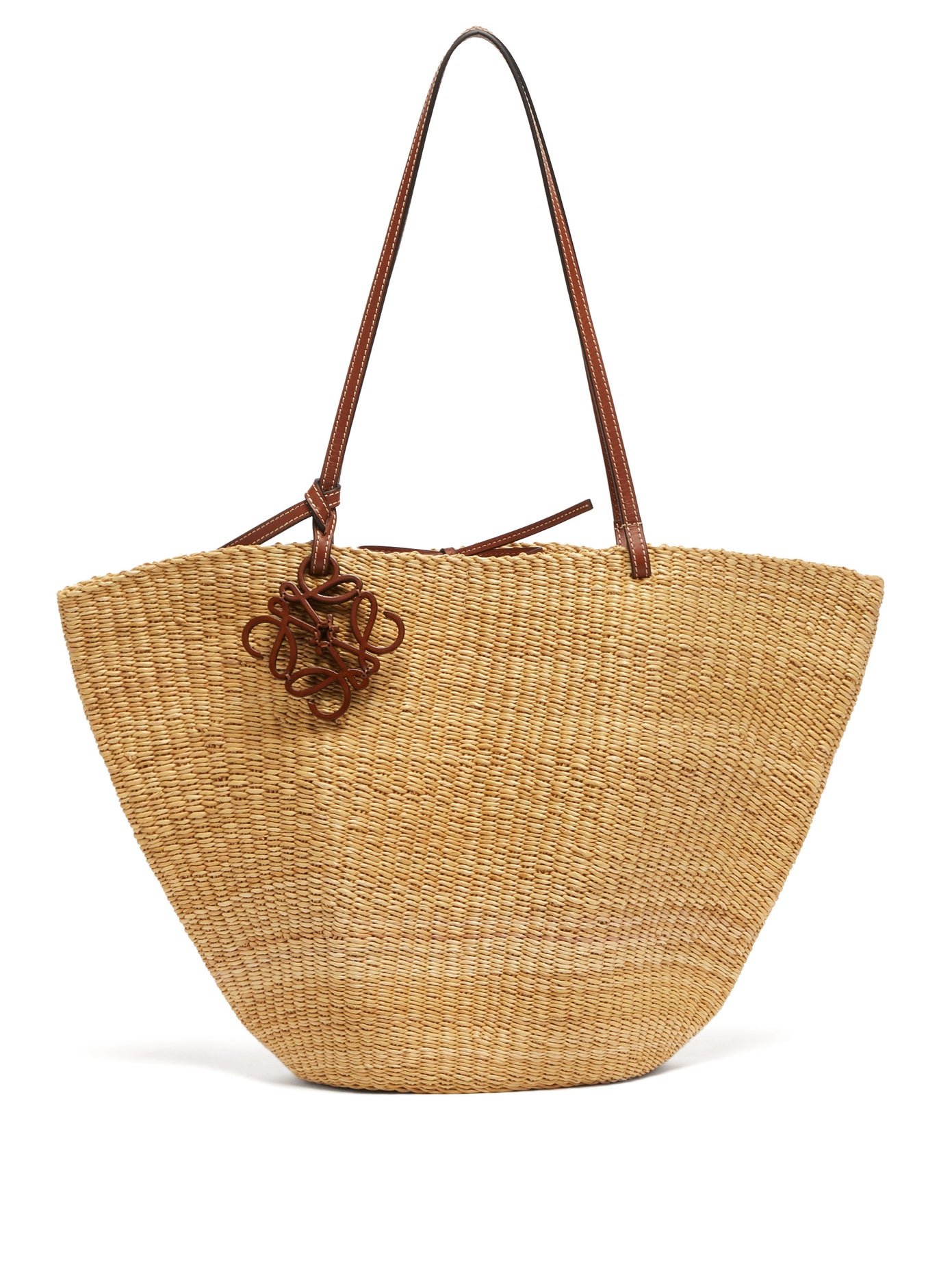 Loewe Paula's Ibiza Shell Raffia and Leather Tote Bag
Rustic chic takes a holiday. This shell-shaped bag is crafted from wild elephant grass along with a leather handle and the Loewe signature Anagram motif. The Paula's Ibiza Collection is a testimony to the legendary Spanish boutique revivified by Loewe. The beach is always nearby with this posh hippie tote.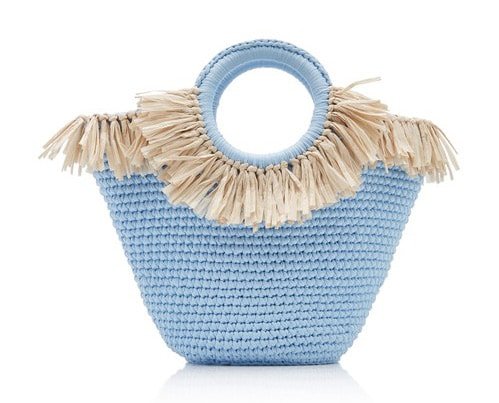 Mizele Sun Bag Mini Tote
An oversized tote silhouette crafted with traditional artisan technique. The aptly named tote is akin to carrying a ray of sunshine by your side. With fringed raffia trim and a detachable leather strap, this is a vacation essential from airport to oceanfront.