Making Turkish Pita—The Ramadan Way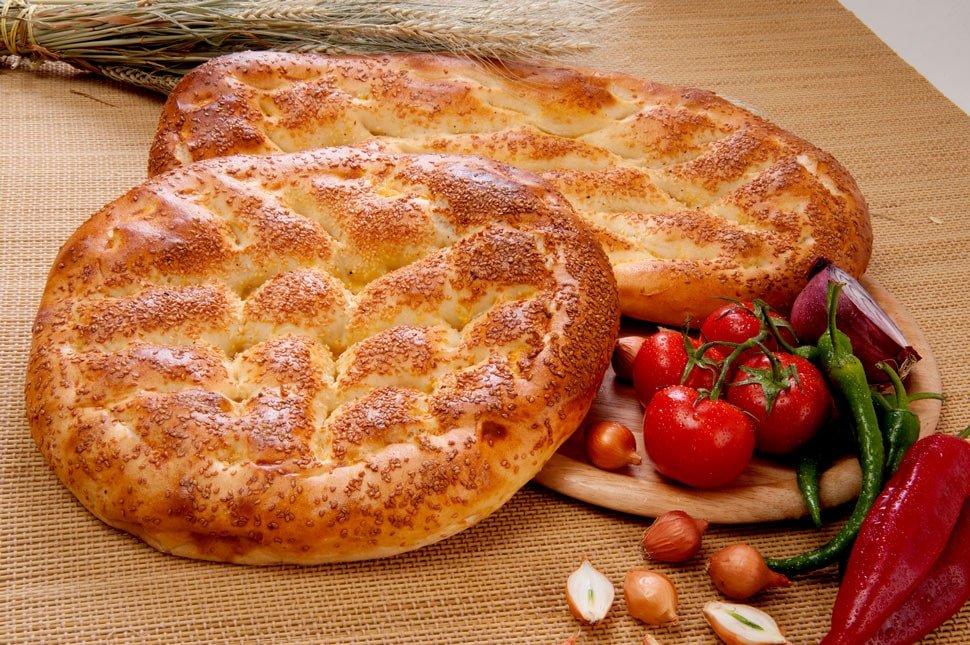 I've spent parts of Ramadan all over the Middle East including Lebanon, the Sultanate of Oman, and Syria. Without creating serious debate, one of the best places for anyone to be during the holy month of Ramadan is in Turkey. Here, the solidarity of the holiday reaches its peak while honoring many of centuries-old traditions across all parts of the society.
For many outside of Islam, it would be easy to put Ramadan into a bucket of religious holidays, but truthfully it is much more than praying multiple times a day and fasting from before dawn until night. It's also as much about bringing people together as much as any other kind of biased opinion you may have heard other the years.
In Turkey, Iftar is a daily celebration of the breaking of the fast. Tables are elaborately set where families, friends and neighbors gather around the same table to feast on dishes that are prepared throughout the day. When I recall Ramadan traditions, the first to come to mind are crowded Iftar dinners, delicious treats, and home chefs revealing their culinary skills.
These rich dinner tables, extraordinarily adorned with a large variety of dishes, are an indicator of the hospitality and family values—with very few countries more adept at it that the Turkey people. Iftar is also where you discover that the centuries-old tradition of helping the poor and those in need shine bright. It's a place where you can invite the needy over for Iftar, or prepare a special dinner for them for a greater sense of community. Even better is the incredible amount of hot food distributed to thousands of people by institutions, organizations, and of course, the locals.
Foods most frequently served on the tables include regional and traditional varieties of lamb and beef dishes, vegetable and legume dishes, soups, pilafs, dates, olives and cheese varieties, soujouk (fermented halal sausages), fattoush salads, various pastries and pies made of thin sheets of dough.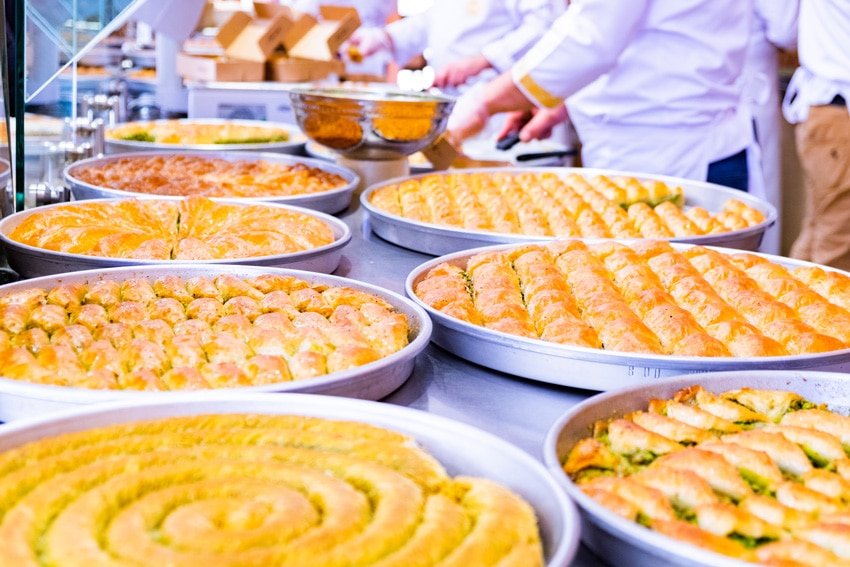 One these long summer days, there isn't time for more than formal meal, but in the true underlying meaning of unity, Sahur is prepared and consumed in the wee hours of the morning. Only members of the household attend this meal, proceeding the upcoming 12-15 hours fast of the coming day.
Sahur comes from one of the oldest traditions of the month of Ramadan, the mesaharati (or the Ramadan drummer) wandered from one street and neighborhood to another, informing those who fast about the approaching Sahur time. This tradition, which started to make sure that nobody would miss Sahur in an era when not every household had a clock, may have lost its functionality today but symbolically, it continues across the entire country. The drummers are rewarded for their month-long effort to wake up the people by collecting tips on the last night of Ramadan. Sahur tables are highlighted by lighter dishes like yogurt parfait, dates, fruits, toast with lebne dips and cheeses, and the all-important freshly-brewed chai.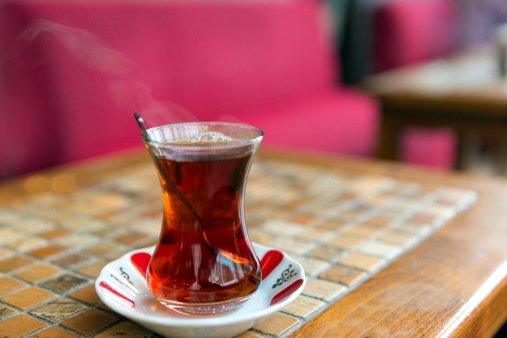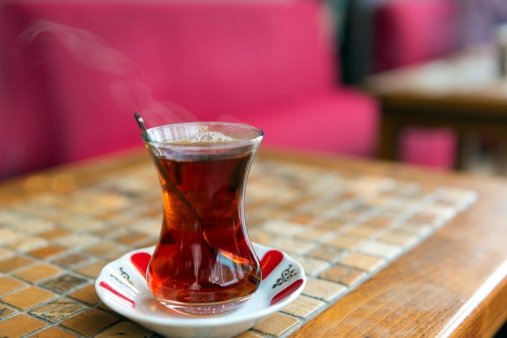 An essential part of Ramadan centers on the "Ramadan pita." In Turkey, it is a traditional delicacy of the cuisine. In pre-COVID days, pita queues in front of bakeries start hours before iftar. These days, takeaway isn't as readily available, so breakout your chefs hats and baking sheets and let's make some delicious Turkish pita.
Ingredients:
A pack of yeast (25g)
2 water glasses of warm milk
½ dessertspoon of sugar
½ water glass of warm water
½ tea glass of oil
1 tablespoon of salt
5 ½ water glasses of flour (more if necessary)
To be used while shaping the dough:
1 tablespoon of flour
5-6 tablespoons of water
(Mix the flour and water well; it must be a fluid mix so add more water if necessary)
To apply on the pita:
1 egg yolk
1 tablespoon of oil
1 tablespoon of milk
1 dessertspoon of yoghurt
Plenty of sesame
Black sesame
Preparation
Put the yeast, milk and sugar in a deep bowl and keep for 10 minutes (until the yeast melts). Add the remaining ingredients in order, knead the flour, and after it thickens, wait for 40 minutes after it thickens (ensure it is a soft dough that does not stick to your hand). Divide the dough into 2 or 3 pieces.
Sprinkle some flour on the surface and take some flour on your hands before spreading the dough. Give it a circular or oval shape. Place the spread out dough on a tray that is either previously oiled or lined with a baking paper. Also sprinkle some corn flour on the tray so it won't stick. Immerse your hands in the water-flour mixture and give it a square or lozenge shape by first pressing on the edges and then on the middle. The trick is to keep on immersing your hands in the water-flour mixture so that the shapes won't disappear during baking. The dough is left for half an hour to leaven and the same procedure is repeated on the shaped parts to make sure that they will last. Finish off by applying the sauce on and sprinkling a lot of sesame and black sesame.
Bake in an oven pre-heated to 200°C until golden brown.