Loungewear For Life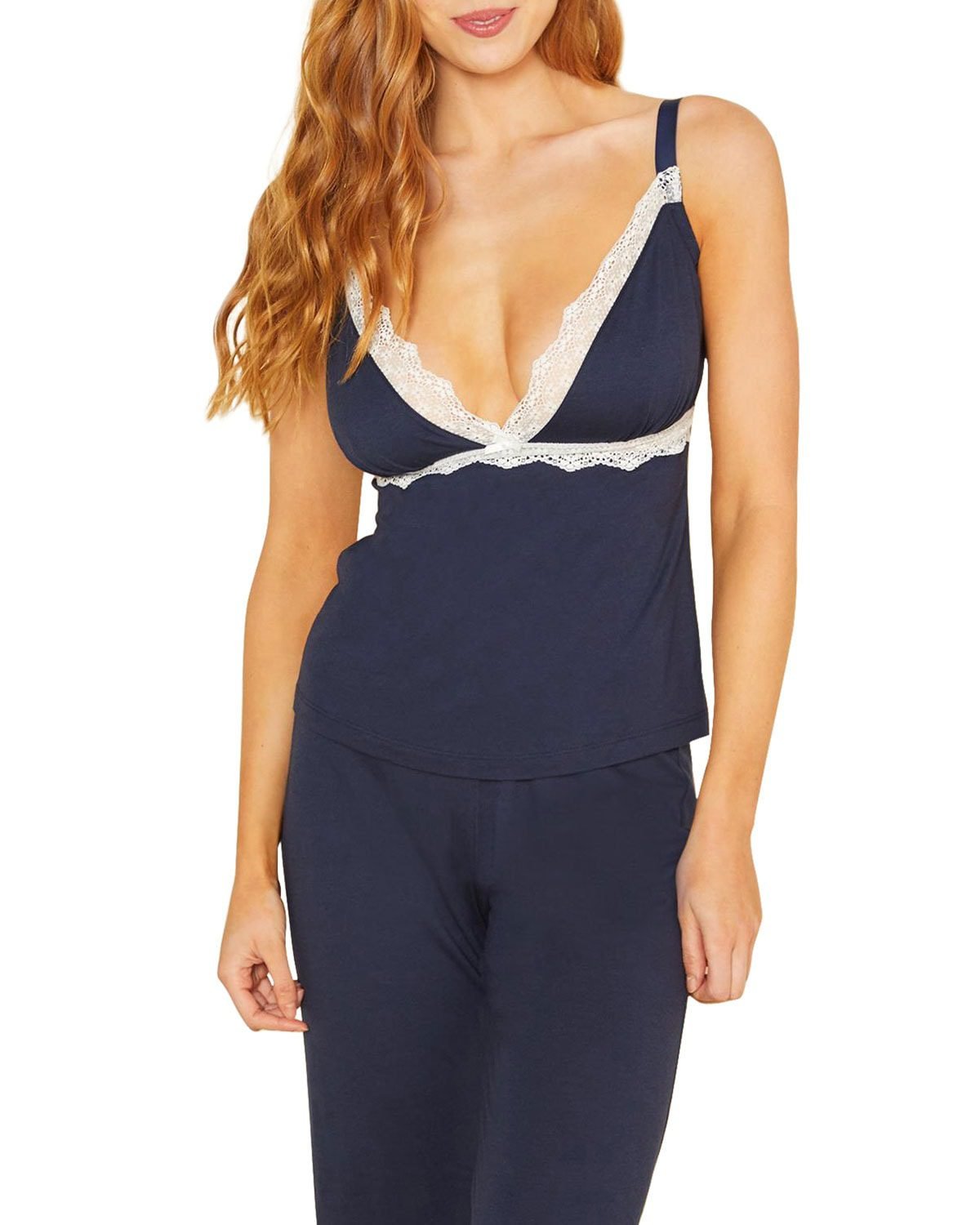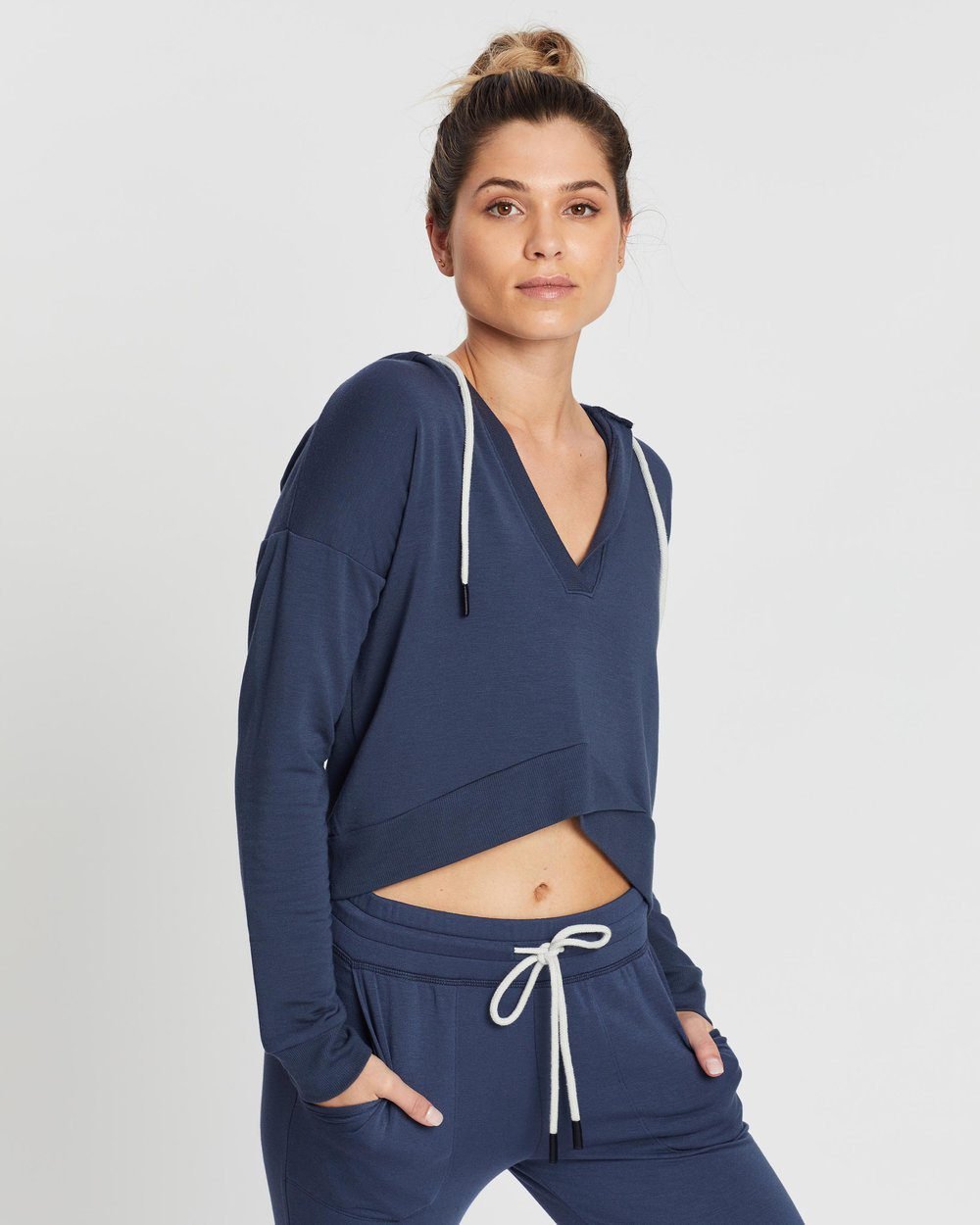 Staying at home never looked so good.  Loungewear is the new fashion statement.
When was the last time you gave serious consideration to your loungewear? For many, too long ago until now.  You may not even have known what to call it, as it seems to occupy that fuzzy galaxy between pajamas, lingerie, athletic, and work attire.  Not unlike the moment between closing your eyes and deep slumber, a span of time that exists before something else happens.
The pyjama, as it was originally known, entered the English lexicon via the Raj of the 17th century and their use in Britain came as a result of their presence in India.  Though originally devoid of gender or social class, the popular pyjama of choice for Victorian gentlemen was the luxurious smoking jacket, which became synonymous with wealth and leisure.
Proceeding generations witnessed its increased favor by fashionable and forward-thinking women, including Coco Chanel and Greta Garbo, both often photographed in sumptuous yet androgynous loungewear.  Exotic printed kaftans, solid silk trousers, and modern yoga apparel have all left their mark on contemporary loungewear.
So now that you are spending more time at home, loungewear is a well-earned wardrobe necessity. A lifestyle asset whose time has come again.  So make room in your closet and dresser for these fashion forward finds that are not only comfortable, but help you sleep better, mover better, and ultimately, live better.
Smart and sexy. Beauty with brains. Bold and feminine. The Lively aesthetic blurs the lines between lingerie and active wear to introduce Leisureé – comfry enough for the couch, cute enough to out and grab a coffee, and sexy enough for your significant other.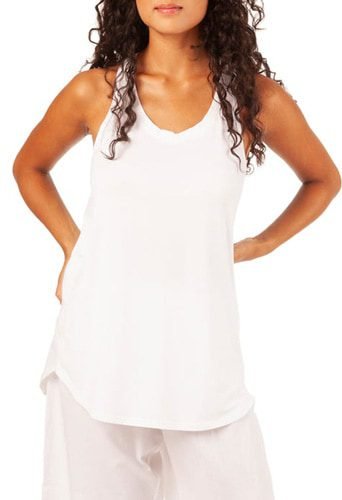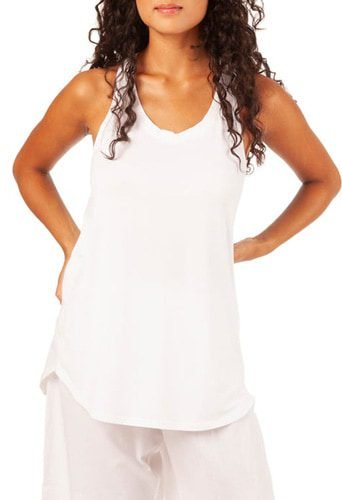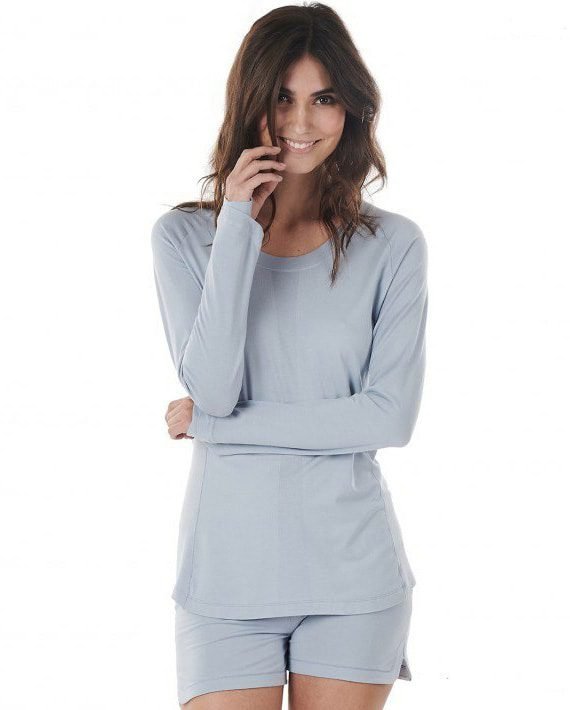 Named for a Swedish word that refers to spring's first rays of warmth after the darkness. Dagsmejan combines the newest in European design and innovation.  Science and fashion collaborate in a collection sleep and loungewear that works in sync with body temperature and sleep cycles to assure comfort, rest, and well-being.  Each of the four collections – Stay Cool, Stay Warm, Balance, and Recovery – is ingeniously engineered with high-performance textiles to relieve, soothe, and relax.
Luxury meets inclusivity in a powerful message.  Founded by women for women, Beyond Yoga stretches its sustainable "athleisure" vision to its new Cozy at Home and Pre-Jamas collections. Luxe yet lightweight separates that feel like cashmere with the breathability and ease of cotton.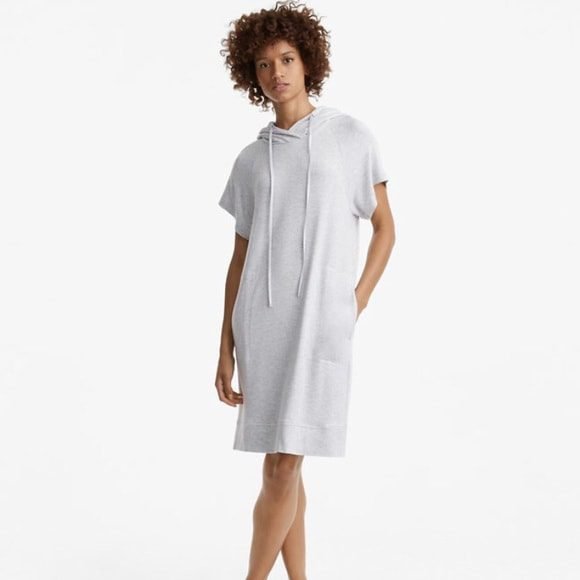 It's all about the feel good moments.  A lifestyle brand that considers comfort and giving back should go hand in hand and are never compromised.  The Signaturesoft Plush Hoodie Dress is sure to become your go-to choice for working from home to casual errands.  
The best-selling Washable Silk Collection dares you to ditch your dry cleaner and find a new love – your washing machine.  Natural thermo-regulating fabric keeps you cool and dry with design elements that make you forget you are wearing anything at all.  Say buh-bye to slipping straps, shorts that ride up, and bulky pockets.  Practical is beautiful.  Sensuality made simple.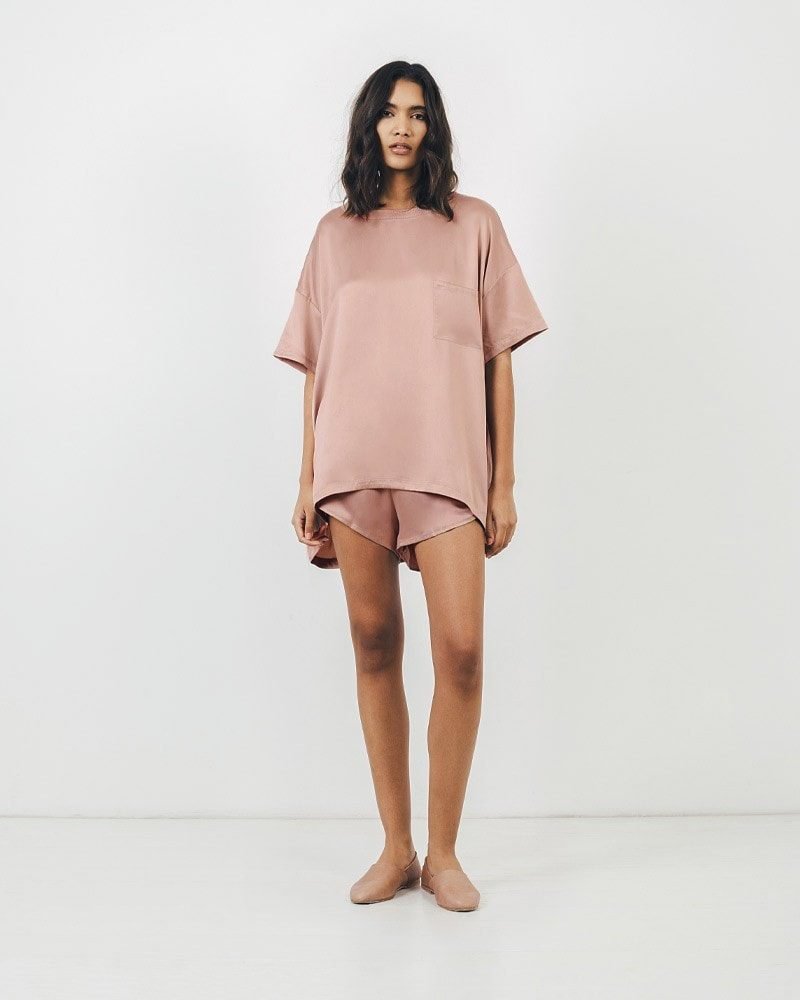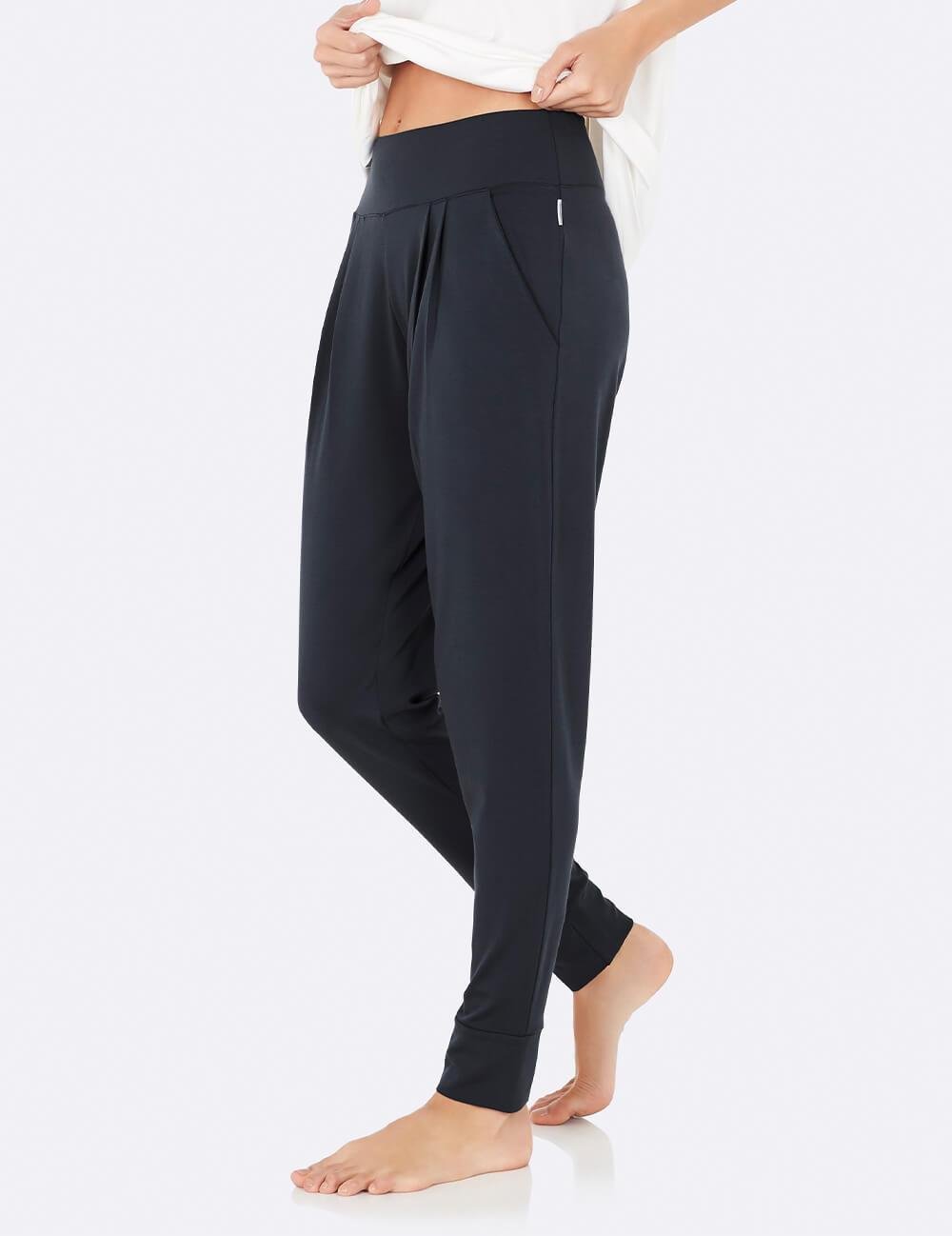 When it comes to eco-anything, Australia is at the forefront.  Downtime wear made down under from bamboo yarn, sustainability defined by effortless minimalism.  Comfortably durable and hypoallergenic, Boody Lounge offers premium quality and timeless simplicity for women and men.
Meet your second skin.  Downtime is elevated to new levels of luxewith refined silhouettes and organic textiles.   You can leave the rat race behind and indulge in your true nature.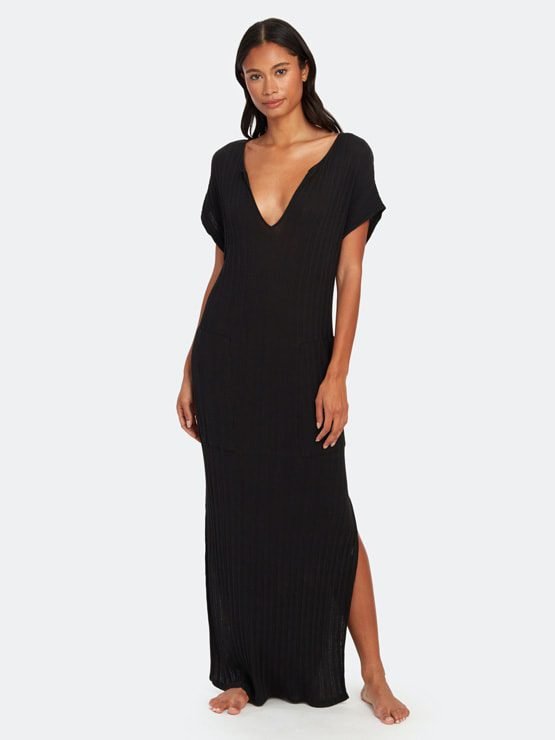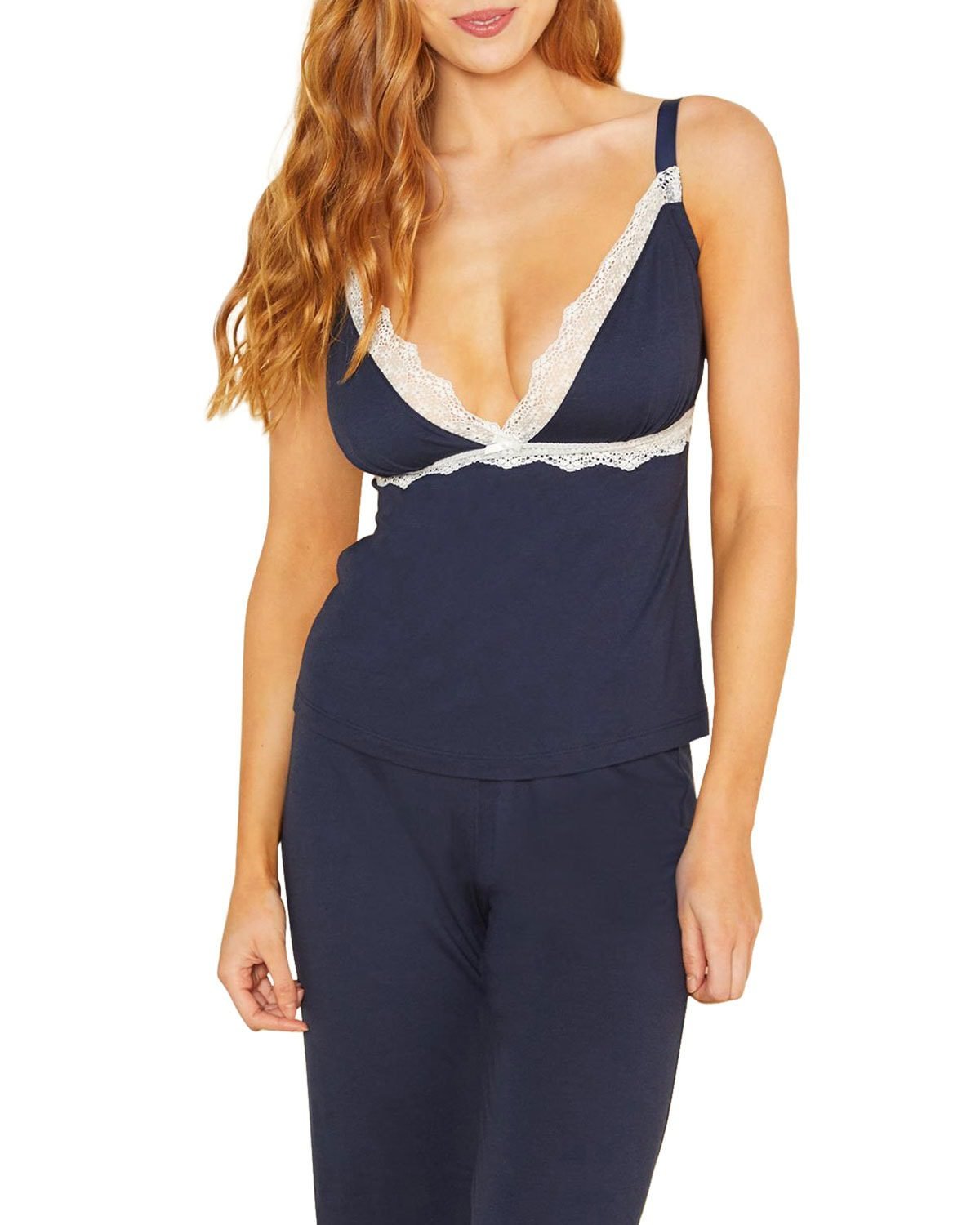 Who says you have to sacrifice sexy to be comfortable?  Not us.  Whether your image of sex appeal is a low-cut cami and lacy shorts or bold menswear tailoring with a pin-tucked waist, Cosabella flaunts its Italian elegance to the last detail.