Gigi Hadid's Secret Beauty Elixir Revealed
Top International model and spokesperson shared her beauty secrets and created a guide called "Post Pregnancy Skincare and Runway Ready Contouring".
After her pregnancy, Gigi moved towards clean beauty products and one of these products is OLIVEDA. Oliveda.com has a range of natural products made from olive-tree extract with cleansers to moisturizer to oils.
Gigi talks about her preference for clean products on her skin during pregnancy with daughter Khai, which is why she opted for elixirs based on olive leaf extract from OLIVEDA. Over the past 60 years, skin allergies, intolerances and skin diseases have increased by over 600 percent, due to the challenge regarding which product is compatible with which skin type.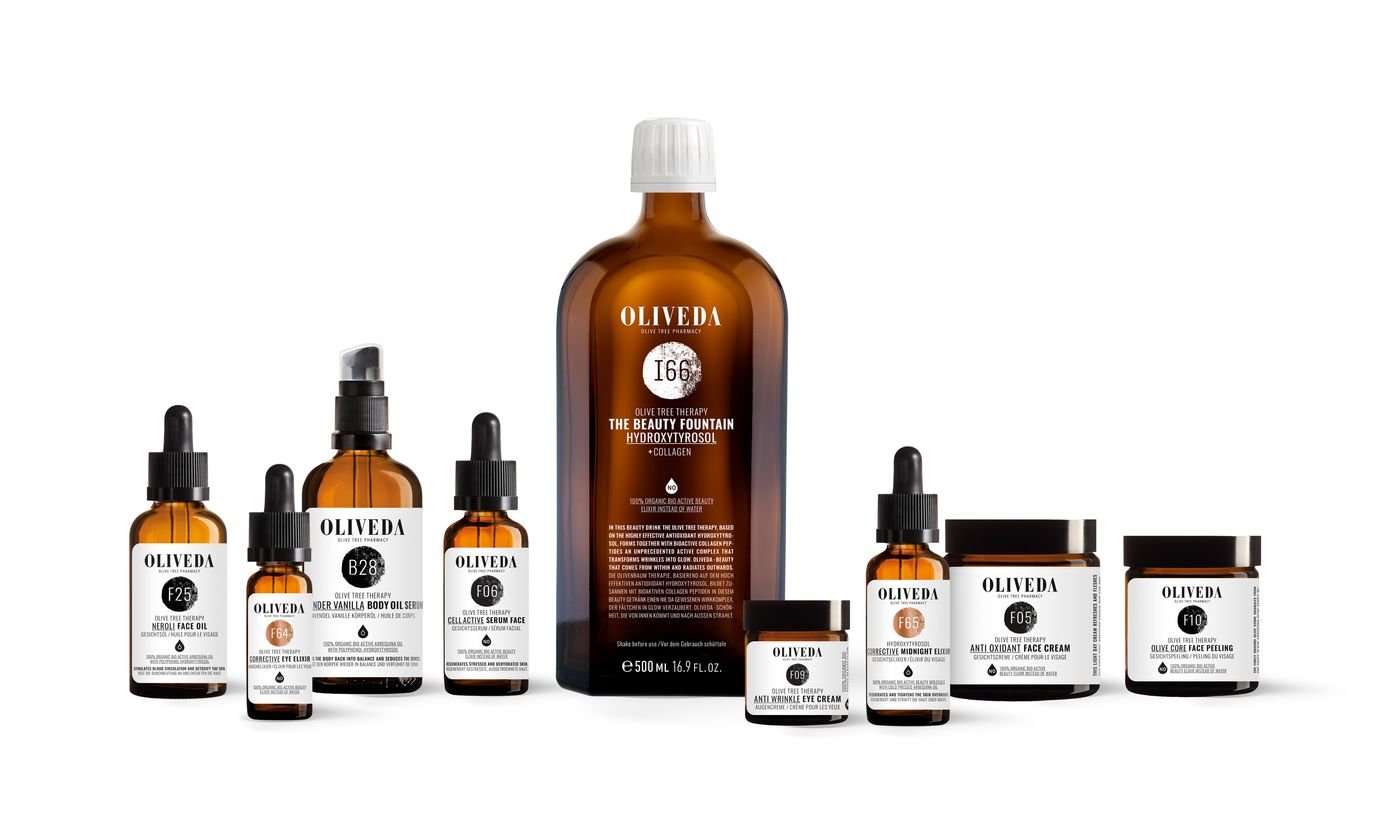 During Fashion Week is when Gigi's skin gets the most irritated because she wears a lot of makeup and the tools get passed around to multiple hands and faces for multiple looks. Gigi gets spots around her chin and nose from stress, does her own extractions and does not have a facialist. Her method is putting toothpaste on spots overnight to dry them out. With moisturizing of the lips, it is important to start before starting makeup so that it can sit through the routine, so when you apply lipstick at the end, it works better. Gigi loves all purpose ointments for dry skin and she finds where the eyebrows get really dry and dabs it, so the eyebrow product goes on better. During pregnancy, Gigi's skin pigmentation changed and she had darkness near her eye, so she tried sunblock and hats. It went away after birth and it is part of the process.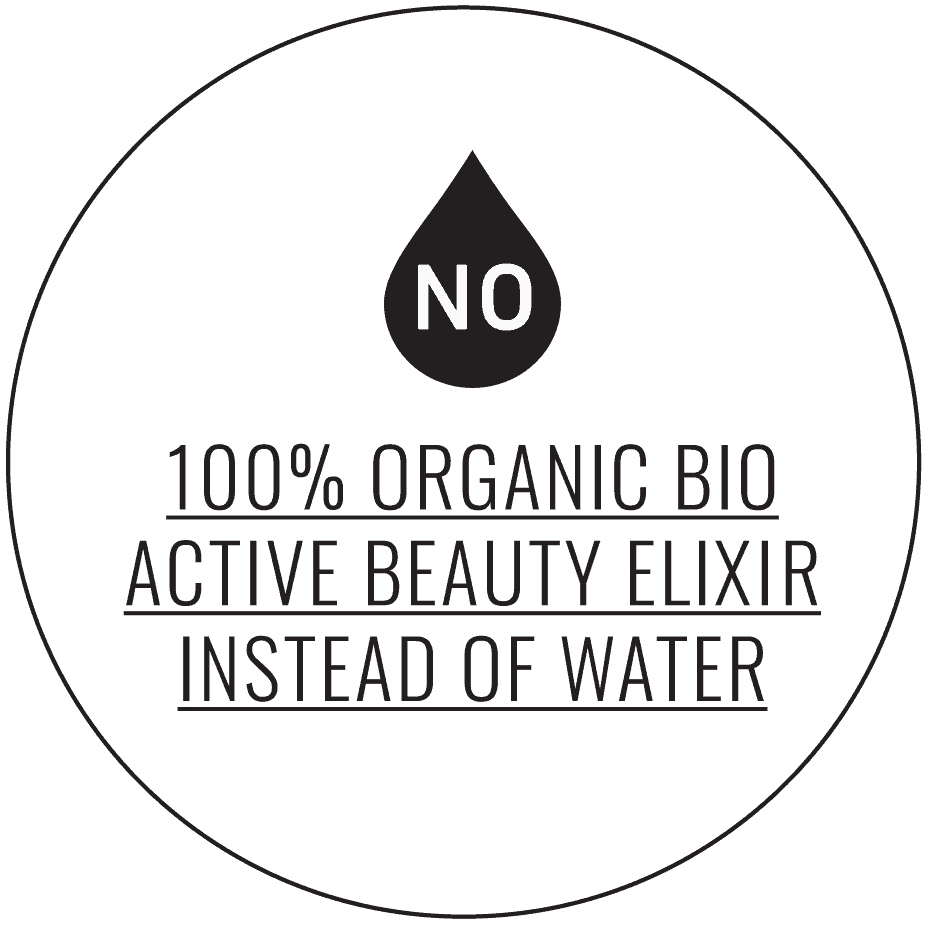 The base of makeup should not look dry, should have a glow but not look oily. Wonderglow drops are a great technique and she uses the same for moisturizer. A flawless filter is also great to use. Gigi was never a makeup person, but the more she photographed, the more she learned what looked good on her and also learned from makeup artists. Matte and poreless foundations are great to illuminate the skin and for coverage. Apply with the hands to mix it in with the moisturizer. It is important to blend it into the hairline. During red carpets, Gigi used to do her own makeup and people would think she changed her nose or something on her face, but it was just the difference in makeup. Contouring certain places and learning to put bronzer in certain areas is something you have to learn. Concealer should sit so the formula becomes thicker.
Makeup is personal and different for every face. For brows, she takes a pencil and fills in. Tapping keeps it from getting thinner and breaking up. Her mom always told her to not let anyone pluck her eyebrows, so Gigi has never had an over plucked brow. Sometimes, her brows need to be bleached for fashion shows and she once ended up with orange brows. Micro-pencils create more of a hair effect. Gigi's favorite makeup event of the year is the Met gala where she can create her own look, be in the creative seat and make it a memorable makeup moment. Brow wax helps stick the brows right where you want them and dries beautifully. Gigi likes them fluffy, fierce and natural. She likes to shine on her forehead and chin.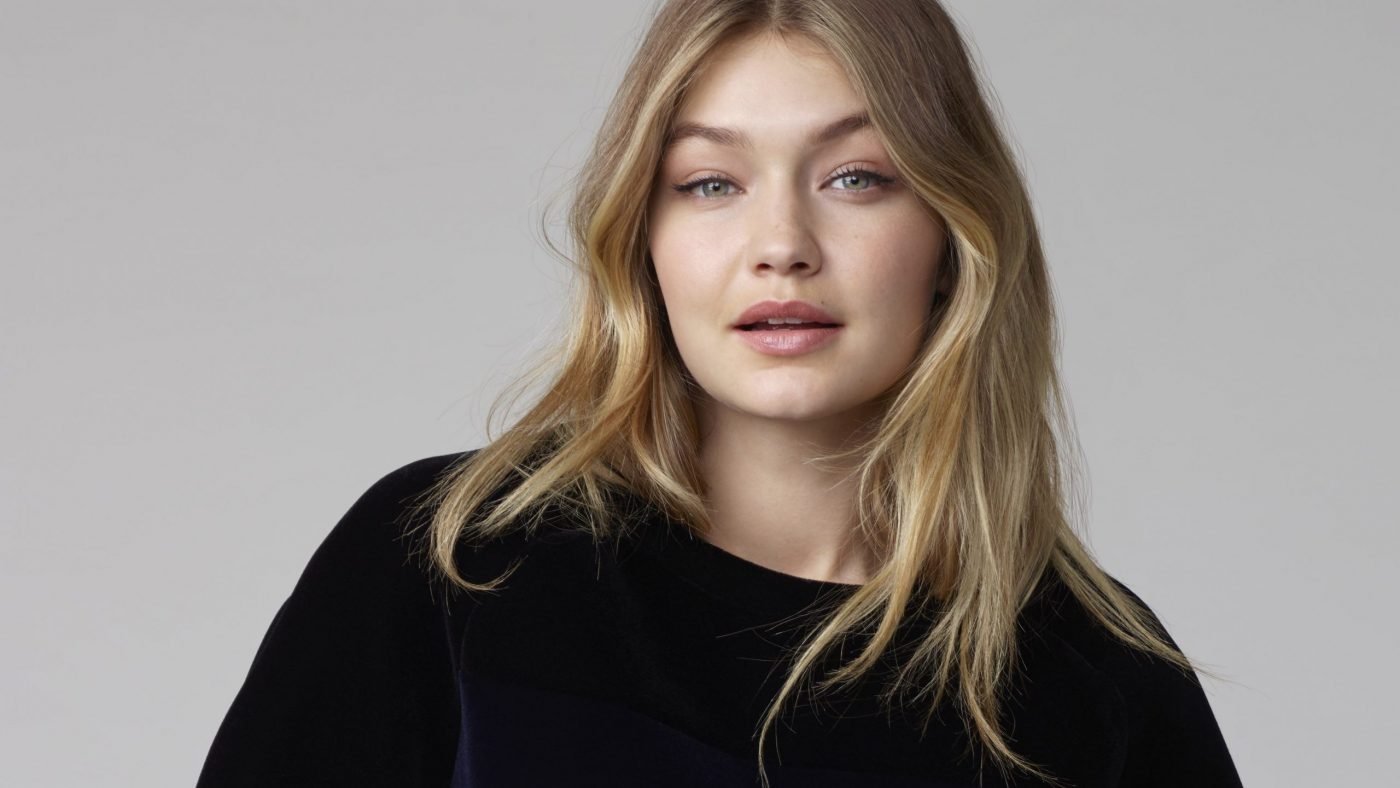 For contouring, Gigi uses a powder with a round, smaller brush and puts it on the bottom and sides of the nose. For eyeshadow, she likes to go under the brow bone and then from the eyebrow down, and then across so that her eyes pop more since she has a high brow bone. She sees makeup as an outlet to be creative. You don't necessarily need a place to go and you can focus on yourself for half an hour. Gigi has used the same compact that contains both bronzers and peach colors. Jones Small taught her to bring her own concealers and look out for herself. You can add little things that make you confident. She curls first with the eyelashes and then puts on mascara. Gigi likes to smile and start in the apple of her cheeks and blend out- then in line with nose and above the lip with the cream. For lips, you fold a towel and blot to take the top layer of the product off. Gigi used to love matte colors and now she likes sparkles and shine. Gigi loves lifting serum to plump the lips.
Focus on taking time for yourself when you are a new mom is her best advice.