Kim Kardashian West is as busy as ever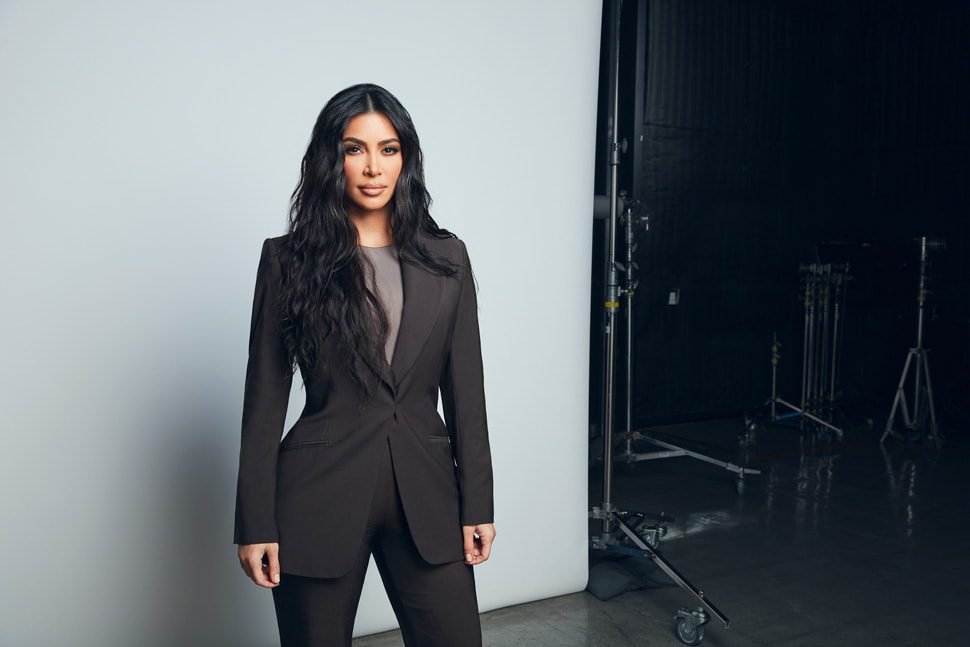 While she is sheltering at home, Kim Kardashian West is as busy as ever. A consummate businesswoman, she just launched Skims Solution wear, a line of shape enhancing under garments.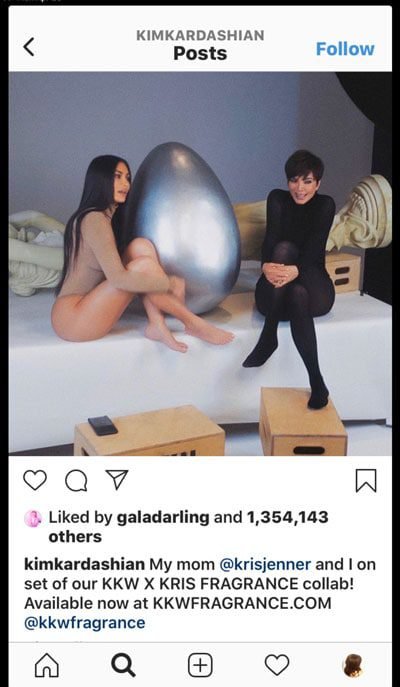 With her popular perfume company, KKW Fragrance, Kardashian West has collaborated with her mom to create a fragrance. KKW X Kris, which also debuts this month. Twenty per cent of the proceeds will go to Blessings in a Backpack, a nonprofit organization that is helping children affected by the pandemic.
Known for her uber popular series, "Keeping Up with the Kardashians," the reality diva is very close to her family. For her older sister Kourtney's birthday, Kardashian West sent her a lovely birthday photo of the two of them via Instagram.
"I had to find some good throwbacks to celebrate you today! I remember these moments so vividly." she enthused.
"I love your strong will to do whatever makes your soul happy, the love you have for you children and for being the best big sister," Kardashian West said. "I couldn't be more thankful for our memories together. You pack a mean punch, I love you so much and can't wait until this is all over so we can celebrate together."
Kardashian West recently added a new career goal to her repertoire. Studying to be a lawyer, the popular reality star executive produced "The Justice Project," a new documentary on criminal justice reform.
With 2.2 million men and women behind bars in the U.S., more than any other country, the riveting special is an inside look at Kardashian West's efforts to secure freedom for Americans who she believes have been wronged by the justice system.
Four different cases are presented within the program. "Every case that I chose is really personal to me, and a lot of the time it's from a letter that I receive from someone on the inside that just really touches my heart and something that I know that moves me," she acknowledged at The Television Critics Press Tour.
Kardashian West took on executive producing, after hearing the story of Alice Marie Johnson, a great-grandmother serving a life-plus-25-year sentence as a first-time nonviolent offender. She campaigned for criminal justice reform and helped convince the White House to grant Johnson clemency in June 2018.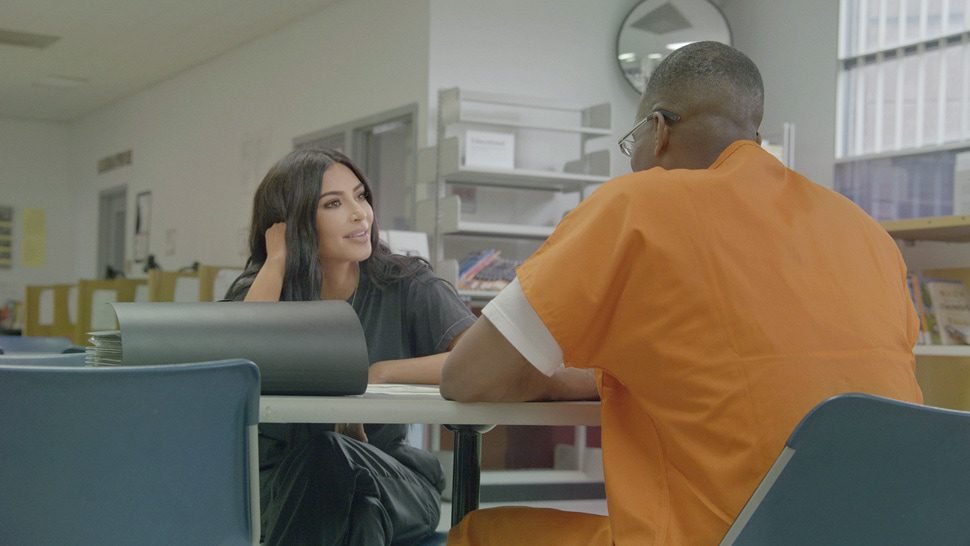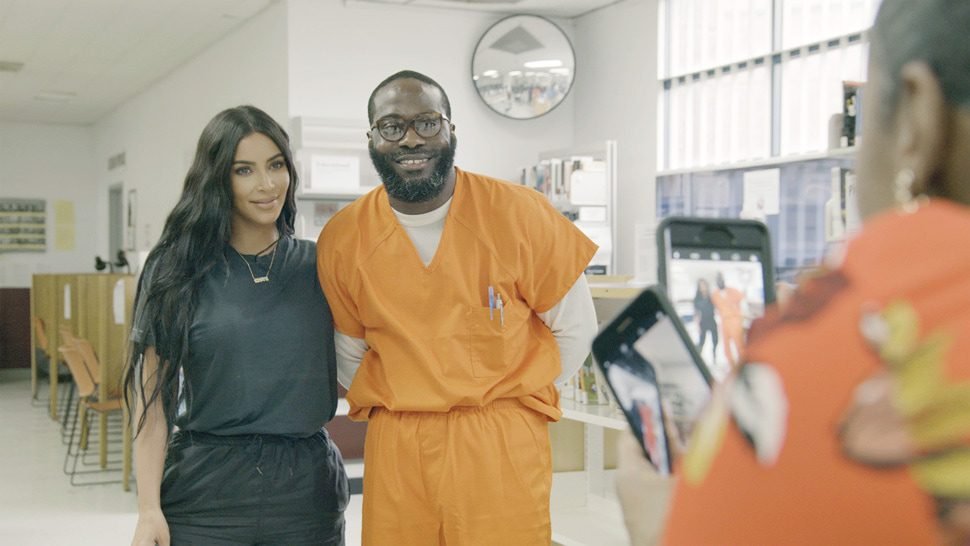 This week, Kardashian received more good news: Ohio Gov. Mike DeWine commuted the sentence of Alexis Martin, a sex trafficking survivor whose murder case was spotlighted by Kardashian West in the special.
"Alexis Martin is a sex traffic survivor and I was honored to be able to share her story on the Justice Project," Kardashian West tweeted. "Thank you, Governor DeWine, for commuting her sentence."
While Kardashian West's recently completed her first year of law school, there are still those naysayers who were critical of her intentions. Nevertheless, she insisted that her work on the documentary was for all the right reasons.
"I'm very used to criticism, so nothing really fazes me," she emphasized. "I'm one of those not human souls that can really deal with it. However, I really genuinely just stay focused on cases and people and am extremely compassionate…I'm not doing it for publicity. I really do care and spend 20 hours a week away from my family and my kids every single day."
The reality star pointed to her intense, behind the scenes action that has never been publicized, on cases that she has worked on.
"You get so deep into the system, and I really was not aware of so much that goes on for so long, you just can't give up. There's so much that can be done in every single area. So, it can be exhausting, frustrating—but I know that we can make a difference. And so all the criticism in the world will not deter me from what I really want to do."
Check out Oxygen's app to watch the documentary and head to the cable networks' website for video from the after show.