Syria's Smartphone Film Revolution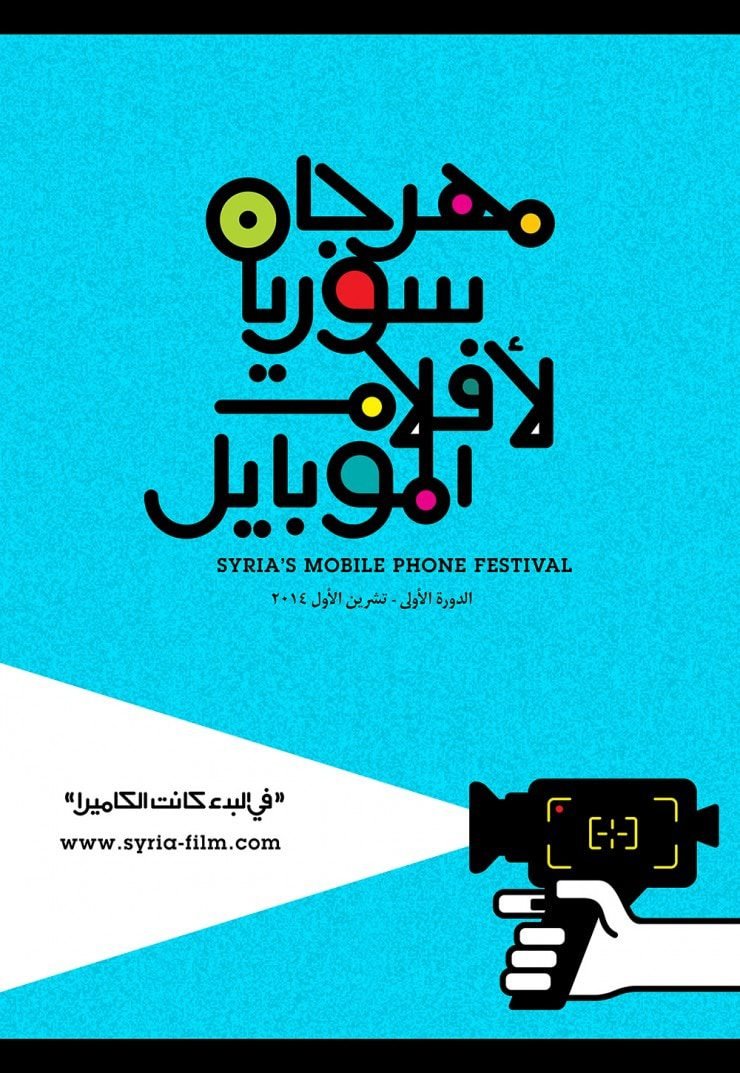 During the nearly four years the Syrian civil war has raged, its raw scenes, shot on smartphones by citizens, have appeared on YouTube. No surprise, then, that a film festival has emerged to showcase the footage.
This past October, Syria's Mobile Phone Films Festival screened films shot in Aleppo, Kafr Nabl, Atareb,  Jabal al-Zawiya and Al Bab. The films were shown in many of the same areas, as well as in Daraa. The films are now on tour, appearing in London, Berlin and Brussels.
Self-expression rises during war
The screenings were popular among a populace enduring war that has killed nearly 200,000, and one hungry for entertainment amid the daily grind of warfare.
The outlet of self-expression –– the act of filming and editing made available to citizens and artists via their phones –– has helped many endure, say festival organizers.
Syrian organizers joined with supporters abroad to organize the event, part of Syria's burst in creative expression since the war began.
The films range from a look at everyday life amid the rubble and bombs, stories of how children cope, funerals, and many other other topics. Some films employ humor, others simply depict the raw tragedy found on city streets. Films can be viewed at the festival's website.
"Often these films were tragic but sometimes they were also humorous and many became part of Syrian's collective memory," say festival organizers. "These videos were and still are a crucial tool for journalists covering Syria."
The festival secured funding from the Alsharee ("The Street") Institute, Turkey-based Menapolis, and the German-based Friedrich Ebert Foundation.
A jury of filmmakers, artists and journalists gave three, $1,000 awards: Short Documentary of under ten minutes; Experimental Film; and Journalist Citizen, awarded to television reports filmed on smartphones.
The festival's apt slogan: "In the beginning there was a camera."
The festival also seeks to train citizens, and has held one, seven-day workshop in Kafr Nabl, where the populace learned the basics of framing, exports and editing.
News of the screenings held this past October were spread among Syrians largely by word of mouth, given that citizens seldom gather in groups. Exact announcements of place and time were never possible, say organizers.
Intimate looks into Syria's painful realities
A Physiotherapist Diary is a seemingly ordinary short documentary about a physical therapist who treats injured war patients. Yet the look into the man's life, his small treatment room, and his heartfelt concern is extraordinary for a foreigner far removed from war-torn Syria.
"Of course this situation is difficult," the therapist says while treating a boy who cannot walk, but I dream of helping him more.