ALO Summer Beauty
From ancient rituals to modern techniques, these globally-inspired summer beauty essentials are a passport to the season's most glamorous looks.
How we love the richness of kohl-rimmed eyes, jewel-toned lips and the sweet seduction of oud. Now that summer is in full bloom, it's time to lighten and brighten up. Lift the opaque veil of mystery and revel in the sunlight and evening breeze. Like a diaphanous chiffon veil or your favorite cotton dress, summer is when beauty and nature coexist in blissful harmony. We've assembled a bundle of global beauty treats from skincare to lash wear for sun-drenched days and enchanted nights to ensure your most stunning summer yet.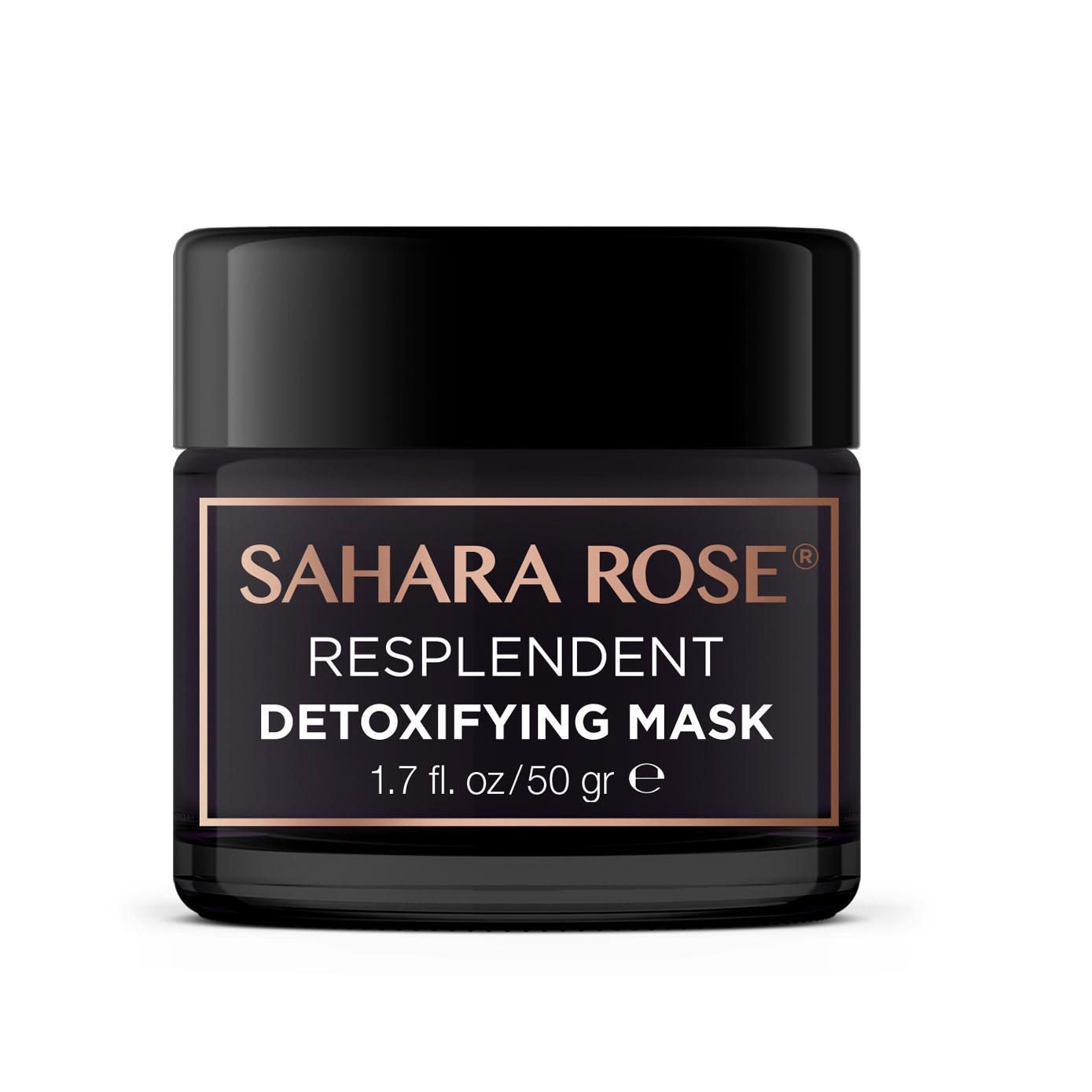 Get it Glowing
Your most important asset is radiant skin.  Resplendent Detoxifying Mask by Sahara Rose is an elegantly textured Moroccan recipe of lava, mineral-rich clay, antioxidants, dried cactus pads, rose petals and nutritious oils that will clarify and polish the skin leaving it soft, supple and even-toned.
Helpful Tip: Avoid over-exfoliation in summer as skin is more prone to sensitivity.  Be gentle.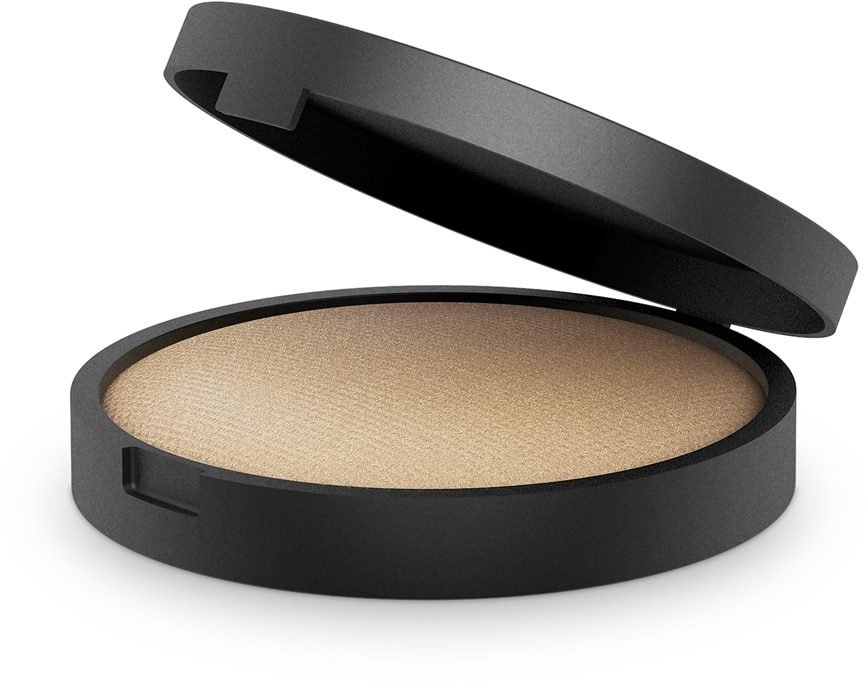 A Women of Powder
Now that your skin is flawless, a stroke of powder is all you need.  Baked Mineral Foundation by Inika Organic is a silky and breathable pressed foundation with light-reflecting technology.  Start out sheer, or build to your desired coverage.  All Inika products are certified vegan and Halal.